The unsung heroes in our lives, mums never get enough recognition for their hard work and sacrifice. That is why it will always mean a lot to them whenever we show our thoughtful appreciation, especially on Mother's Day. From the simple to the luxurious, from eye-candies to practical ideas, here are 14 deals for gifts you can take advantage of immediately, to show your love and gratitude for mum. Be sure to visit each merchant credit card deals page for more details, terms and conditions.
Flowers
The one gift that never gets old, flowers are universal expressions of love and gratitude. These florists below not only offer credit card deals, they even do same-day shipping for convenient door-to-door delivery! Though don't cut it too close as we imagine it'll be a busy weekend for them.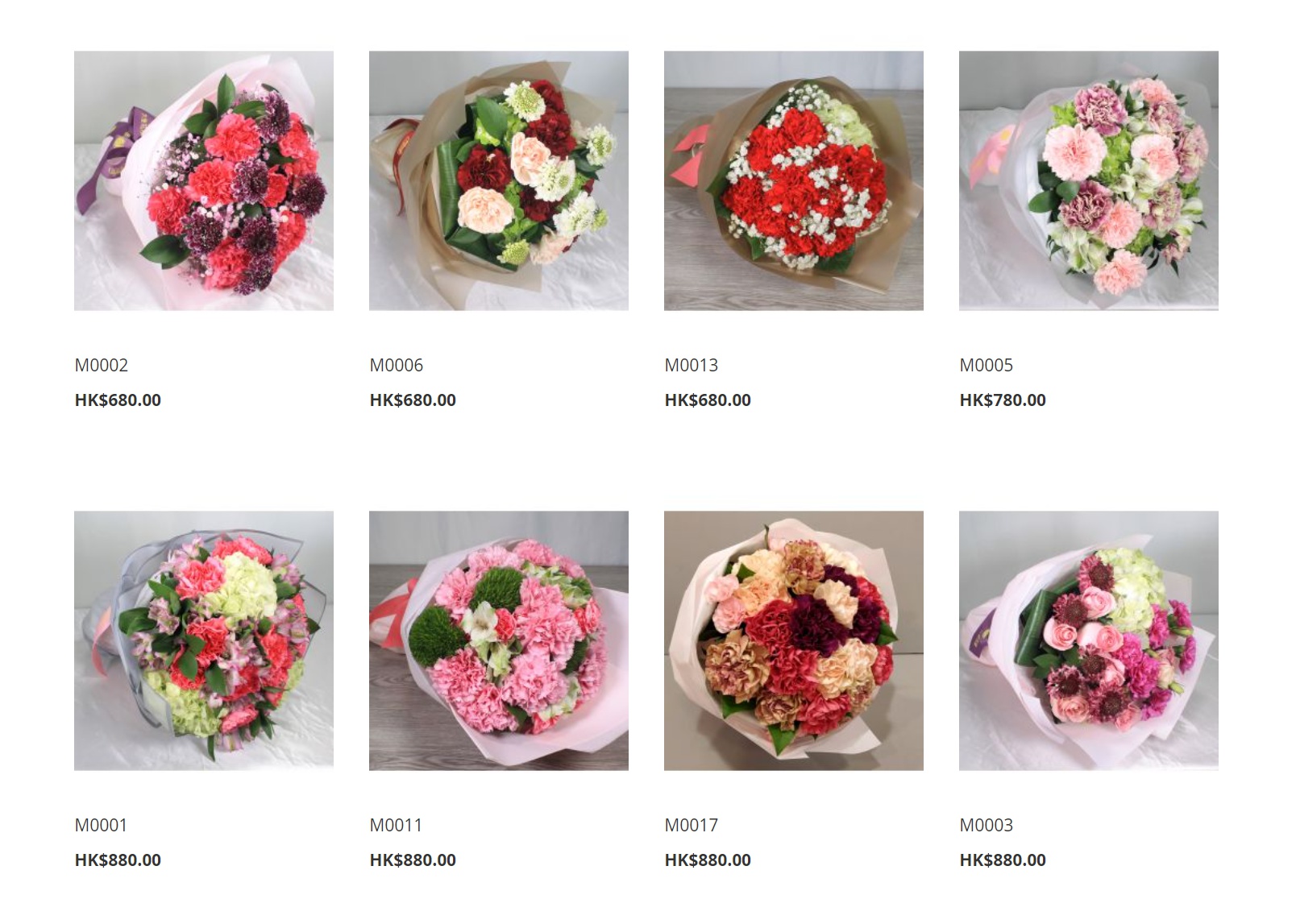 What's the big deal?
10% off for American Express, HSBC, Hang Seng cards
What's the big deal?
10% off for American Express cards
What's the big deal?
5% cashback for livi bank cards

What's the big deal?
10% off for Hang Seng cards
Gadgets
Want to choose something a little more tailored to her needs? LOG-ON is hard to beat with so many gift choices under one roof. Whether it is elegant backpacks, travel accessories, or even a floating bedside moon lamp, there is bound to be something in there that she'll find amusing or useful.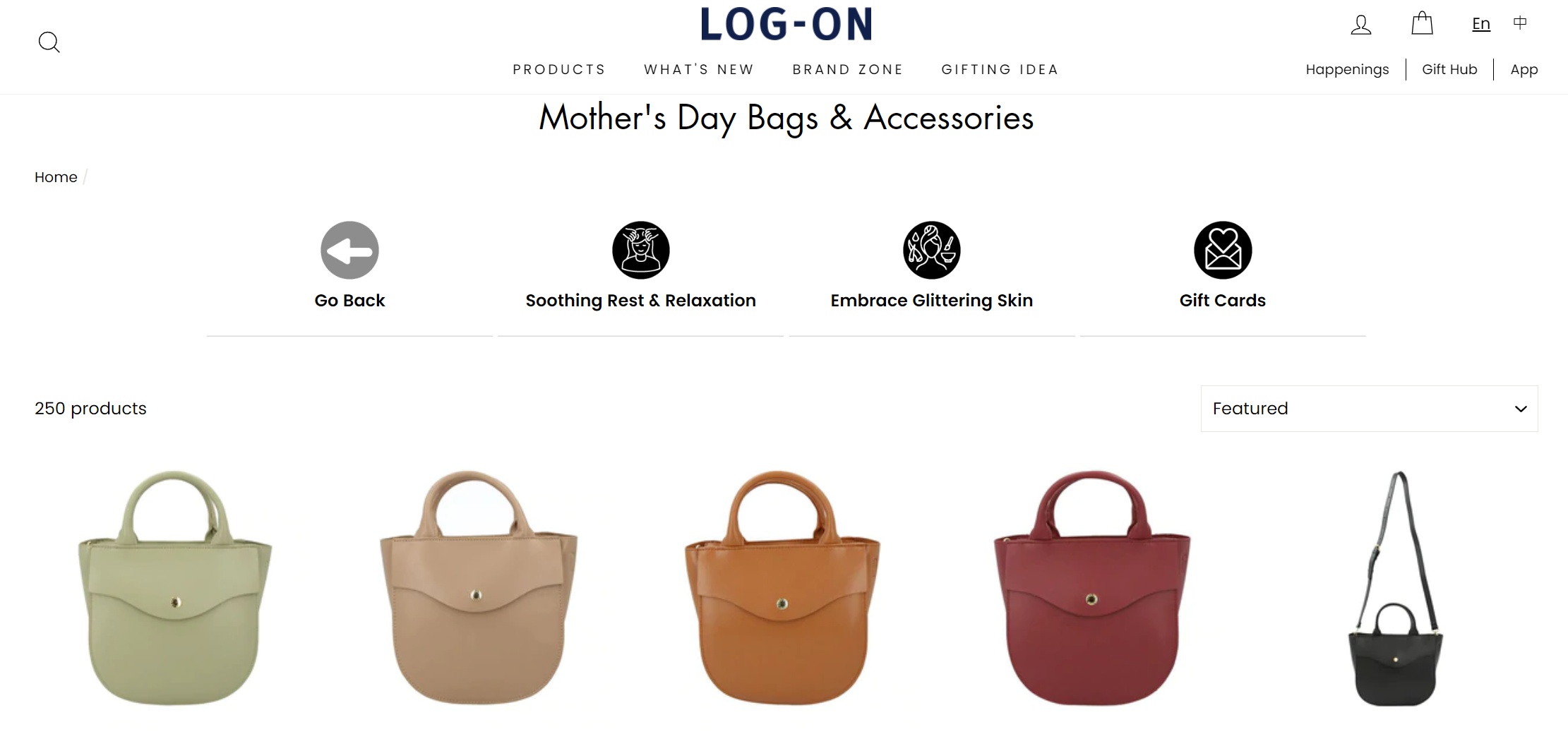 What's the big deal?
3% off for American Express cards
Electronics
Think she'll appreciate a brand new smartphone instead? Look no further than Apple's newly released iPhone SE (2022). As the cheapest iPhone in Apple's lineup, the iPhone SE is anything but cheap on the inside, sharing the same A15 bionic processor of its more expensive siblings.
This makes the iPhone SE the most powerful budget smartphone in existence, bar none, and should last you for years to come. It does skip some important flagship-level features such as high resolution screen, top quality camera (still very good), and has a rather dated design. But for only around HK$3,400, those sacrifices are well worth it especially if your mum isn't too fussed about having the latest and greatest. You can find card deals for the iPhone SE (2022) in these stores: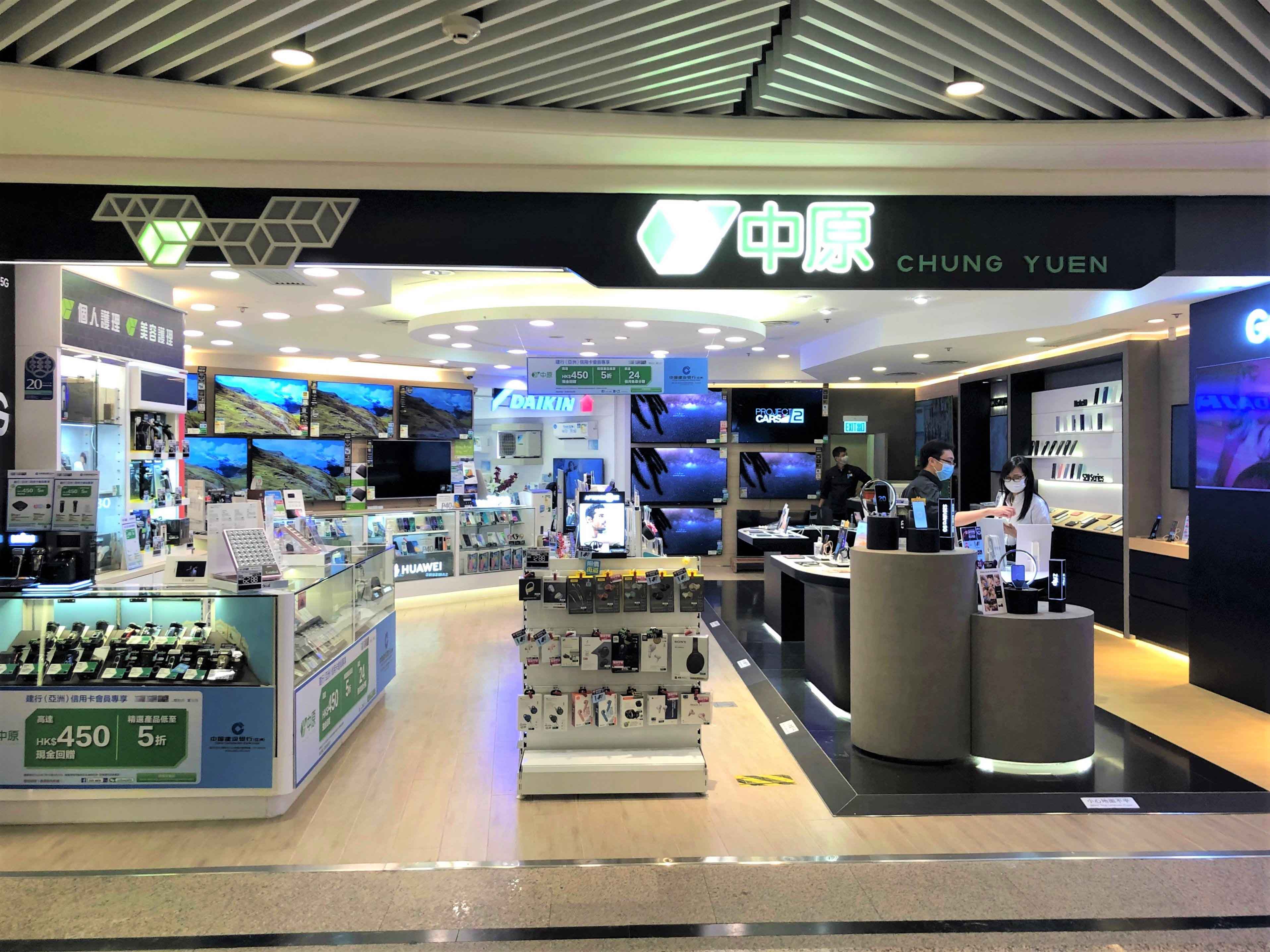 What's the big deal?
$100 off upon spending $2,000 on single item for select HSBC, Hang Seng, China Construction Bank, Bank of China, and Prime Credit cards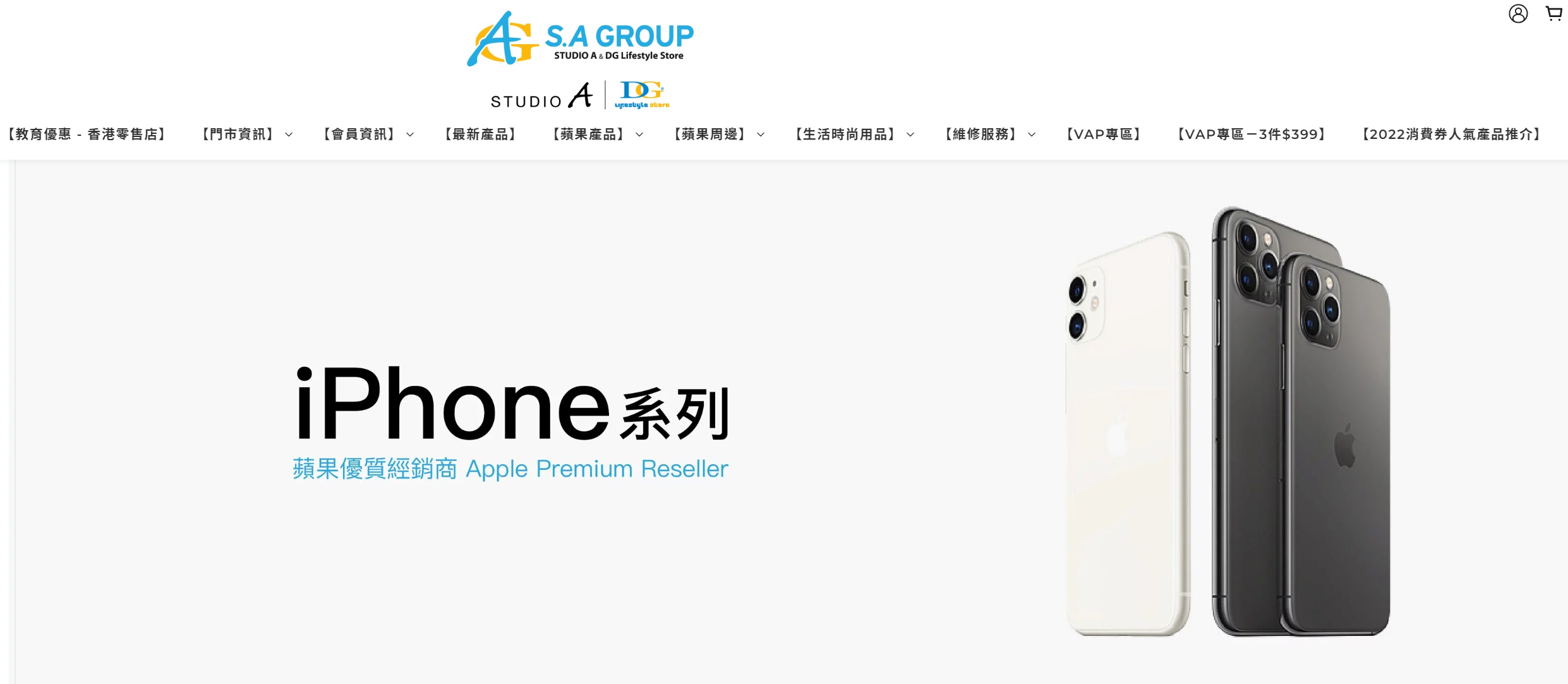 What's the big deal?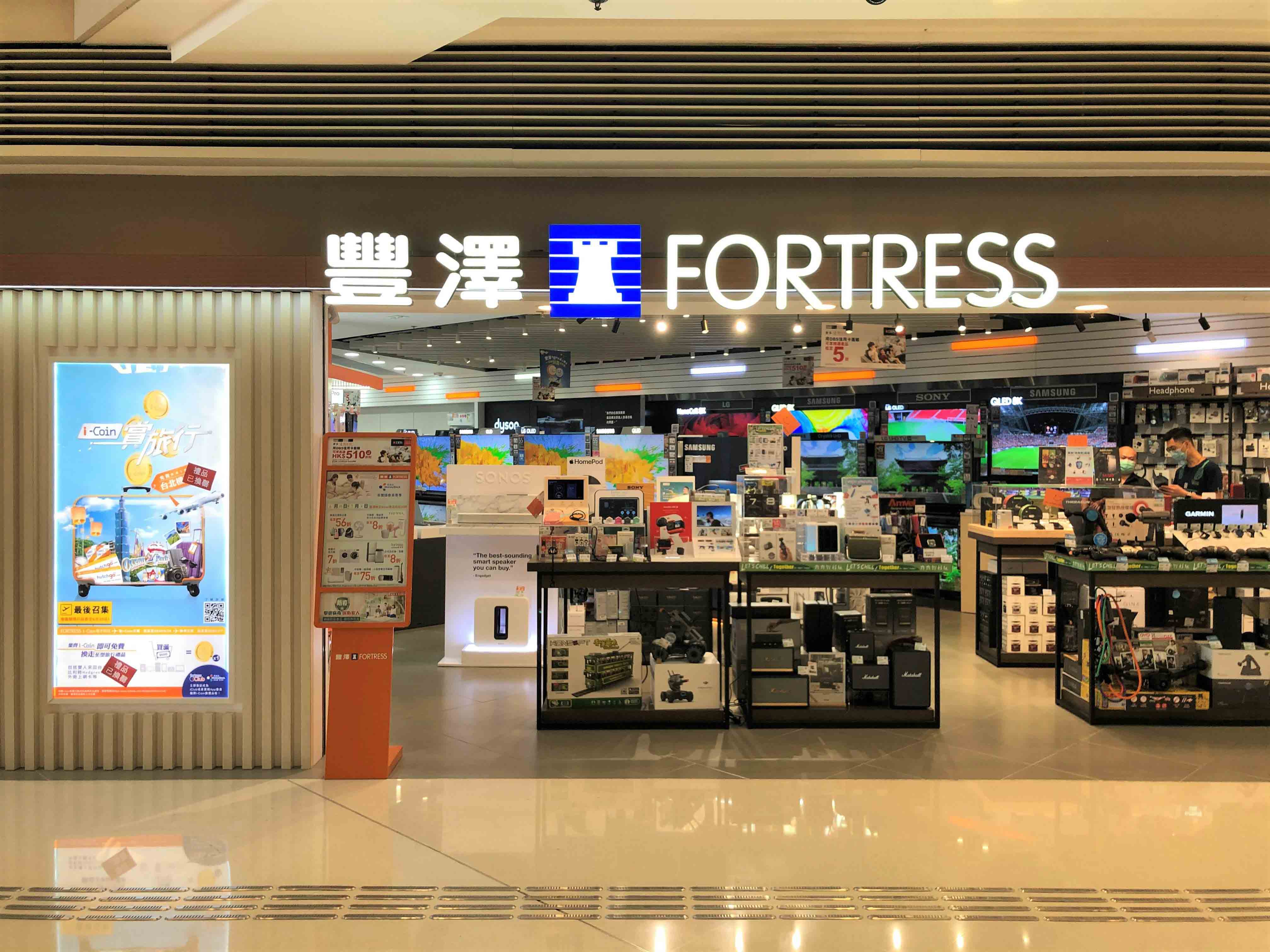 Spa and Beauty
Stiff shoulders and backs are common as you get older. Treat mum to a luxurious relaxation experience with one of the many spa treatments available in town, and let her feel rejuvenated again.

What's the big deal?
Special offers for HSBC, Prime Credit cards

What's the big deal?
Birthday Special offer for select HSBC cards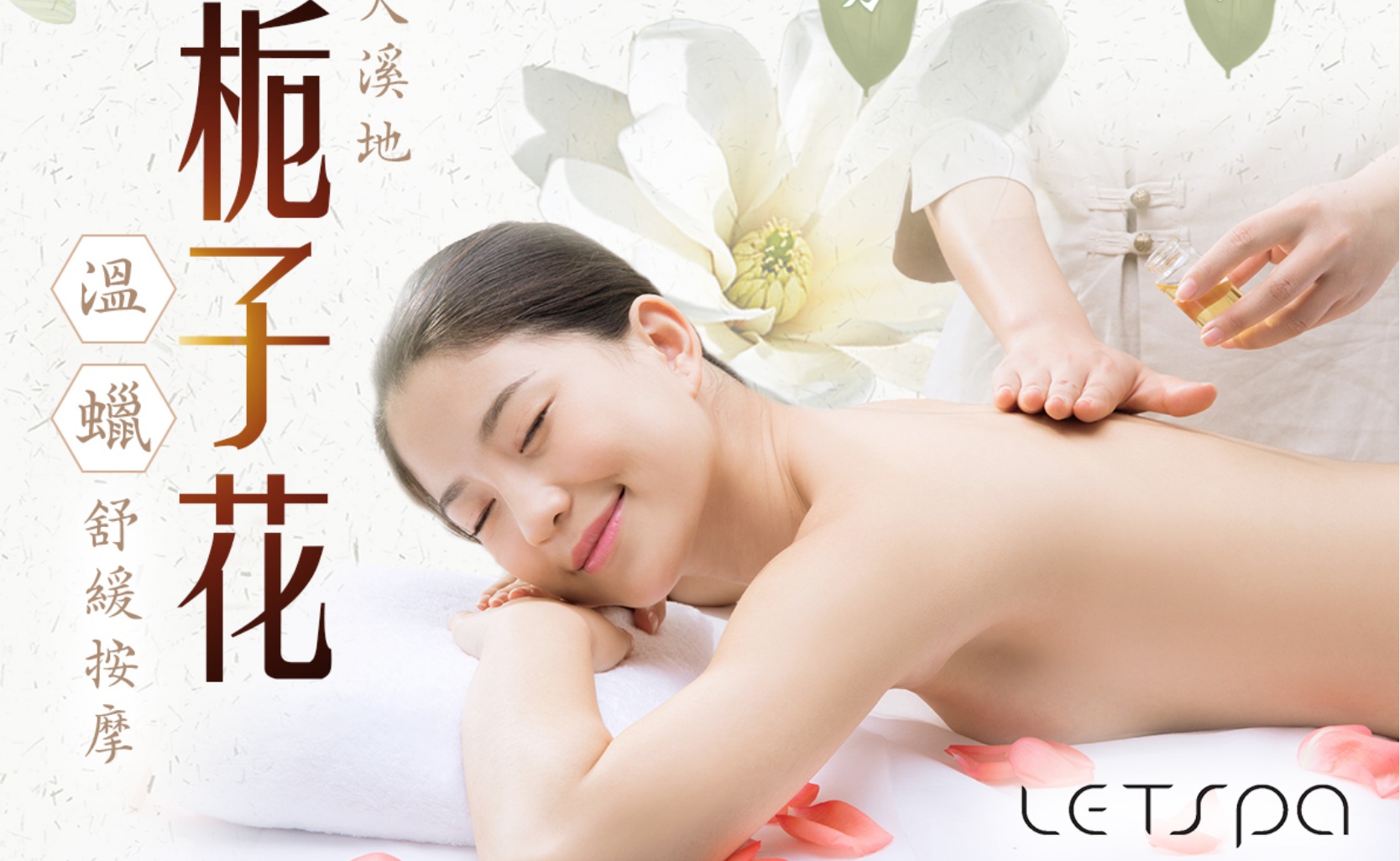 What's the big deal?
10% off on all regular-priced beauty treatments and massages for select American Express cards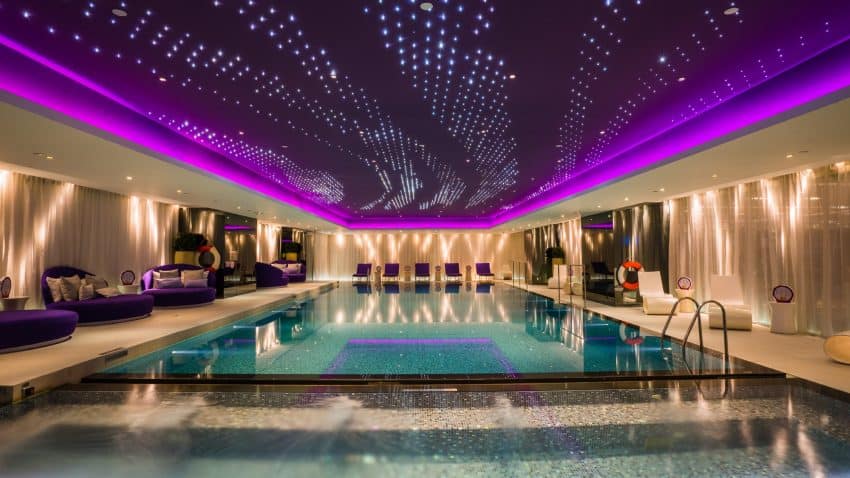 What's the big deal?
15% off for select HSBC, Hang Seng, Bank of China cards 
Experiences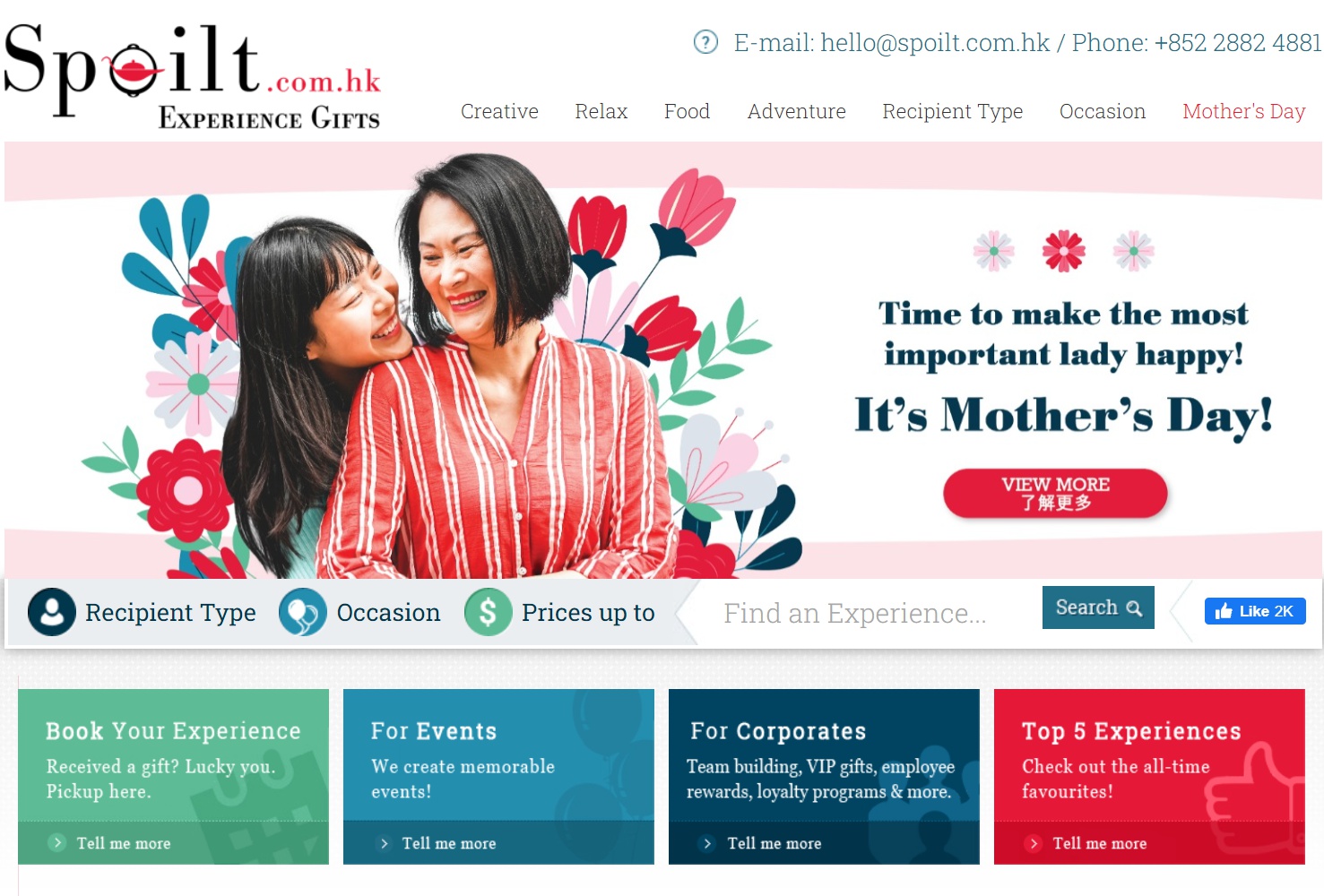 What's the big deal?
8% off for HSBC, Hang Seng cards
Sometimes, a unique learning experience is far more memorable than expensive gifts. If your idea of a Mother's Day present is not limited to the usual gift options, Spoilt is a great place to find unique activities for a hands-on experience.
Classes and experiences range from dim sum lessons, whiskey and wine tasting, flight simulation, massages of all kinds, arts and pottery, and countless more. After all, it's never too late to learn something new.
Make her dinner, make her proud
We conclude this post with a different kind of suggestion: instead of buying gifts, why not up your game and cook for mum for once? Luckily, organizing an impressive meal at home doesn't necessarily require top notch cooking skills these days. Just shop from Fresh To Go and choose from the many tailor-made menu packages that suit her tastes, and every ingredient you need to craft the perfect dinner, along with detailed instructions, will be sent to you in short order.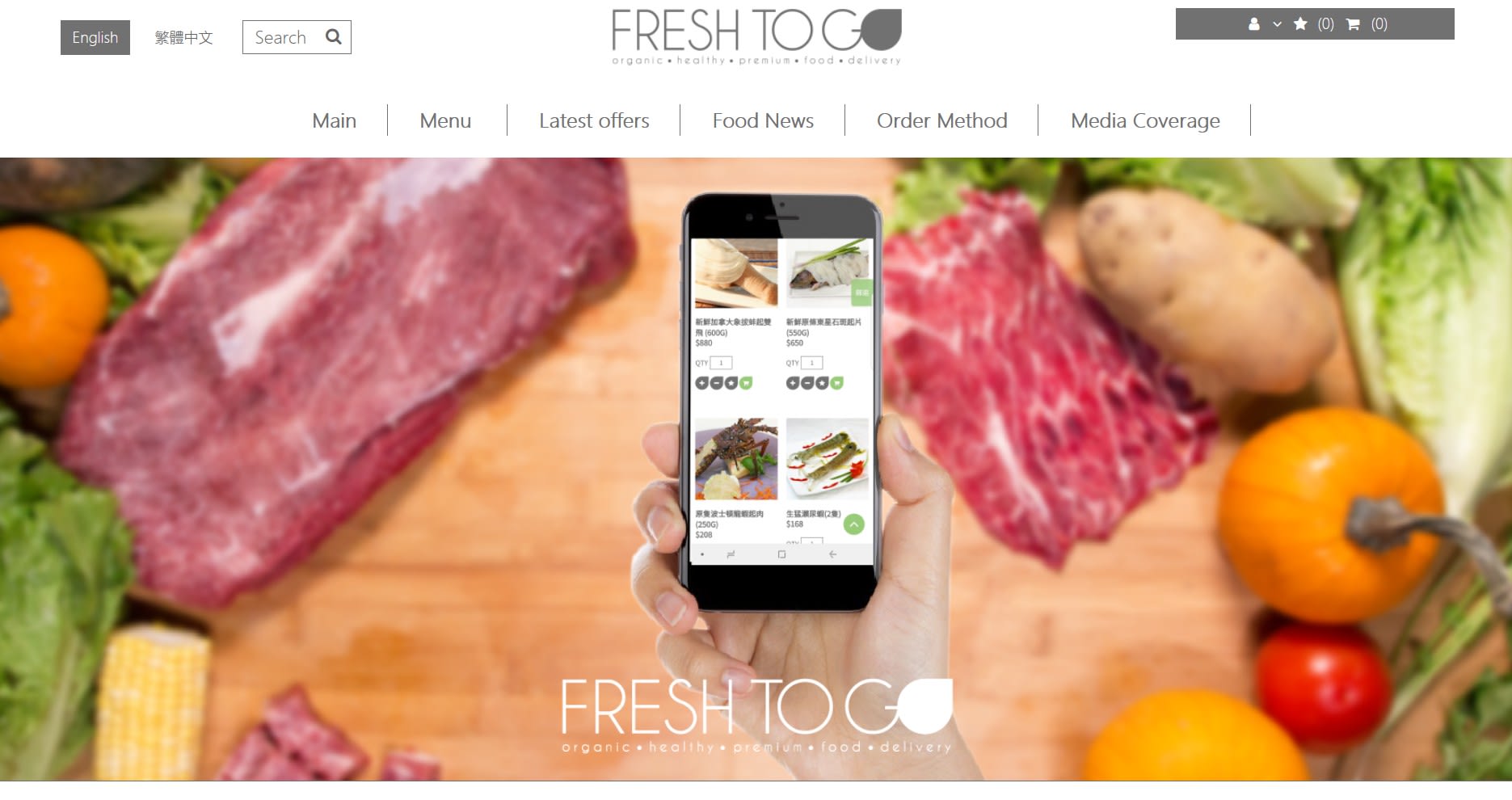 What's the big deal?
10% off for HSBC, Hang Seng, Dah Sing cards
Happy Mother's Day !
No matter what you end up getting for your mum, what is most important is to show love and appreciation for her as much as you can. Even though these ideas are for Mother's Day, most of the card deals run until the end of the year, so you can shower your mum with love all year round!