Now that restrictions are gradually lifting, we can all finally go back to the cinemas again, and what great timing as well! Long-awaited blockbusters including The Batman, Dr Strange in The Multiverse of Madness, Fantastic Beasts: The Secrets of Dumbledore, and Ambulance (starring Jake Gyllenhall)  are all in cinemas right now, which is especially great news for fans of superhero, action, and fantasy genres.
Here are 5 credit card deals for cinemas that could get you extra food, a nice discount, possibly even an extra ticket!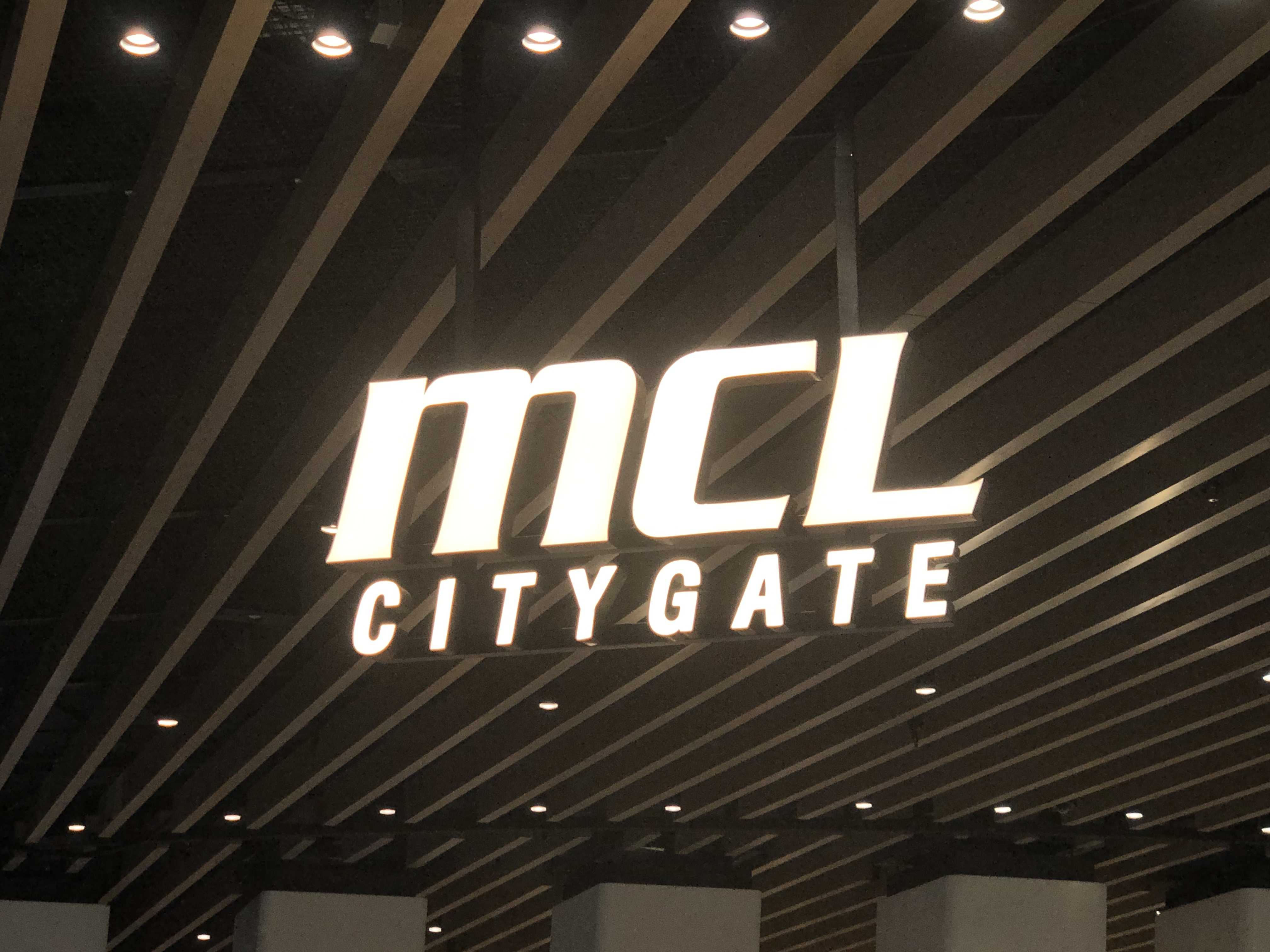 What's the big deal?
10% off for applicable Hang Seng cards (+ small popcorn for MPOWER cards) 
20% off for applicable Bank of China cards 
As one of the largest chains in Hong Kong, MCL has locations scattered all throughout the city for you to choose from. Do note that these deals do not apply to online bookings, only to payments at the box office. Remember to check out the terms and conditions for further details.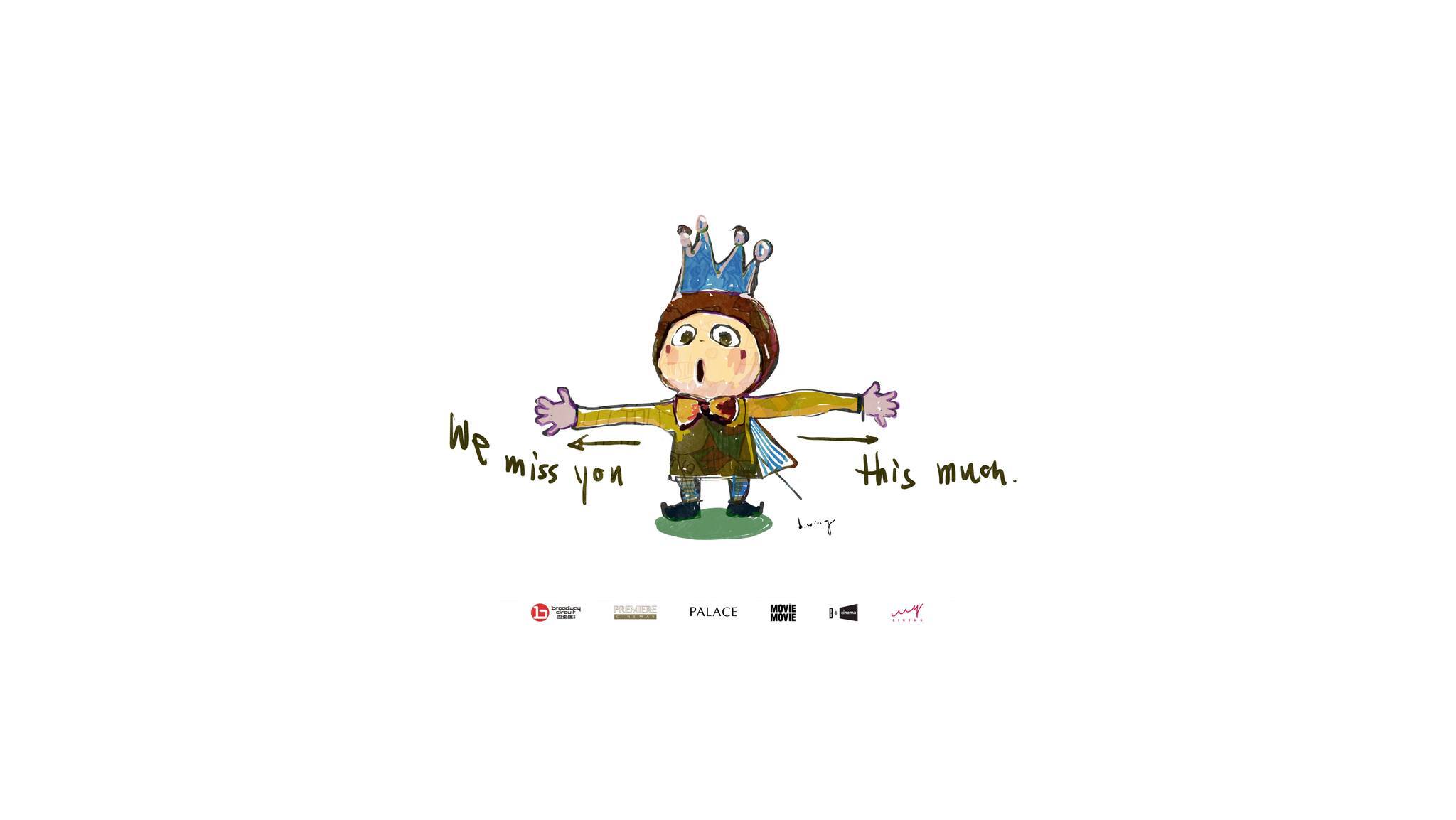 What's the big deal?
10% off for HSBC, DBS, China Construction, Bank of China, Hang Seng cards
Up to 20% off or buy one get one free on Fridays for American Express cards
Another big name cinema chain spread across the city, Broadway Circuit's 20% off deal is specific to American Express card only, but it doesn't stop there. A buy-one-get-one-free offer is also available on Fridays. If you're a frequent movie-goer, an American Express card is well-worth it.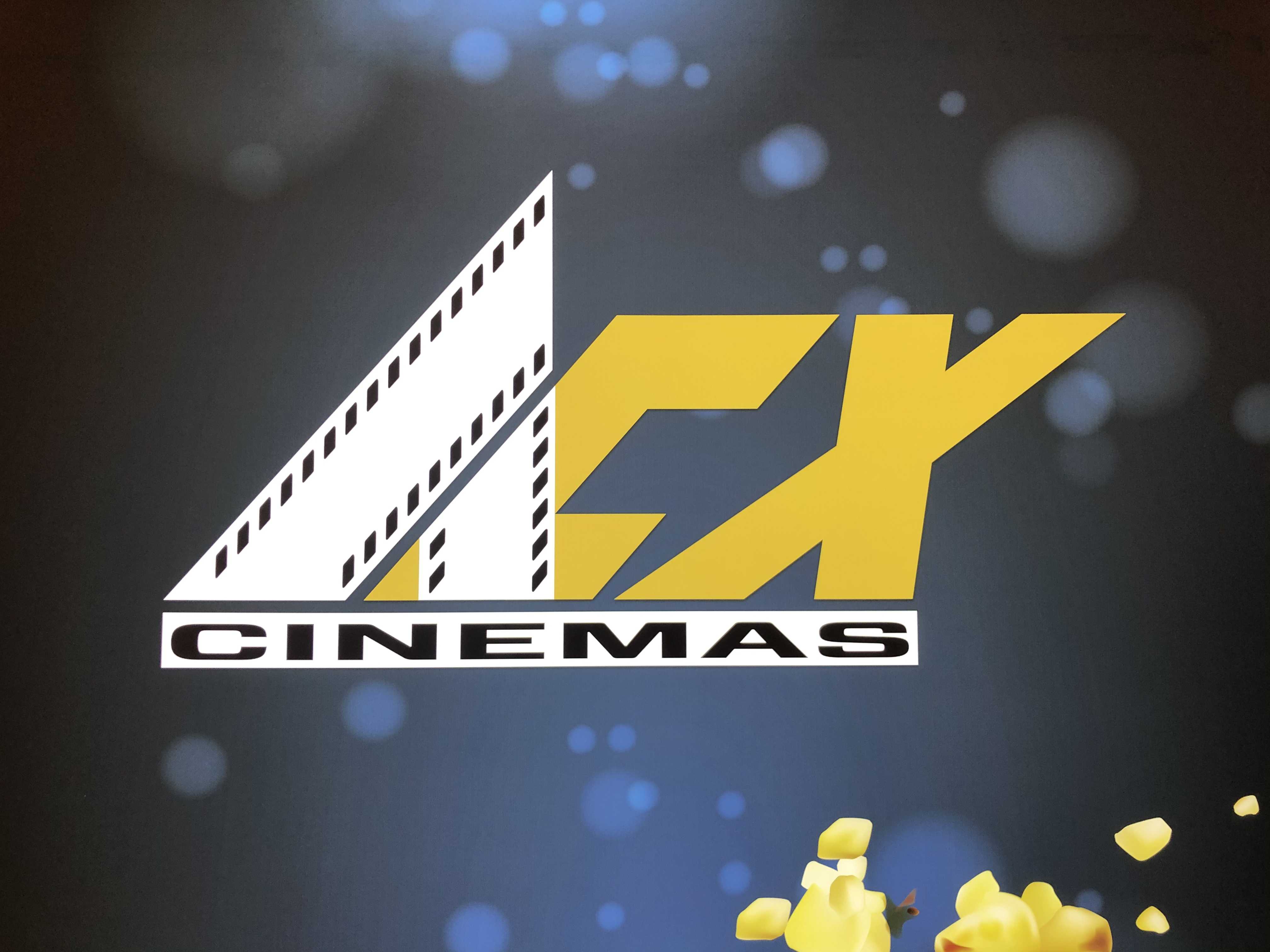 What's the big deal?
10% off for HSBC, Hang Seng, Bank of China cards
Located in North Point only, ACX Cinemas offers a comfortable and classy movie experience, as well as a handy 10% discount with multiple banks.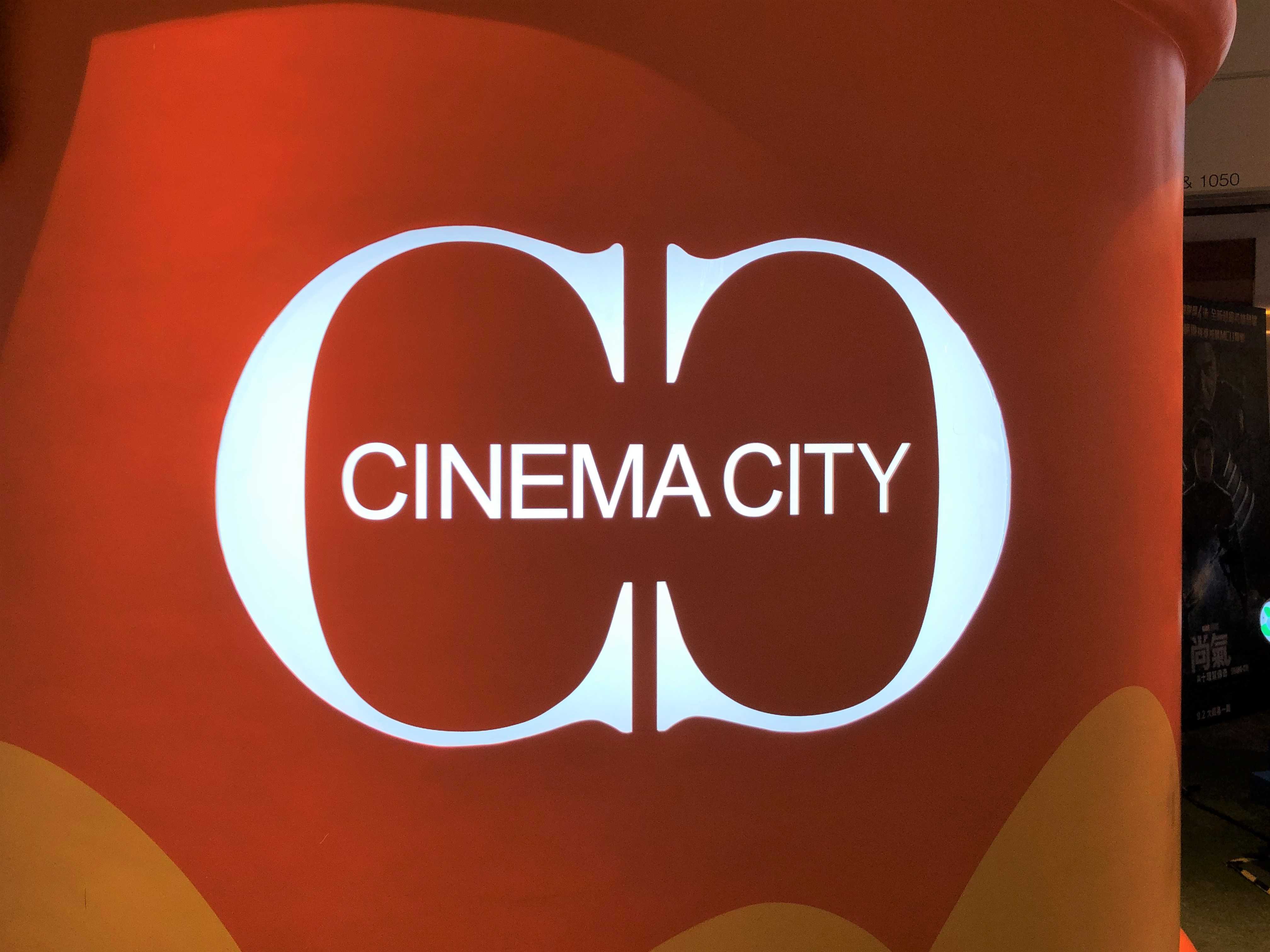 What's the big deal?
12% off for applicable Citibank cards 
10% off and buy-one-get-one-free movie ticket for Citi Clear cards 
With showings in Causeway Bay, Chai Wan, Mong Kok, Kowloon Bay, and Tsuen Wan, Cinema City has some incredible deals if you have an applicable Citibank card. For starters, applicable Citibank cards can enjoy 12% off regular-priced tickets and 10% off for concessions, but if you have a Citi Clear card, you even get a free extra ticket in addition to concessions discount.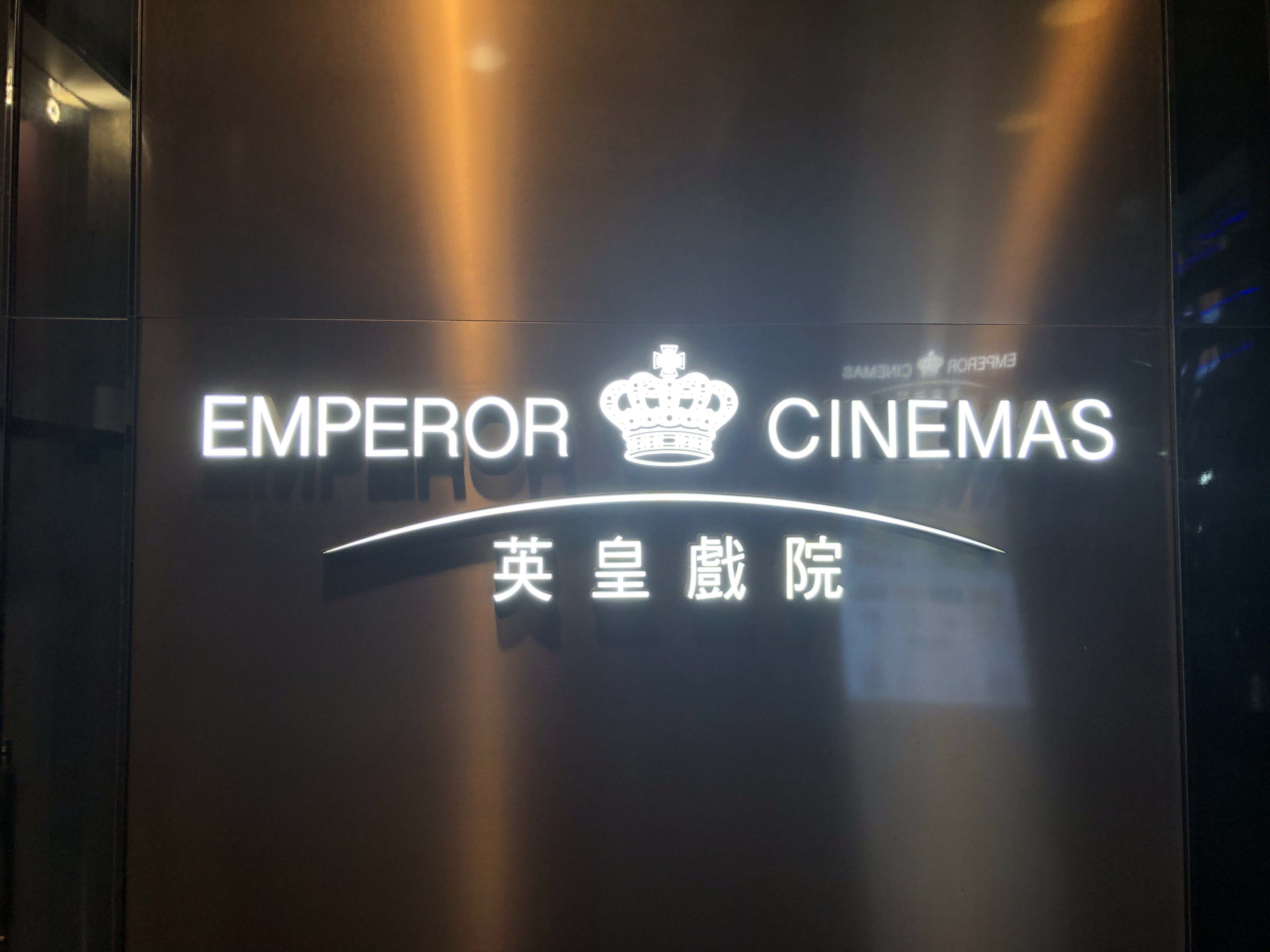 What's the big deal?
10% off + special offers for HSBC Visa Signature card
Needing little introduction, Emperor Cinemas has been around for years, and currently has seven branches in the city. Although credit card deals are limited only to HSBC Visa Signature card specifically, those who own that card get to enjoy the benefit of buy-one-get-one-free movie ticket AND small popcorn on weekdays. 
Enjoy the Show 
It's probably a good idea to take full advantage of applicable credit card deals if you go to the movies often as your savings can really add up. If you're relatively new to credit cards, you may want to consider some of the cards with cinema deals mentioned above. For maximum versatility, Hang Seng has deals with multiple cinemas, while specific lucrative deals exist for some American Express, Bank of China, HSBC and Citibank cards. 
Before you go, remember to stay safe, wear a mask, and enjoy the show.