It's the weekend before Valentine's Day. Time is running out, and you need to come up with a thoughtful idea ASAP to impress him or her this year.
Fear not, for there are plenty of options to choose from, both online and offline. To save you some time, we've collected some useful options here to get you started. With the right credit cards in hand, you will be able to take advantage of some sweet deals in the process.
---
---
Chocolates – It's all about chemistry
The key to anyone's good graces often starts with chemistry. Chocolate contains numerous chemicals that are linked to the production of serotonin in our bodies – the stuff that makes us feel happy.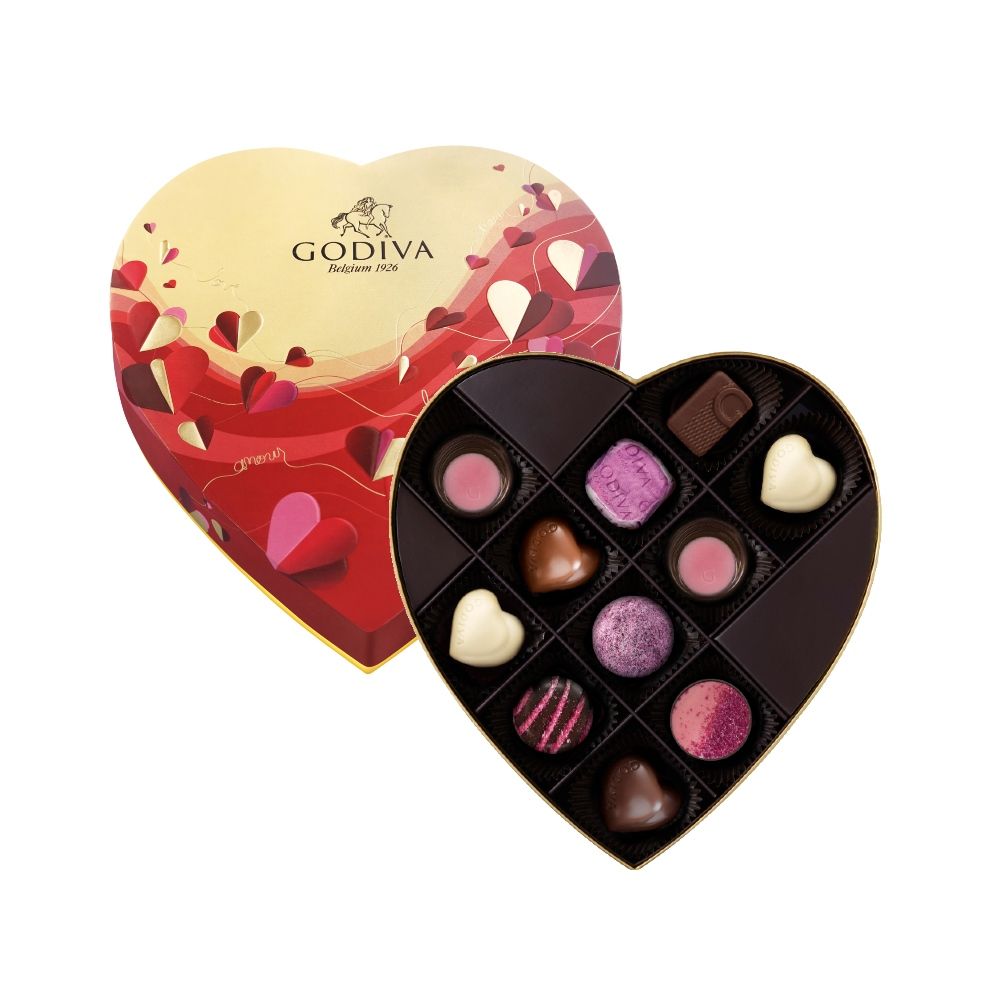 That is why good chocolate is irresistible, and when it comes to reliable quality, Godiva is an easy recommendation especially if you are short on time. With multiple chocolate gift box sets to choose from, you can opt to keep things minimal, or splurge on a deluxe box for a visual treat.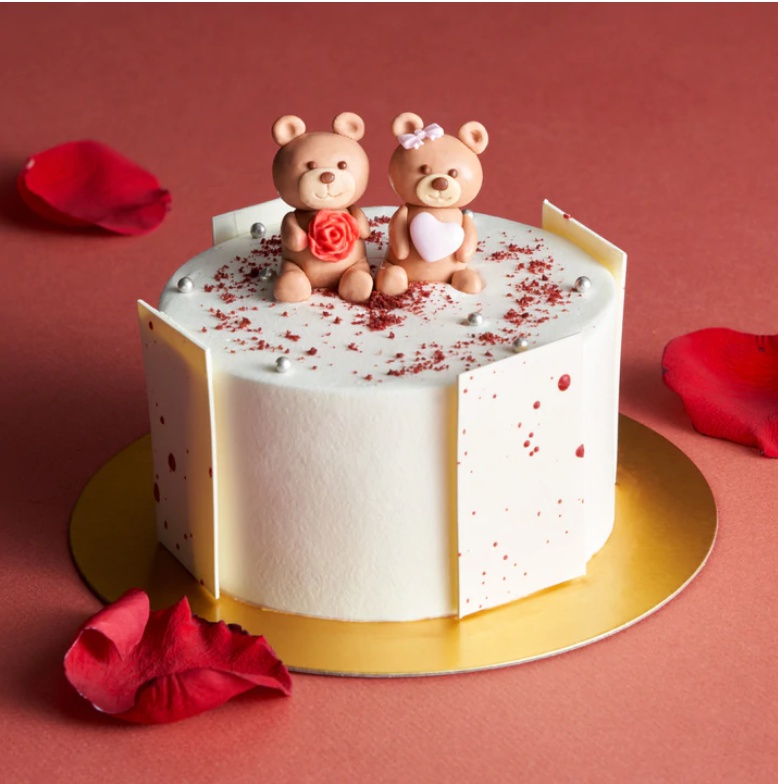 Chocolate in cake form is also a welcomed treat. sift desserts has 5 branches in Hong Kong and specializes in delicious cakes and macarons. Their online store conveniently showcases all the cakes they have on offer, and they even offer delivery service in consideration of COVID (upon spending $500 or more). Make sure to order in advance to ensure you get yours on time. 
If you opt for their regular year-round cake collections, be sure to take advantage of the 20% discount with HSBC, Hang Seng and Bank of China credit cards.
---
---
Flowers – The eternal language of love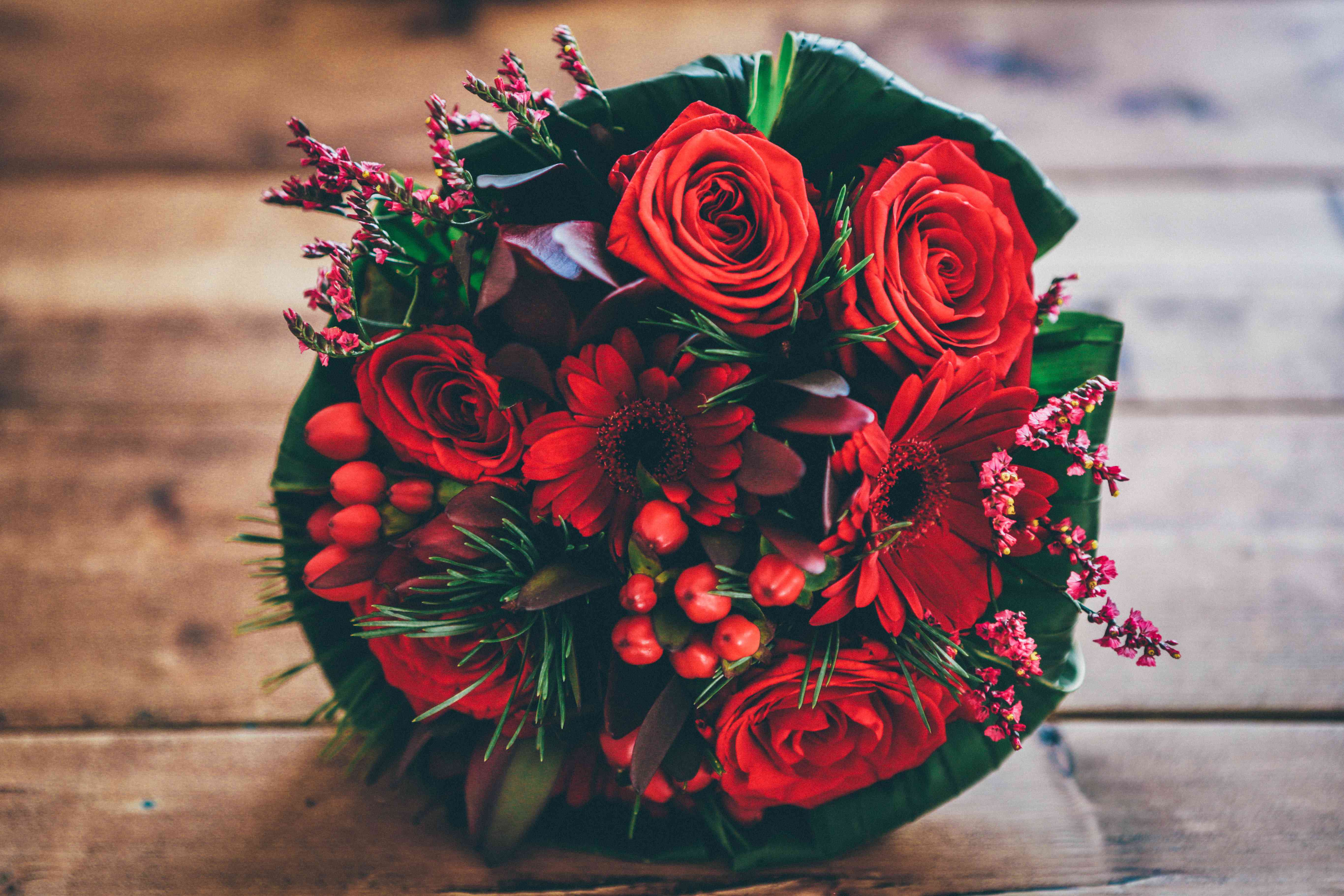 Think flowers are out of fashion? Think again. Flowers have been symbols of love and affection for thousands of years, been represented in countless works of poetry and writing, and my mom still expects a bouquet from my dad every single time. Call it old-fashioned, but there is certainly still charm in that.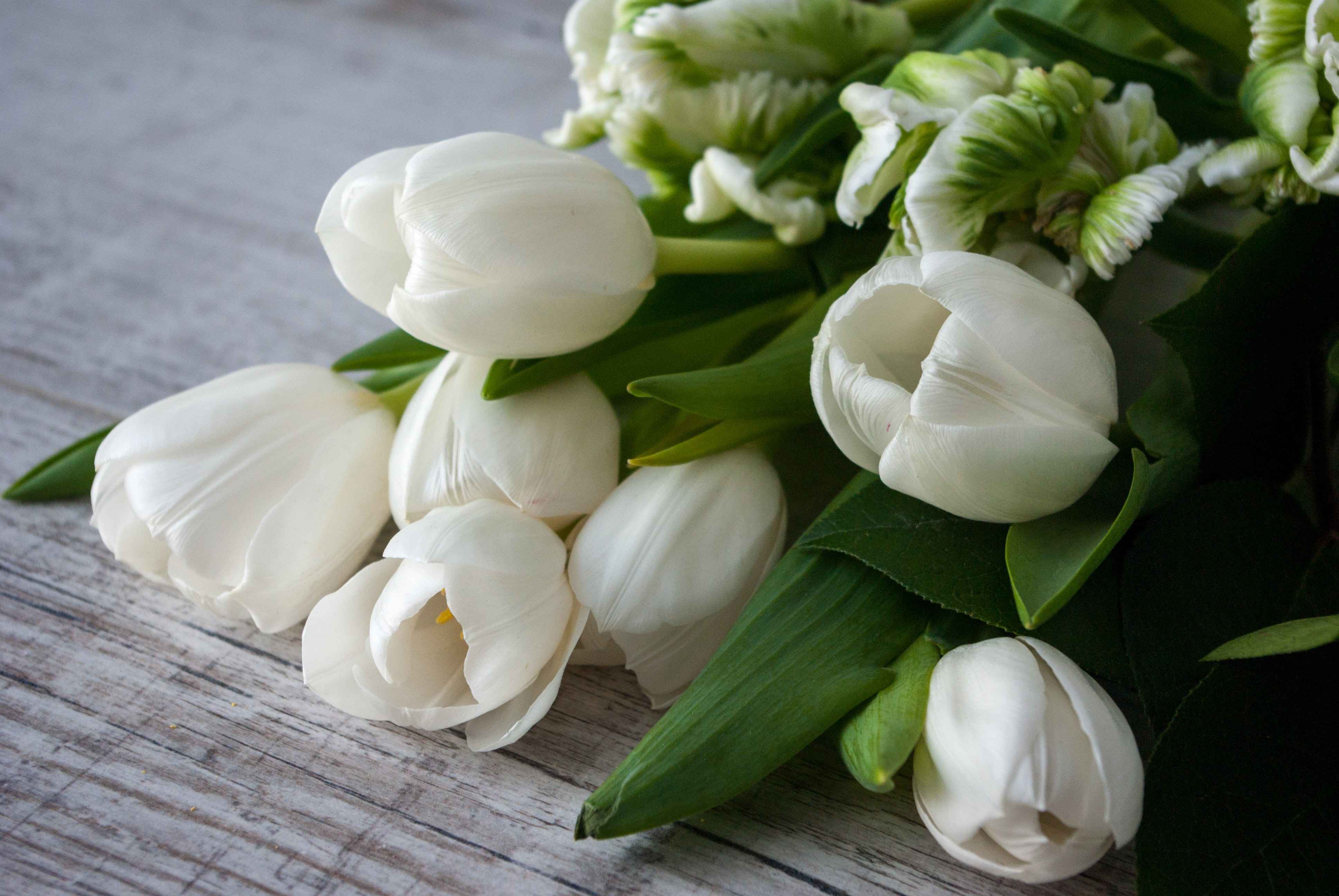 Which flowers should you get though? Long-stem red roses definitely come to mind as the standard symbol for passionate affection, but there are plenty of other options as well. Tulips are popular alternatives that also symbolizes deep love, and come in various colors each with their own unique meanings. (Pro tip: White tulips also symbolize forgiveness and new beginnings, so if you need to patch things up, this is your ticket. You're welcome.)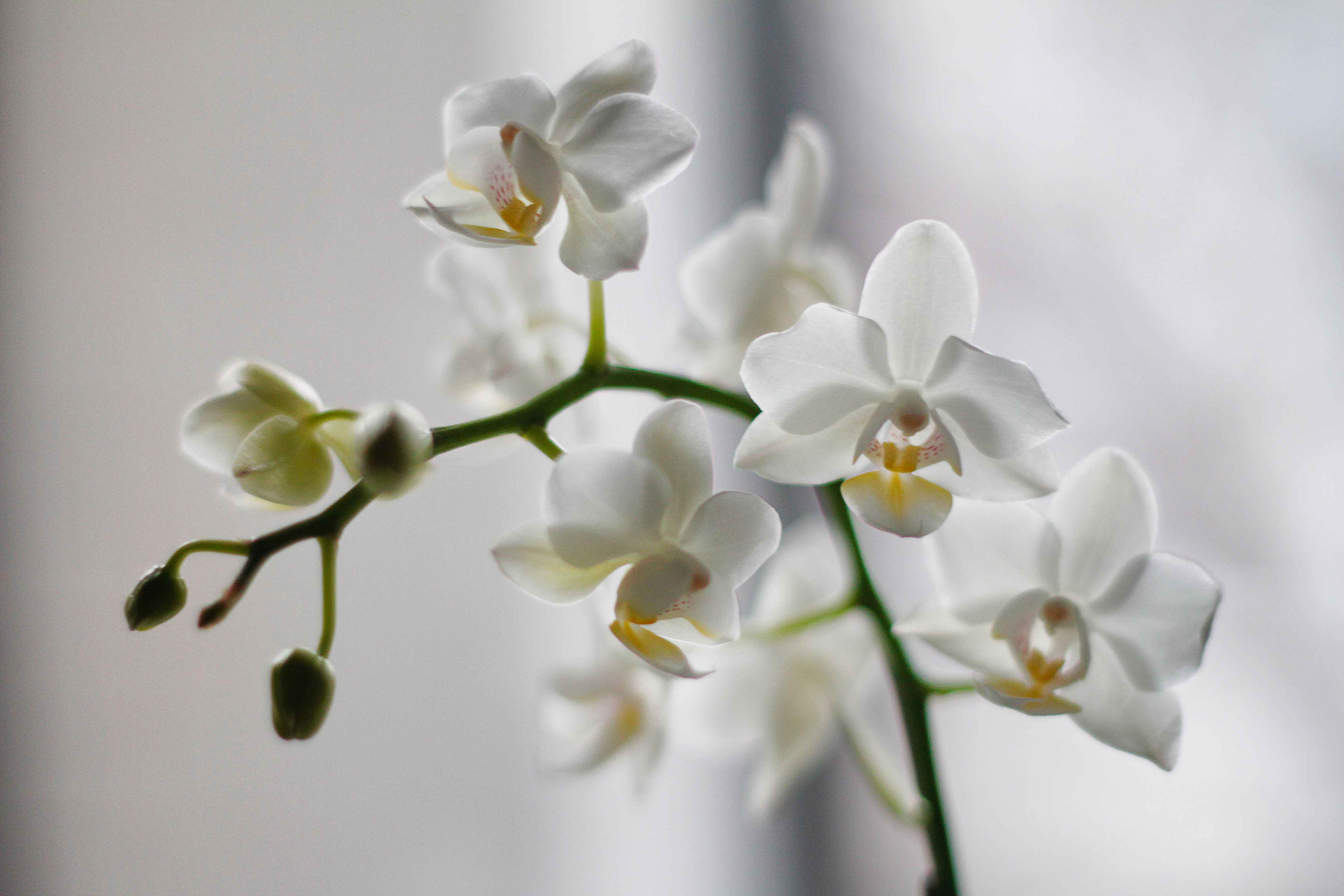 Orchids, on the other hand, are great because they continue to bloom well past February and throughout the rest of the year if given proper care, symbolizing everlasting love year after year and ideal for married couples. Yes dad, it's about time you graduated from roses.
If you don't feel safe venturing into flower shops, check out Ambassador Flowers, Flower Chimp, and Gift Flowers. Not only can you browse all their products in one place, some even offer same day delivery, ensuring that you get your message across even on short notice. As always, be sure to check what card deals they have to enjoy some extra savings. 
---
---
Electronics and Gadgets – Because there's always a solution
Technology is an integral part of our everyday lives, and there is always a solution that can solve a pain point. Of course, computers, tablets and smartphones immediately come to mind, but you certainly don't have to go for something that expensive to bring thoughtful value.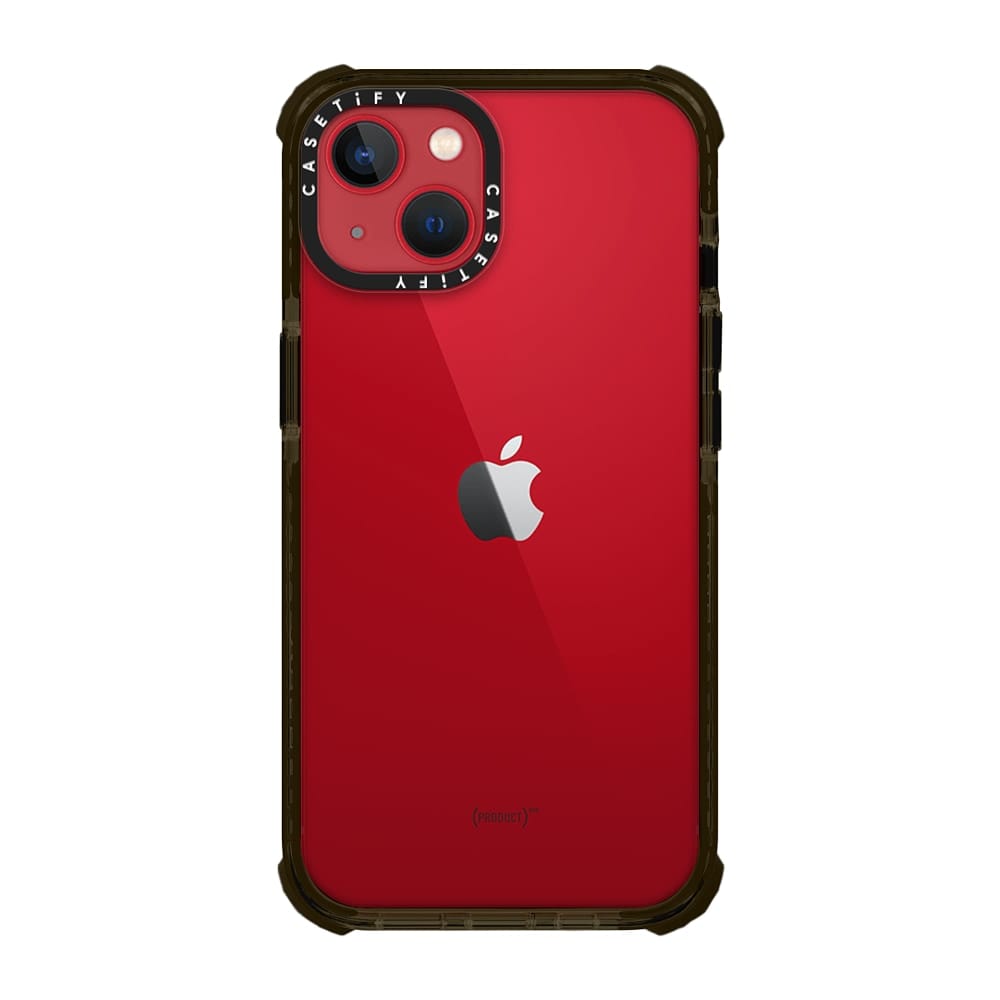 If the recipient has a recent iPhone or Samsung S-Series, then Casetify is a thoughtful and secure bet. Famous for their customizable and ultra-protective phone cases, Casetify allows you to pick from a plethora of artistic designs as well as different levels of protection for each phone model. Go for one of their clear cases if you want to let your partner show off his or her new phone's color in all its glory.
Hang Seng cardholders can even enjoy 15% off on selected items at Casetify's K11 Musea store, but be quick, offer expires on February 28th!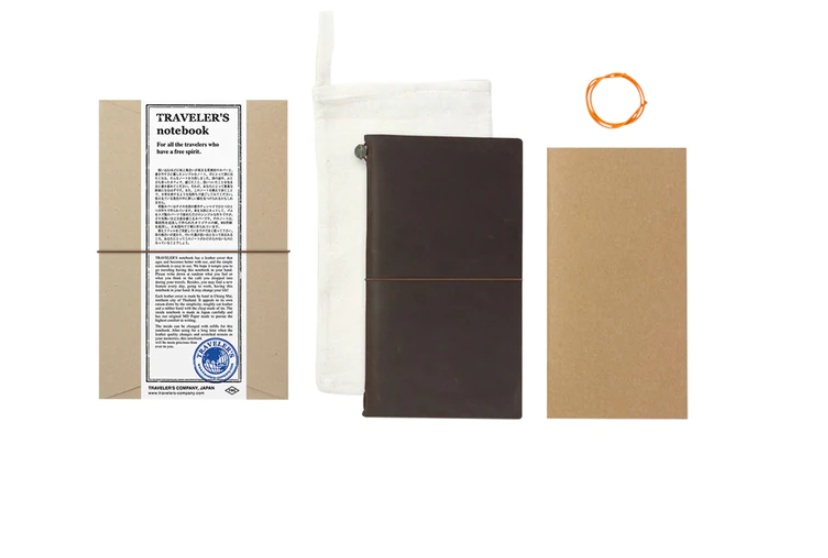 If you're short on ideas and need some more inspiration, LOG-ON is a top place to go for gifts. With many fun, thoughtful, sometimes quirky products covering electronics, gadgets, stationery, bags, and more, you may even find something you didn't know you needed. This Traveler's Notebook at LOG-ON is an elegant option especially if the recipient has a habit of writing regularly. The notebook consists of a leather cover paired with various inserts of your choosing, and you can even expand its storage capacity by adding pocket inserts and a pen-holder.
---
---
Outdoor Equipment – Encouraging a healthy lifestyle
With many city activities out of the question due to COVID, camping and outdoor sports have seen a surge in popularity this season. While the aforementioned LOG-ON does cover some outdoor equipment, Outdoor Living specializes in travel and outdoor equipment. From versatile multi-tools to powerful flashlights to lightweight backpacks, you'll likely find something useful there whether it's for an outdoor junkie, or a simple beginner trying camping for the first time. 
This ultra-compact flashlight by Nitecore, for example, is capable of outputting 500 lumens in a size no bigger than your thumb! Small and discreet enough to bring with you wherever you go but powerful enough to make itself plenty useful in the dark wilderness. It even charges via USB-C for ultimate versatility.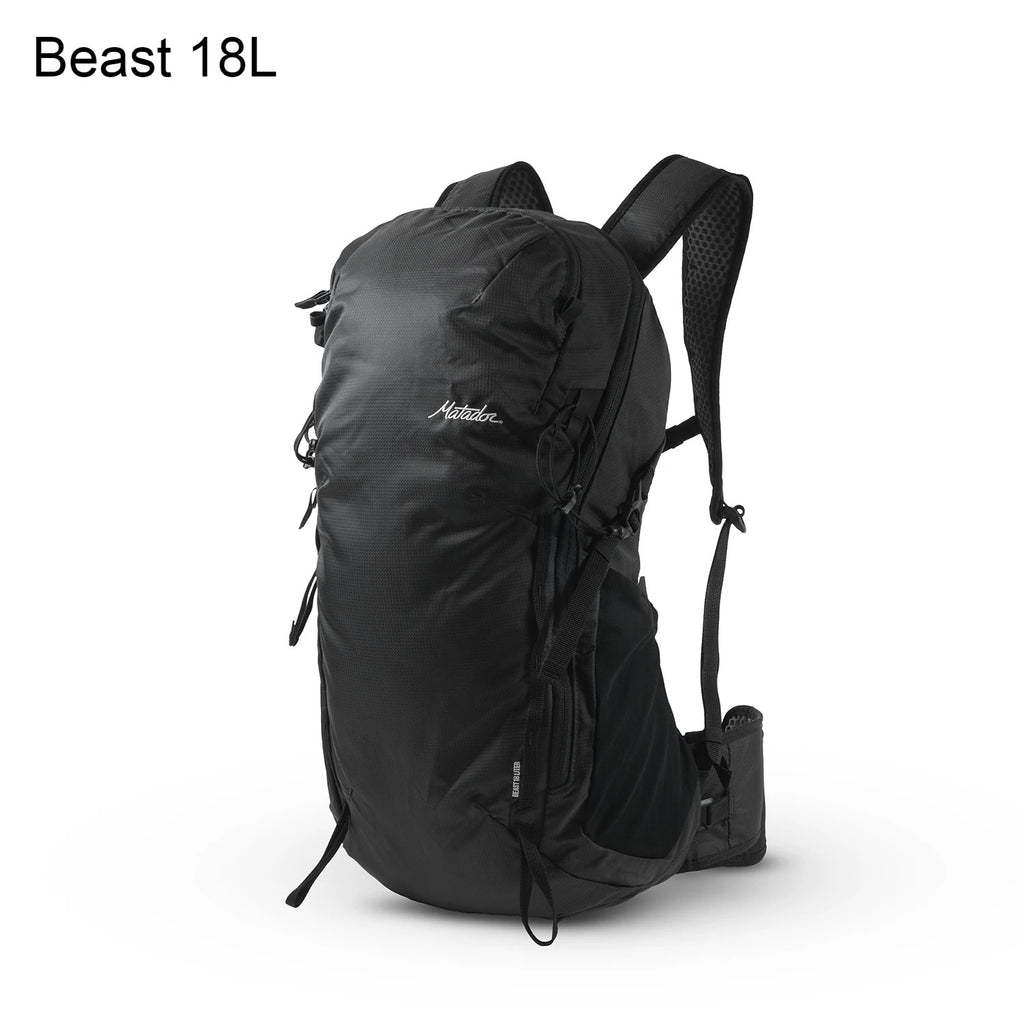 For lightweight backpacks, few do make it better than Matador. Specializing in packable outdoors and travel equipment, their bags are designed as lightweight but durable solutions to carrying your gear for camping, hiking or general travel. Available in both backpacks and duffels, they are either water-resistant or water-proof, and conveniently pack away into the size of a soda can (or smaller) for easy stowage when not in use.
But that's only the beginning. Matador's packable products range from toiletry bags to towels to blankets, and more. All of them can be found at Outdoor Living's online store. And if you have HSBC or Hang Seng cards, you even get to enjoy 10% off their regular-priced items. 

---
---
Cooking – Going the extra mile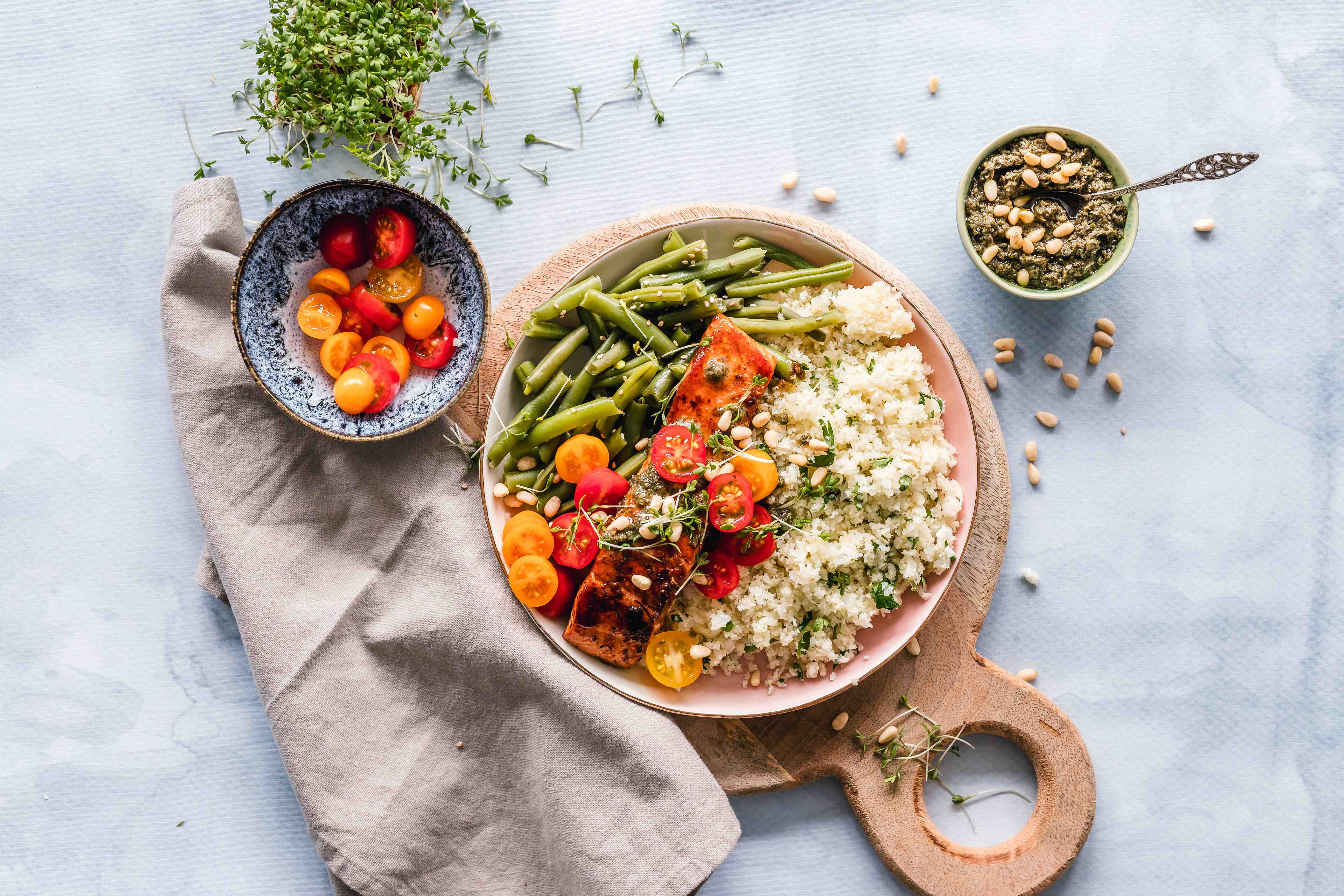 Consider whipping up a nice meal for your significant other this Valentine's Day for extra brownie points. These days, there are a plethora of online grocery stores that deliver fresh ingredients straight to your door. But no need to feel overwhelmed even if you have minimal cooking experience, for there are even delicious ready-made options available as well (we won't tell). For a detailed look at online food options, check out this post.
---
---
In Summary
Gifting chocolates is a must and gifting flowers is a timeless gesture, so if nothing else, prioritize those first. But if you can go above and beyond, consider what your partner might need, for there is bound to be a tech or design solution out there made just for him or her. Happy hunting!