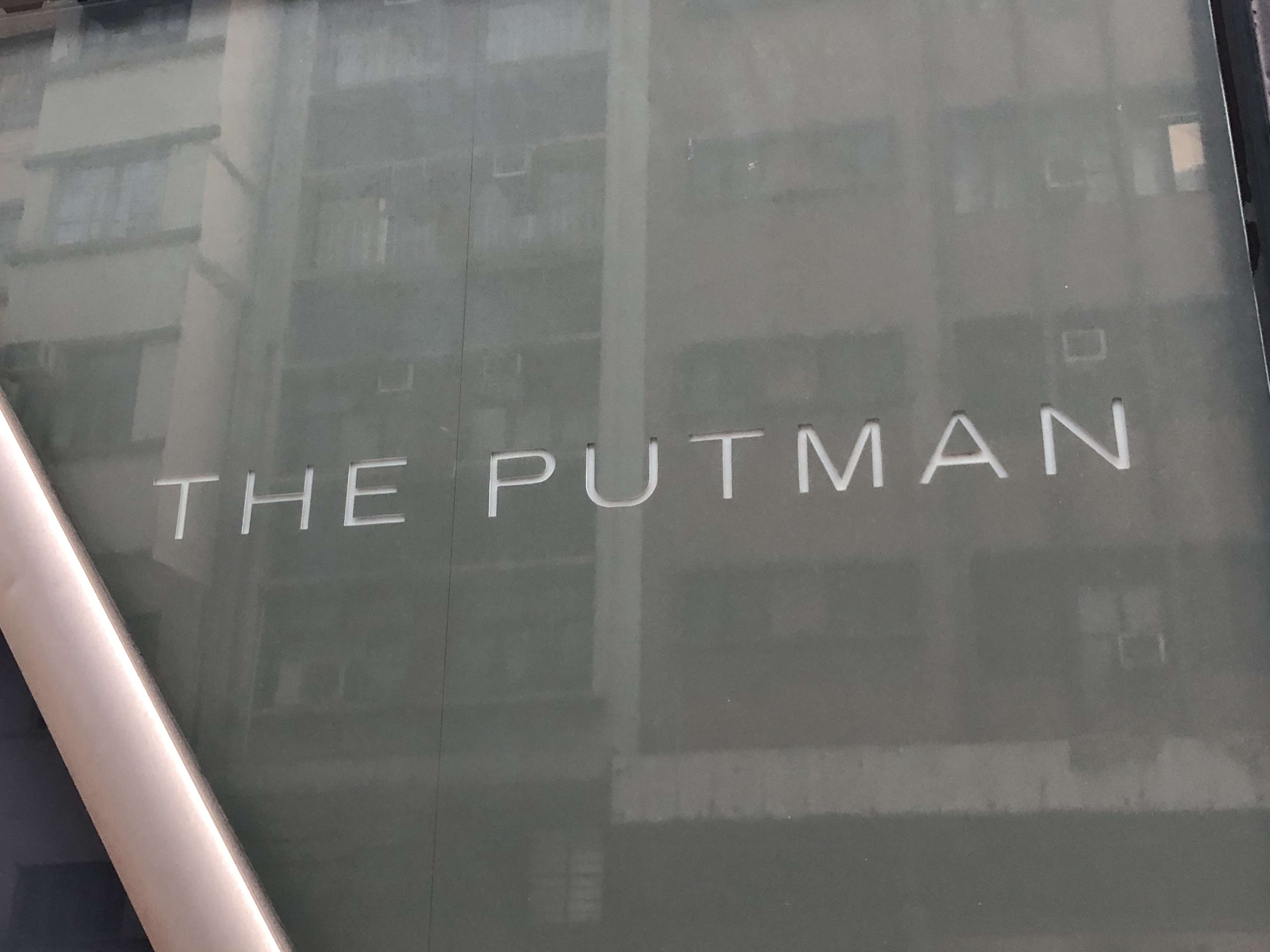 The Putman
202 Queen's Road, Central
---
Create your account to discover rewards from your credit cards
10%+ Off & Special Offers
10% savings on best available rate with daily breakfast (up to 2 persons)
- Promo Code: AMEX
Offer is applicable to customers who make reservation through designated email or phone booking.
Advance reservation is required by quoting the promotion code "AMEX". The promotion code is not valid for the existing reservation.
Offer is subject to room availability.
Rates are subject to additional service charge.
Cancellation policy and other terms & conditions vary by properties. Contact the hotel for full details.
Offer cannot be used in conjunction with hotel packages.
The offers are available to holders of a basic or supplementary American Express Card, issued either by American Express or a third party bearing the name or trademark or service mark or logo of American Express, unless otherwise stated.
Offers are not transferrable or redeemable for cash, or used in conjunction with other offers, promotions, vouchers or privileges, unless otherwise stated.
To redeem an offer, purchase should be charged in full to an American Express Card.
Participating merchant is solely responsible for all products, services, consultations and advice, and fulfillment of the offers in accordance with these Terms and Conditions. American Express International, Inc. or any of its affiliates ("American Express") is not the provider of any of these products and/or services that are made available pursuant to the offers and makes no representation or warranty in relation to such products and/or services.
American Express and the participating merchant reserve the right to change these Terms and Conditions at any time without prior notice.
Participating merchants' terms and conditions apply - please check with the respective merchants for details.
In the event of any dispute arising from this promotion, the decision of American Express and the participating merchants shall be final.
In the event of any inconsistency between the English and non-English language versions, the English language version shall prevail.
American Express® Gold Credit Card
American Express® Gold Charter Card
American Express® Gold Card
American Express® Gold Corporate Card
American Express® Gold Business Card
American Express® Peninsula Gold Card
Hong Kong Dental Association American Express® Gold Business Card
CPA Australia American Express® Gold Credit Card
The Hong Kong Institute Of Surveyors American Express® Gold Credit Card
Chartered Secretaries American Express® Gold Credit Card
Hong Kong Securities and Investment Institute American Express® Gold Credit Card
The Platinum Card®
American Express® Platinum Credit Card
American Express® Peninsula Platinum Card
Hong Kong Dental Association American Express® Platinum Credit Card
CPA Australia American Express® Platinum Credit Card
The Hong Kong Institute Of Surveyors American Express® Platinum Credit Card
Chartered Secretaries American Express® Platinum Credit Card
Hong Kong Securities and Investment Institute American Express® Platinum Credit Card
The Law Society of Hong Kong American Express® Platinum Credit Card
American Express Centurion® Card
Blue Cash Credit Card from American Express
American Express® Credit Card
American Express® Card
American Express® Corporate Card
American Express® Business Card
American Express® Cathay Pacific Corporate Card
American Express® Cathay Pacific Elite Corporate Card
American Express® I.T Cashback Card
American Express® Cheung Kong Card
DBS Black American Express® Card
American Express Explorer™ Credit Card
American Express Essential™ Credit Card
Rewards from Other Credit Cards (
1

)
No missing out reward