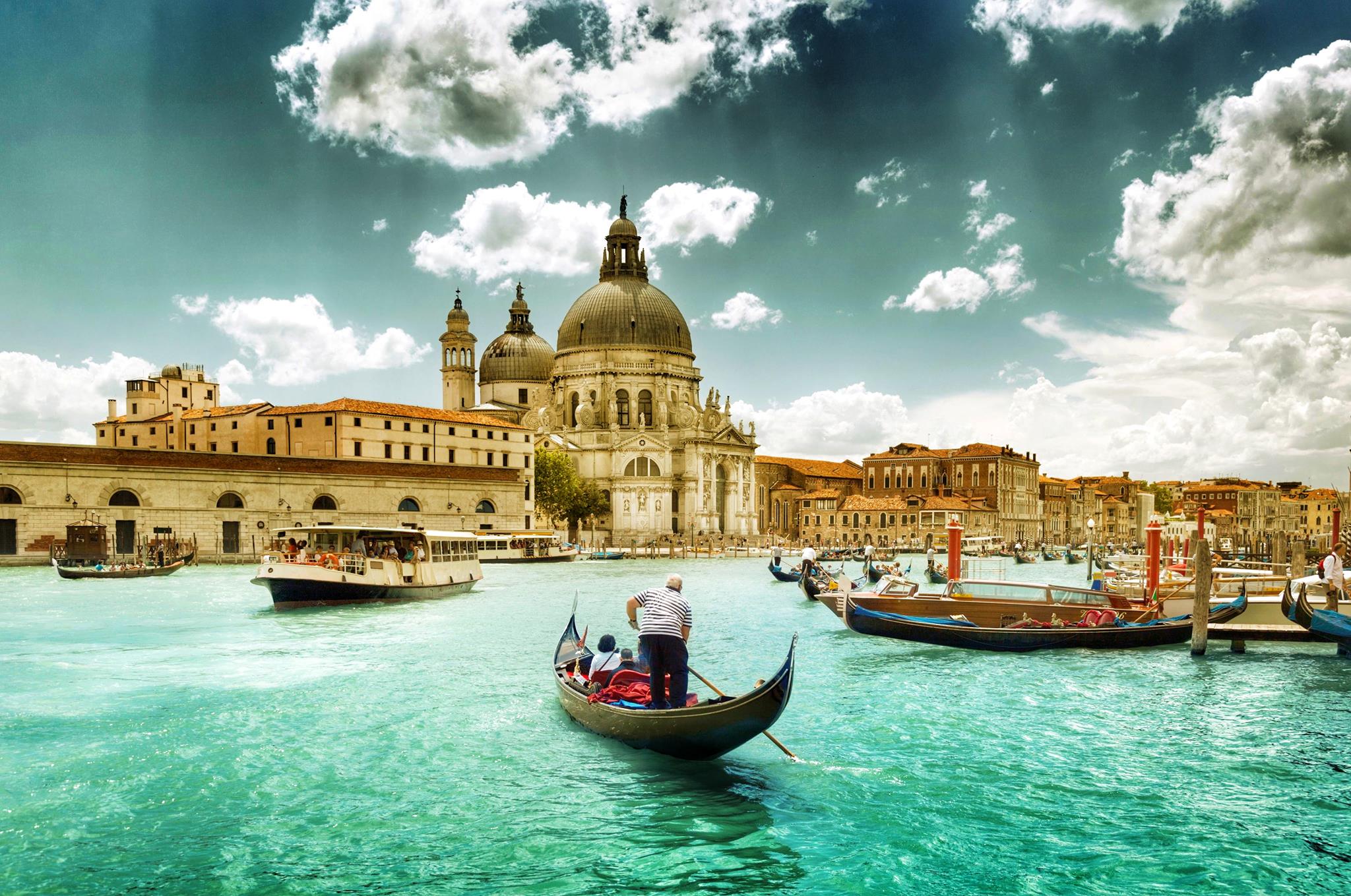 Charlotte Travel 樂悠遊
2603-04, Hong Kong Plaza, 188 Connaught Road West
---
Create your account to discover deals from your credit cards
---
Deals from Other Credit Cards (
1

)
Special Offers
China CITIC Bank International
Complimentary private 1-hour travel consultation to plan your ideal travel itinerary and also enjoy the following exclusive travel privileges:
- A minimum of US$100 hotel, resort or shipboard credits for Spa or Dining
- Complimentary upgrades of hotel rooms
- Early check-in and late check-out
- Daily breakfast for two
- Personalized and tailor-made itineraries and amenities
- Complex international faring, waitlist clearance, and special meal request
- Trilingual customer services in English, Cantonese and Putonghua
Terms and Conditions of Charlotte Travel offer ("Offer"):
1. The Offer applies to Cardmembers holding Eligible Credit Card issued by the Bank.
2. The Offer includes:
i. A minimum of US$100 hotel, resort or shipboard credits for Spa or Dining.
ii. Complimentary upgrades of hotel rooms.
iii. Early check-in and late check-out.
iv. Daily breakfast for two.
v. Complimentary 1-hour private travel consultation.
vi. Personalized and tailor-made itineraries and amenities.
vii. Complex international faring, waitlist clearance, and special meal request.
viii.Trilingual customer services in English, Cantonese and Putonghua.
3. The Offer is subjected to availability and is available while quota last.
4. Advanced reservation is required to Offer. For reservation, please call Merchant hotline: (852) 2110 6070.

General Terms and Conditions:
1. Unless otherwise specified, the Promotion applies to cardmembers ("Cardmembers") holding CNCBI CITICdiamond UnionPay Dual Currency Credit Card issued by China CITIC Bank International Limited (the "Bank") ("Eligible Credit Card").
2. Unless otherwise specified, the Promotion is valid from 1 July 2023 to 30 June 2024 (both dates inclusive) ("Promotion Period").
3. Promotion cannot be used in conjunction with other discounts, promotional offers or gift certificates. Any enquiry, should be directed to Charlotte Travel Limited (the "Merchant").
4. The Bank shall not be liable for any matters arising from or in connection with the products, services, or information provided by the Merchant. The Bank shall bear no liability relating to any aspect thereof, including the quality and availability of the products, services or information provided by the Merchant. Any enquiry, claim or complaint should be directed to the Merchant.
5. The Bank and the Merchant reserve the right to delete, replace, supplement or amend any of these Terms and Conditions without prior notice, and shall not be responsible for any costs, expenses, losses or liabilities incurred. In the event of any matter or dispute arising out of or in connection with the Promotion, the decision of the Bank and the Merchant shall be final and conclusive.
6. The Promotion is only applicable to Customers whose Eligible Credit Card accounts are determined at the sole and absolute discretion of the Bank to be in good standing and remain valid and not in default during the Promotion Period.
7. The use of any Eligible Credit Card is subject to the Bank's relevant Cardmember Agreement and relevant terms and conditions of all other applicable prevailing promotions offered by the Bank. For details please refer to www.cncbinternational.com.
8. Except as otherwise expressly stated in these Terms and Conditions, no one other than a party to these Terms and Conditions may enforce any of their terms under the Contracts (Rights of Third Parties) Ordinance, Cap. 623 of the Laws of Hong Kong. Where any clause of these Terms and Conditions entitles any third party to enforce any term of these Terms and Conditions under the Contracts (Rights of Third Parties) Ordinance, the parties reserve the right to vary that term or any other term of these Terms and Conditions without the consent of that third party.
9. These Terms and Conditions shall be governed by and construed in accordance with the laws of Hong Kong Special Administrative Region and are subject to prevailing regulatory requirements. Any dispute arising out or in connection therewith shall be referred to the courts of Hong Kong SAR.
10. In case of any discrepancy, the English version shall prevail for all purposes.
CNCBI CITICdiamond UnionPay Dual Currency Credit Card