krip has taken home two awards at The Hong Kong Retail Management Association (HKRMA) Smart Retailing Awards 2022 in recognition of its innovative credit card deals platform. The awards ceremony was held on the 7th of December at the Ocean Park Marriott Hotel and included a number of high profile guests in attendance, including Financial Secretary of Hong Kong Paul Chan, GBM, GBS, MH, JP, as well as Peter Shiu Ka-fai , JP– representative of the Wholesale and Retail functional constituency in the Legislative Council.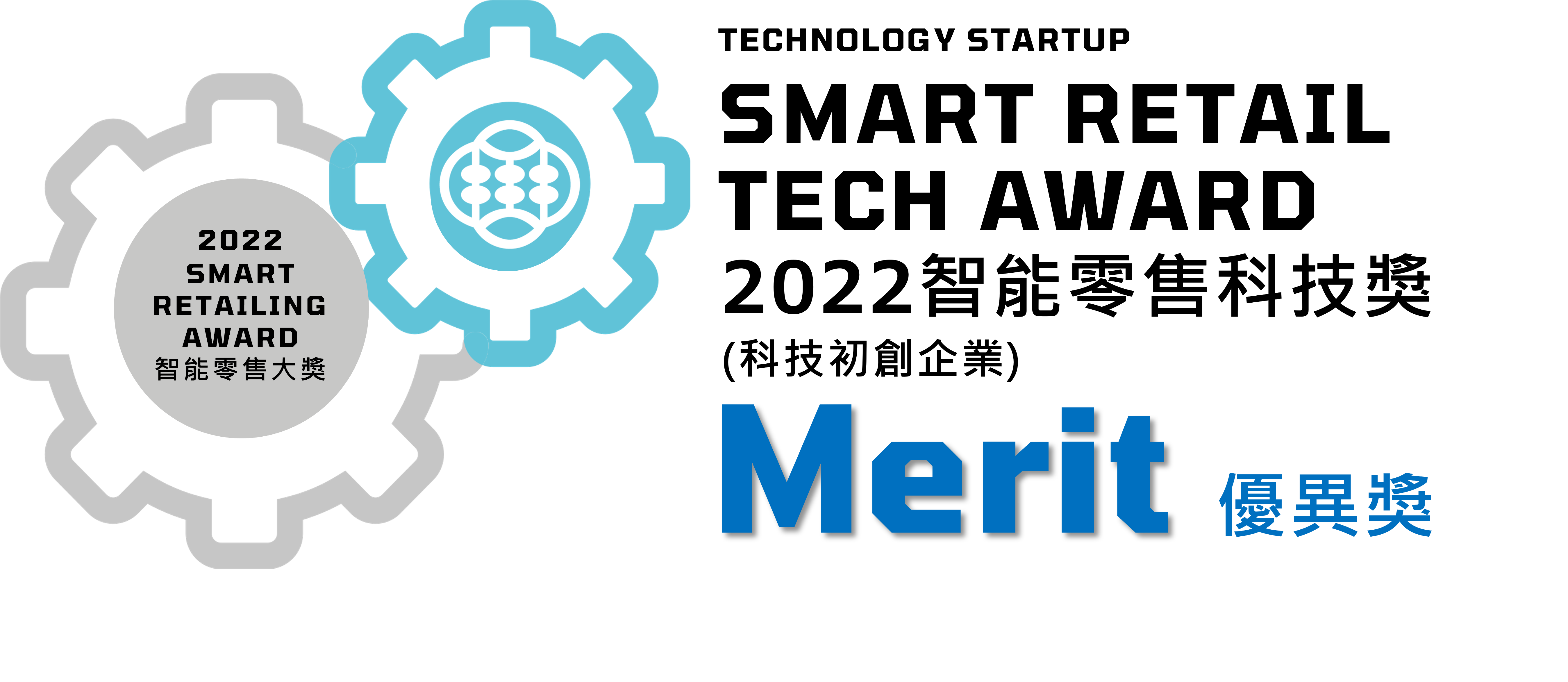 With the mission to promote Hong Kong's retail industry and to present a unified voice on issues that affect all retailers, the HKRMA plays a vital role in representing the retail industry at large, raising the status and standards of Hong Kong retail through awards, education and training. The Smart Retailing Award specifically aims to "drive smart retail transformation, recognize SMART and innovative ideas and campaigns and outstanding SMART retail talents in key aspects of new retail and to promote standards and best practices." So what exactly does SMART represent?

With a platform that successfully addresses all five of the SMART criteria, krip won both the Merit Award for Smart Retail Tech category and the Innovative Smart Solution Award for technology start-ups.