It has been an incredible week for krip as we took part in Hong Kong Fintech Week 2021 (Nov 1st – 5th) – Asia's flagship event exploring the latest trends and opportunities in rising fintech applications.
In its 6th edition, this year's Fintech Week combined physical conferences in Hong Kong along with virtual events that were accessible from around the globe, and featured many heavyweight speakers both in the fintech and investment spaces including Joe Tsai – co-founder of Alibaba Group, Larry Fink – CEO of Blackrock, and many others.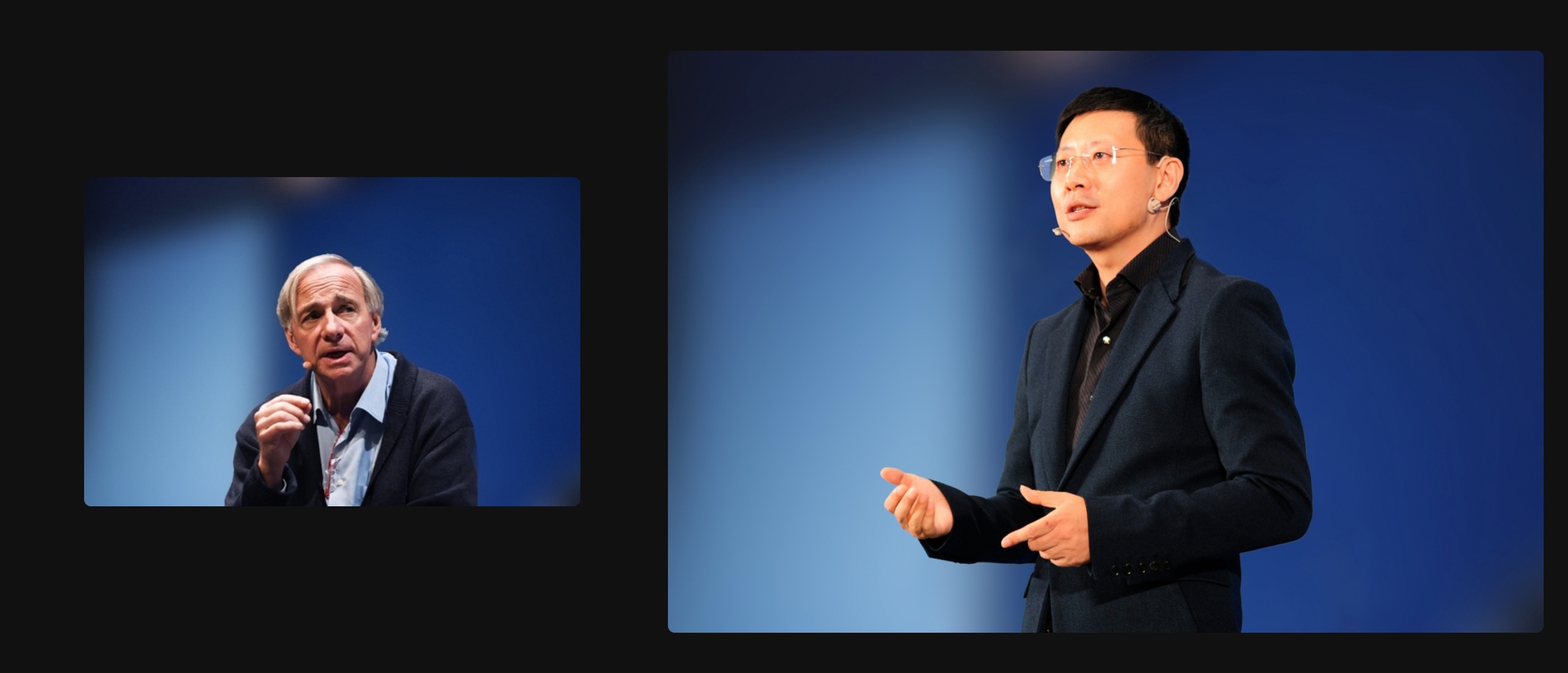 In particular we are excited to have reached the semi-finals of the Global Fast Track Pitch Competition – an event for Fintech solution candidates to pitch to an experienced and diverse panel of 66 senior executives from major corporations in Hong Kong.
Finishing within the top 3 in the Retail Banking category among a total of 300 applicants, there is much to be excited for, but there is certainly still room for improvement as well, and we look forward to shooting for the finals next year!
Special thanks to Cyberport for being an active supporter and partner of Fintech Week 2021 by providing venues for live talks and events throughout the week.