Taking care of another life (or lives) is tough work, and as pet owners we need all the help we can get. Fortunately there are credit card deals for pets owners too! From food and toys to grooming to veterinary services, see how these year-round credit card deals can help you save regularly and spoil your pet at the same time.
Want to find pet deals yourself? Just go to our website or mobile app search bar, select 'pets' from the home living category, and click apply.
Food and Toys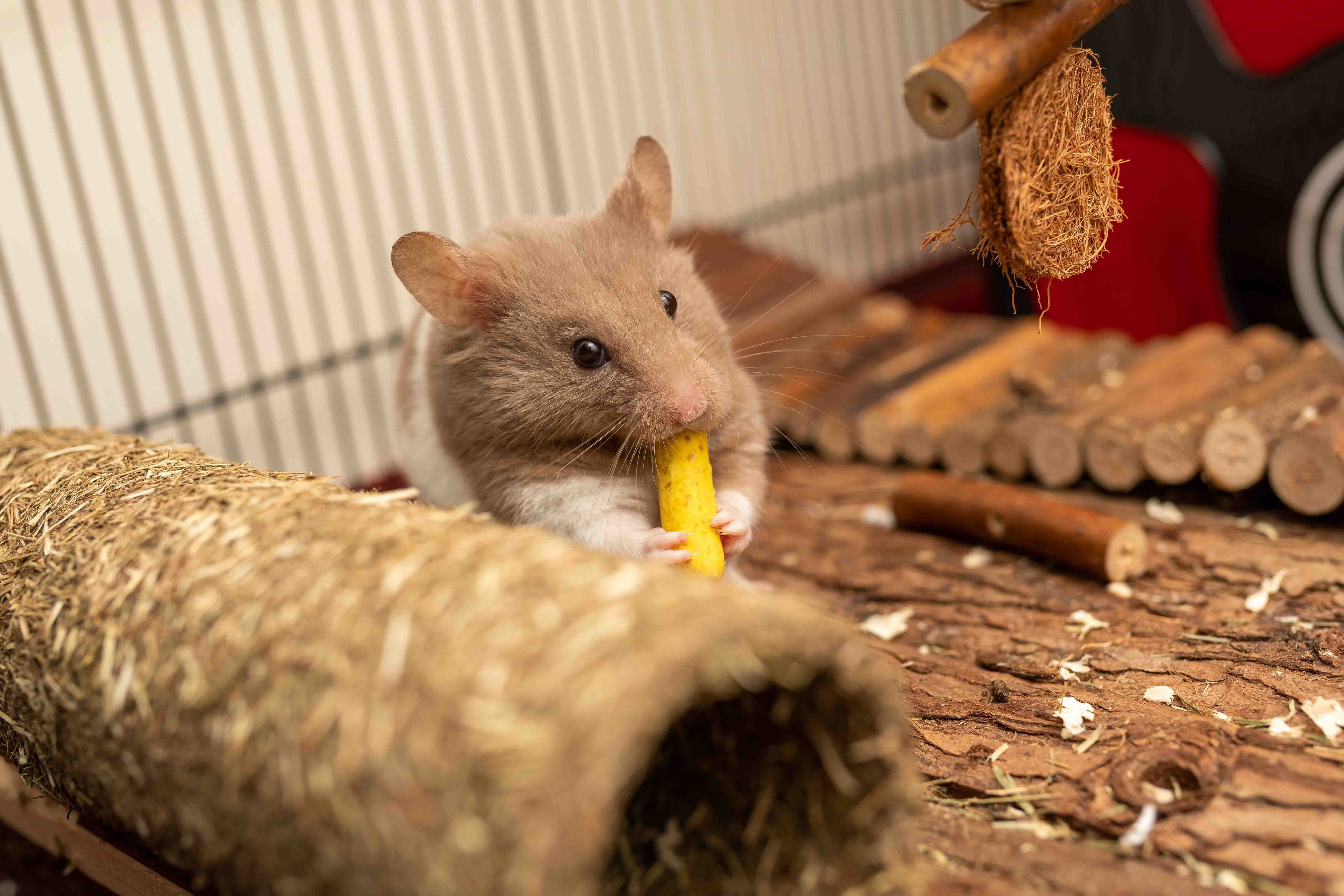 Small pets are extremely delicate and require special care. If you have a hamster, rabbit or similarly small animal at home, check out Chinchilla Land which offers a great selection of pet products ranging from food, snacks, toys, sanitary products to cages and more!
G/F, 169 Tung Choi Street, Mong Kok
+852 2380 6332
Hang Seng Bank / Bank of China <10% Off
5% off upon purchase of HK$400 on pet main food
Forever Pets provides pet nutrition products. Their selection is all natural fresh, avoiding heavily processed foods. In addition to free delivery upon purchase of only $200 or above, many HSBC and Hang Seng cardholders get to enjoy up to a whopping 20% off their products.
Room 11, 5/F, Global Gateway Tower, 63 Wing Hong St, Lai Chi Kok
+852 6308 0328
HSBC / Hang Seng Bank Up to 20%+ Off
20% off regular-priced items
5% off discounted items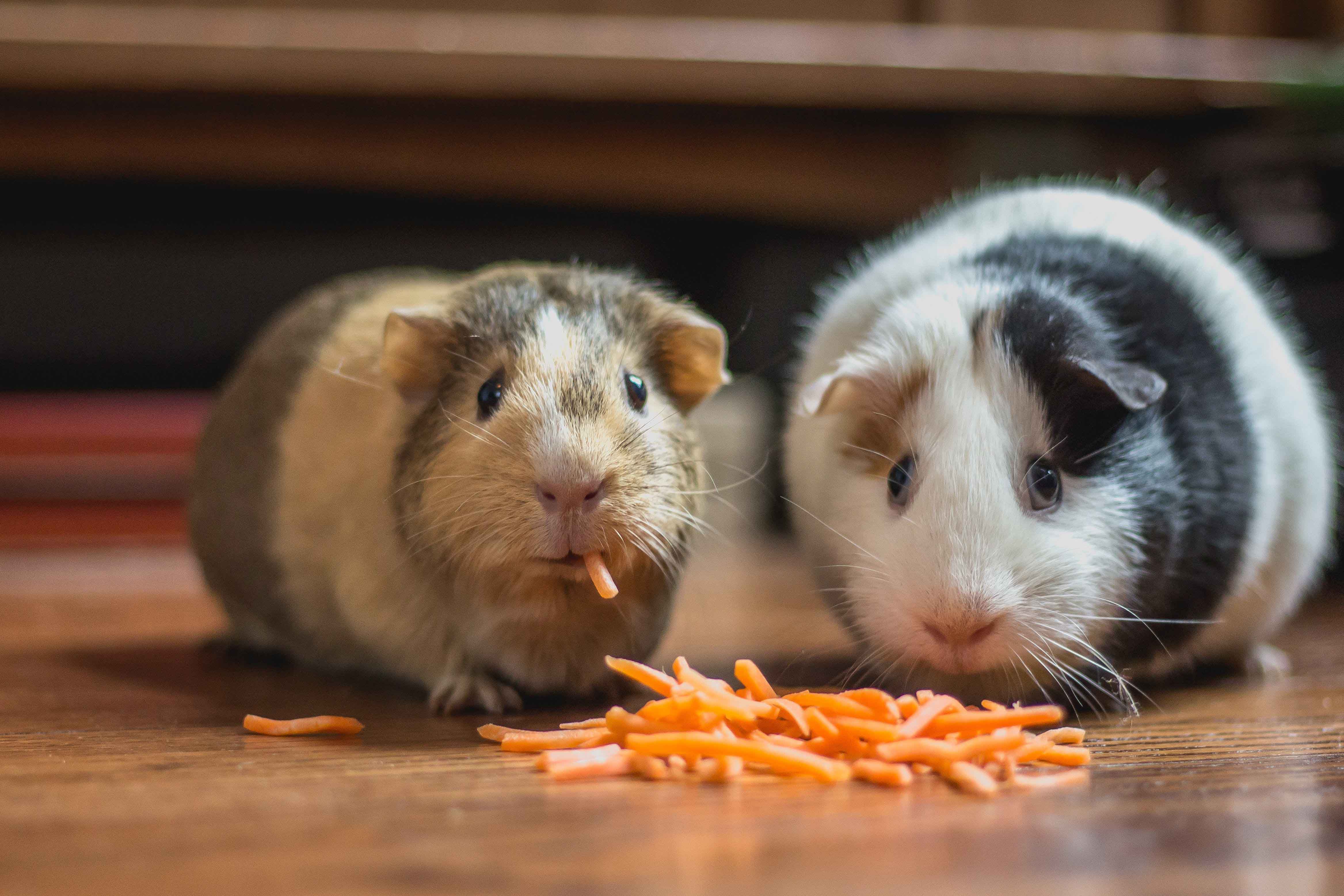 Another store offering various pet foods and necessities, The HappyPaws store is categorized into types of pet, brands, places of origins, body types, stages of life, and even flavors and functionality so you can easily find the exact product your furry friend needs.
The cherry on top? HappyPaws even offers an online veterinary consultation service to provide further help where required.
22/F, Tower B, Billion Centre, No.1 Wang Kwong Road, Kowloon Bay
+852 2953 1597
HSBC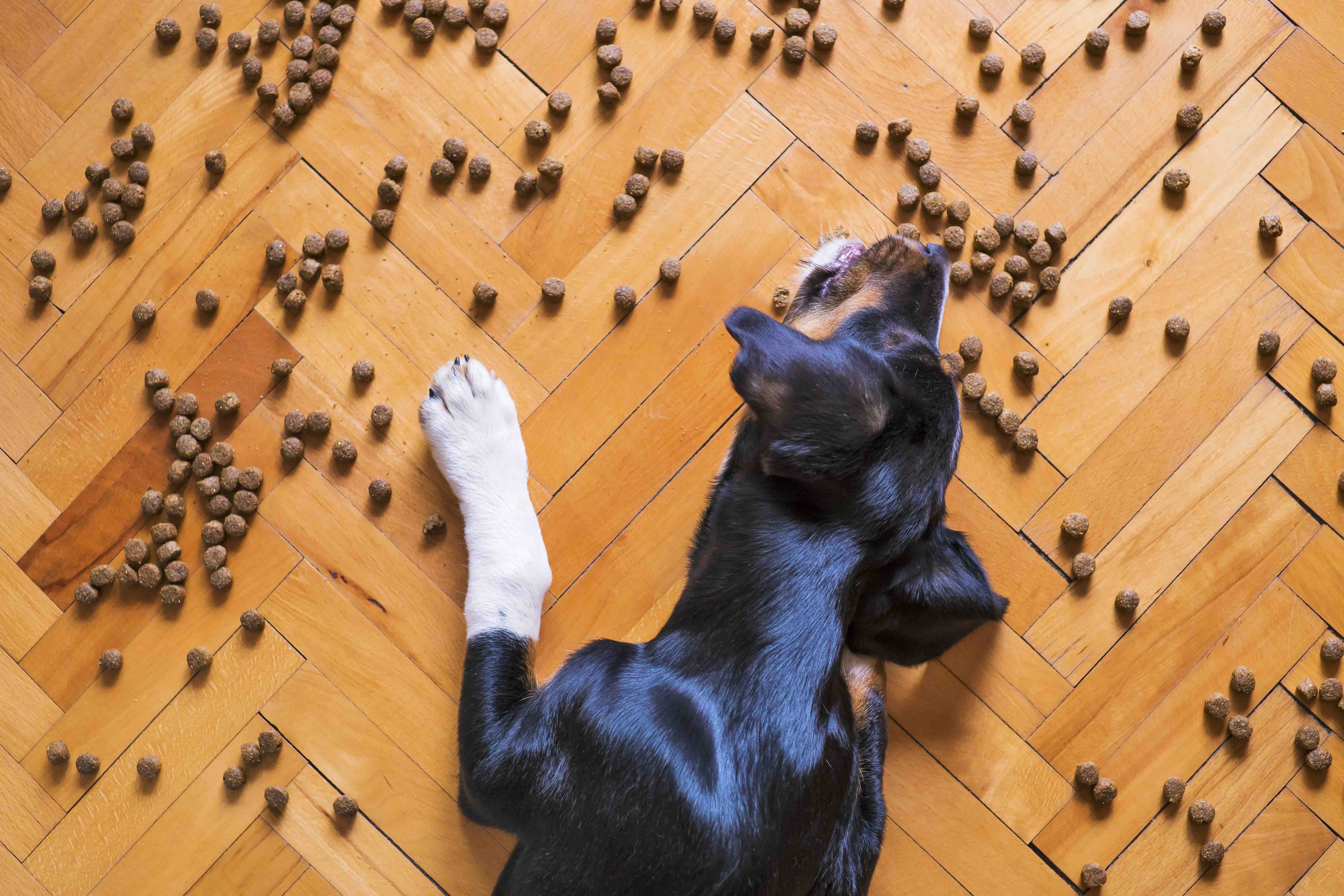 My Dear Pet Square is a dedicated shop offering pet supplies for grooming, cleaning, and care. Primarily separated into canine and feline zones, this is the place to be if you want to show off your furry partner for the world to see.
Unit 10, TBG Mall, Kowloon Bay
+852 2305 0898
American Express
15% savings on regular priced items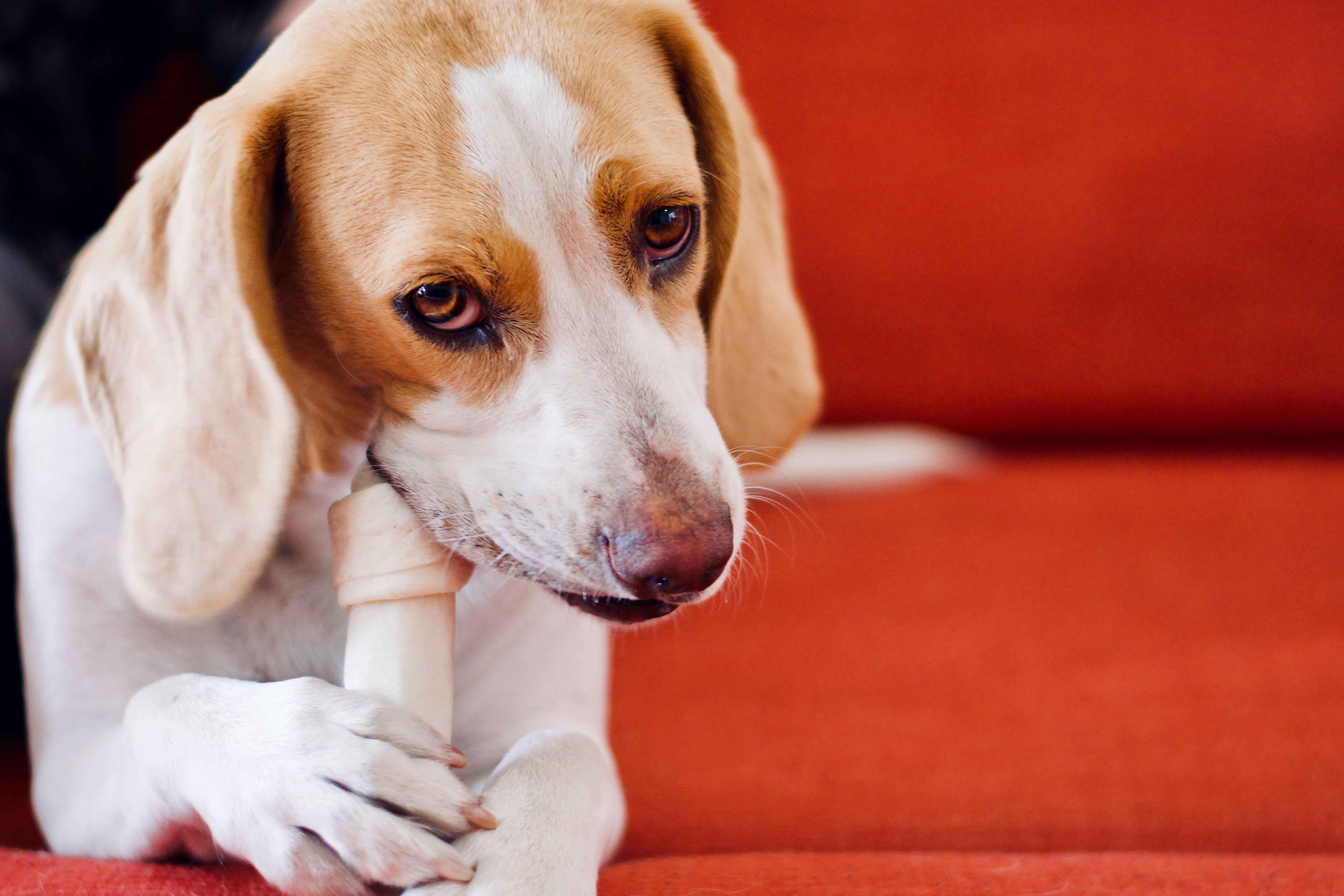 Red Carrot isn't just a quality pet food, toys and cleaning products store to keep your buddy healthy and happy. It also occasionally organizes pet adoption events to help as many animals find new homes.
Shop No G, 1/F, Site 5, Aberdeen Centre, 13-23 Nam Ning Street, Aberdeen
+852 3428 3296
Hang Seng Bank / Bank of China
5% off upon purchase of HK$400 on pet main food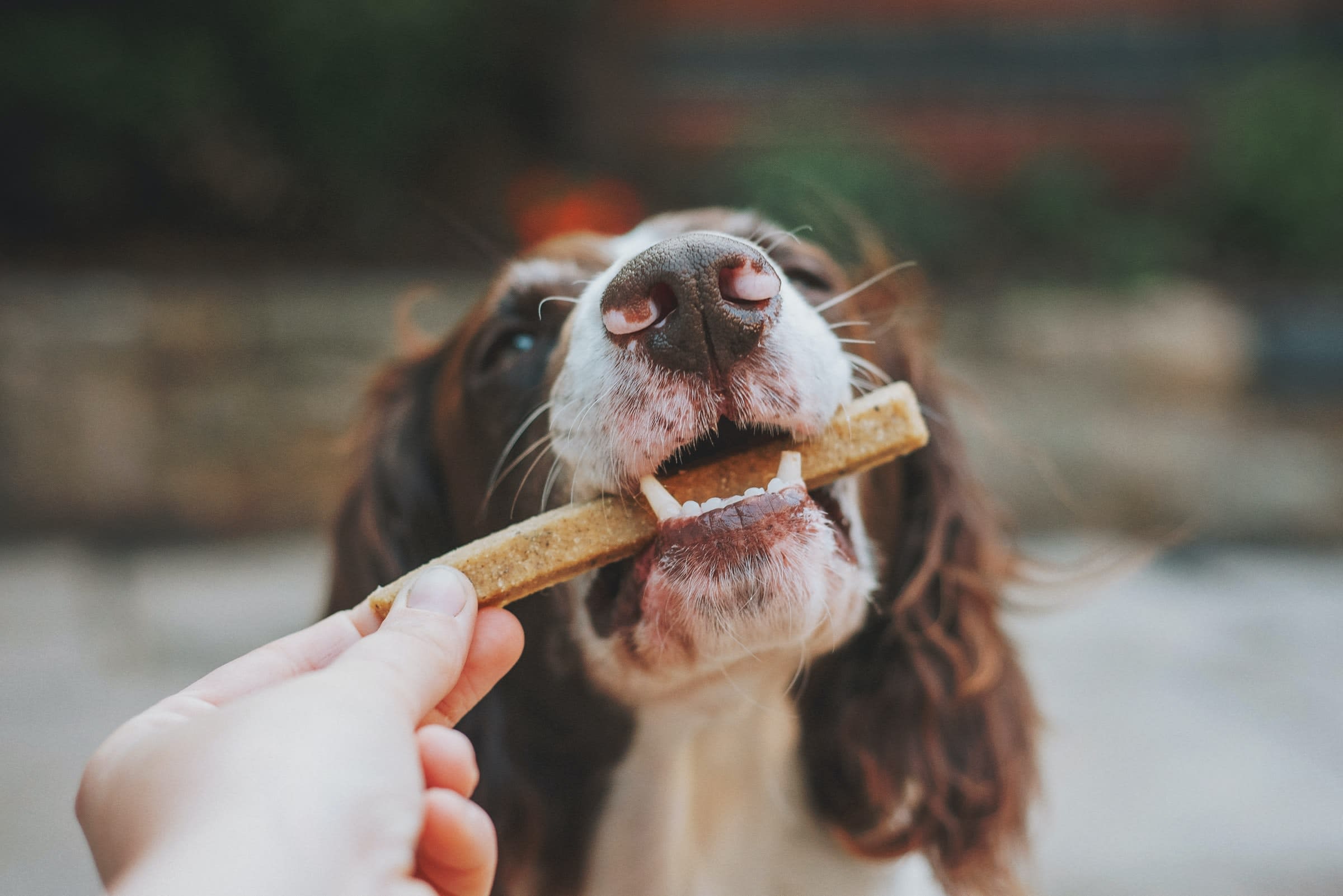 The only sustainability-themed merchant on the list, FurryGreen transforms surplus food into nutritious, delicious fresh food for dogs and cats, bringing impact to both pets and our planet. Utilizing upcycled ingredients from human grade food, FurryGreen provides a balanced diet for pets while minimizing human food waste.
3/F 483E Castle Peak Road, Cheung Sha Wan
+852 5636 0311
DBS
20% "InstaRedeem" discount
* HK$100 maximum deduction per transaction
* Offer can be enjoyed once a month during the promotion period
* InstaRedeem offer is only applicable to related merchants' online shops.
DBS
Expiry Date: 2023-05-31
5% off upon purchase via official website
Promotion Code: VISA22FG
Grooming and Spa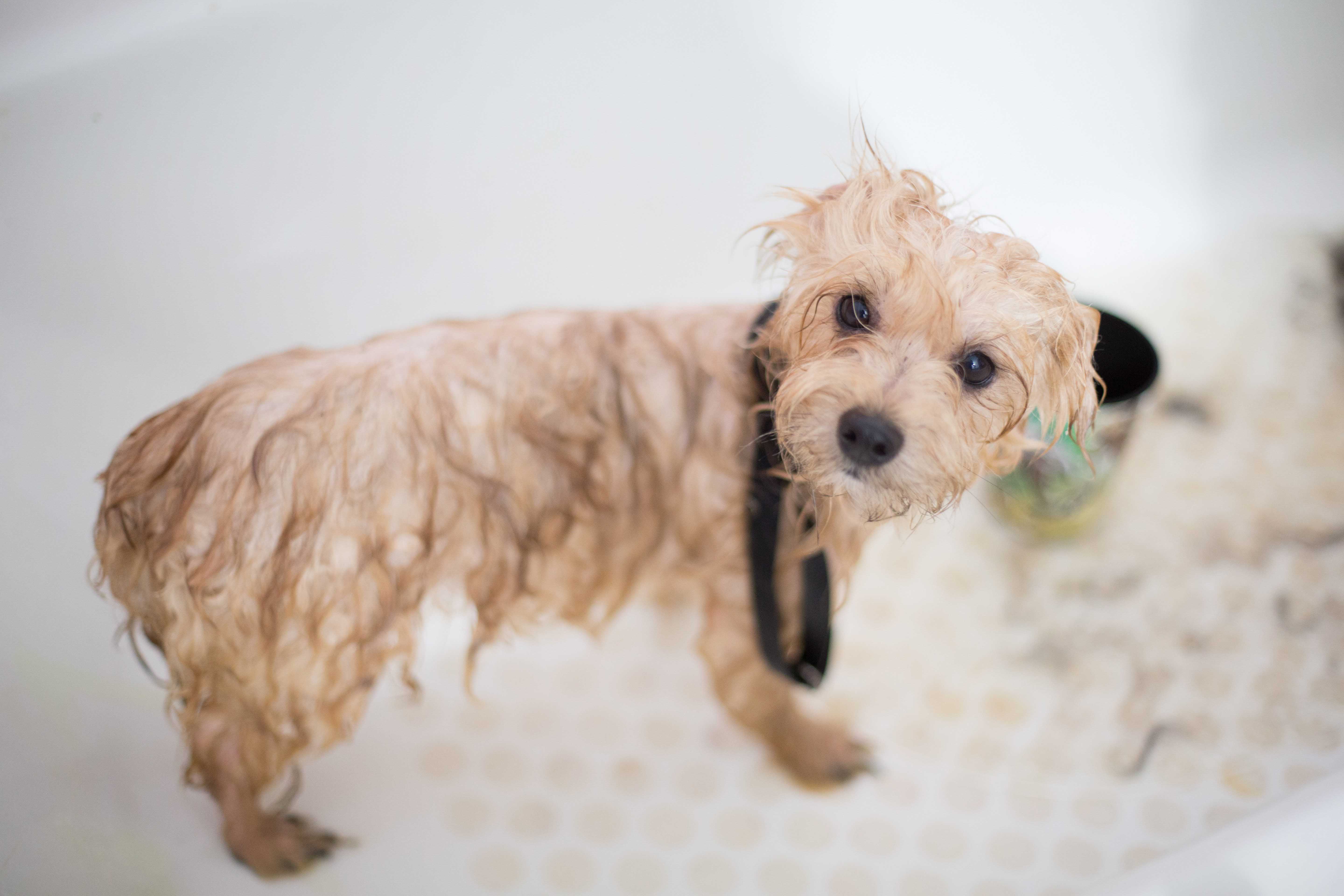 Who knew PRIVATE i existed for pets as well? Not only do they provide grooming services, they also offer spa, swimming pool, massage and day care services, PRIVATE i PETS will surely give your pup the luxury treatment even humans can be jealous of. They also provide premium pet food, supplements, supplies and daily accessories to ensure every possible need is taken care of.
1/F, 10 Cleveland Street, (Gloucester Road Main Entrance) Causeway Bay
+852 2877 3100
Hang Seng Bank / China Construction Bank / Bank of China
20% off Full Pet Grooming Service
50% off pet swimming for 1 section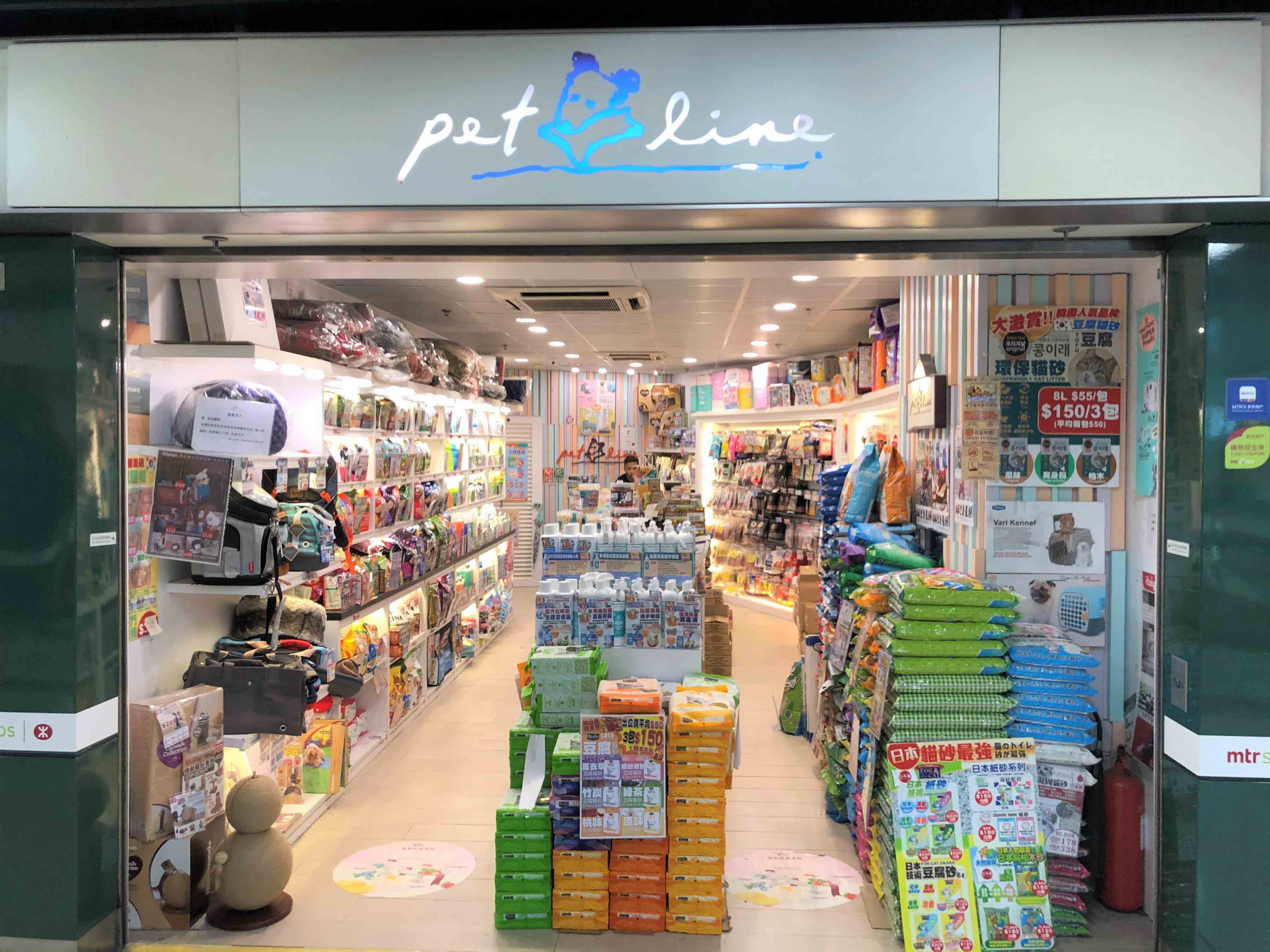 Pet Line is a popular Japanese-style pet grooming, massages, spa and care services. In addition, it is also an online one-stop "pet supply chain store", offering a global selection including food, snacks and toys. As if that wasn't enough, they even have their own bakery for pets, made of course with 100% natural ingredients.
CMB Wing Lung Bank
10% off on designated regular items
5% off on designated discounted items
Exclusive Pet Line birthday offer
UnionPay
HK$10 off upon spending of HK$200 on designated pet dry food or canned food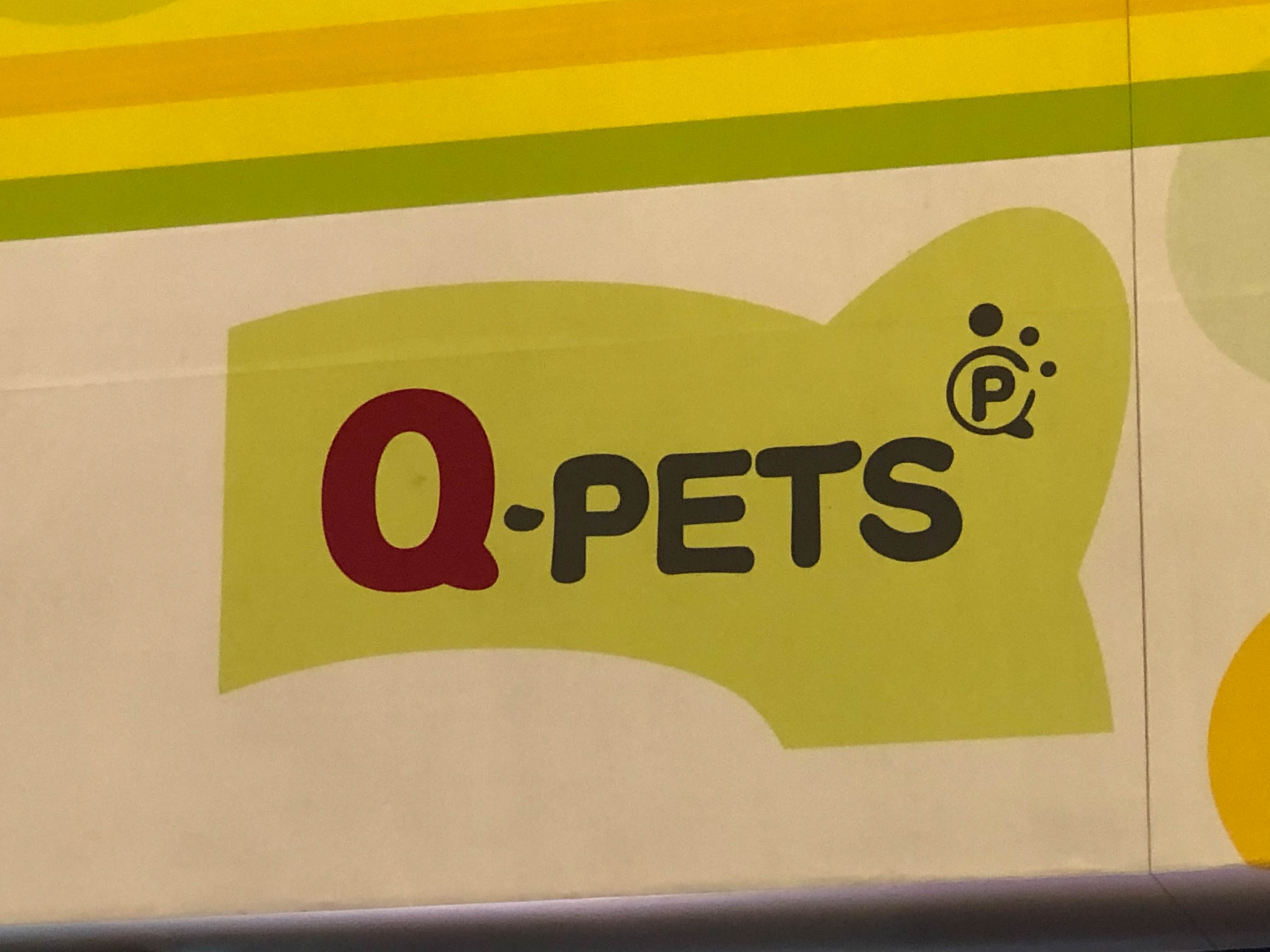 Q-Pets is a large pet chain store (41 stores) offering more than 5,000 products from pet food, home living and cleaning products, walking supplies as well as other services including pet party room, photography, training and even a door to door grooming service if you would rather stay in the comfort and convenience of your own home.
Hang Seng Bank / Bank of China
5% off upon purchase of HK$400 on pet main food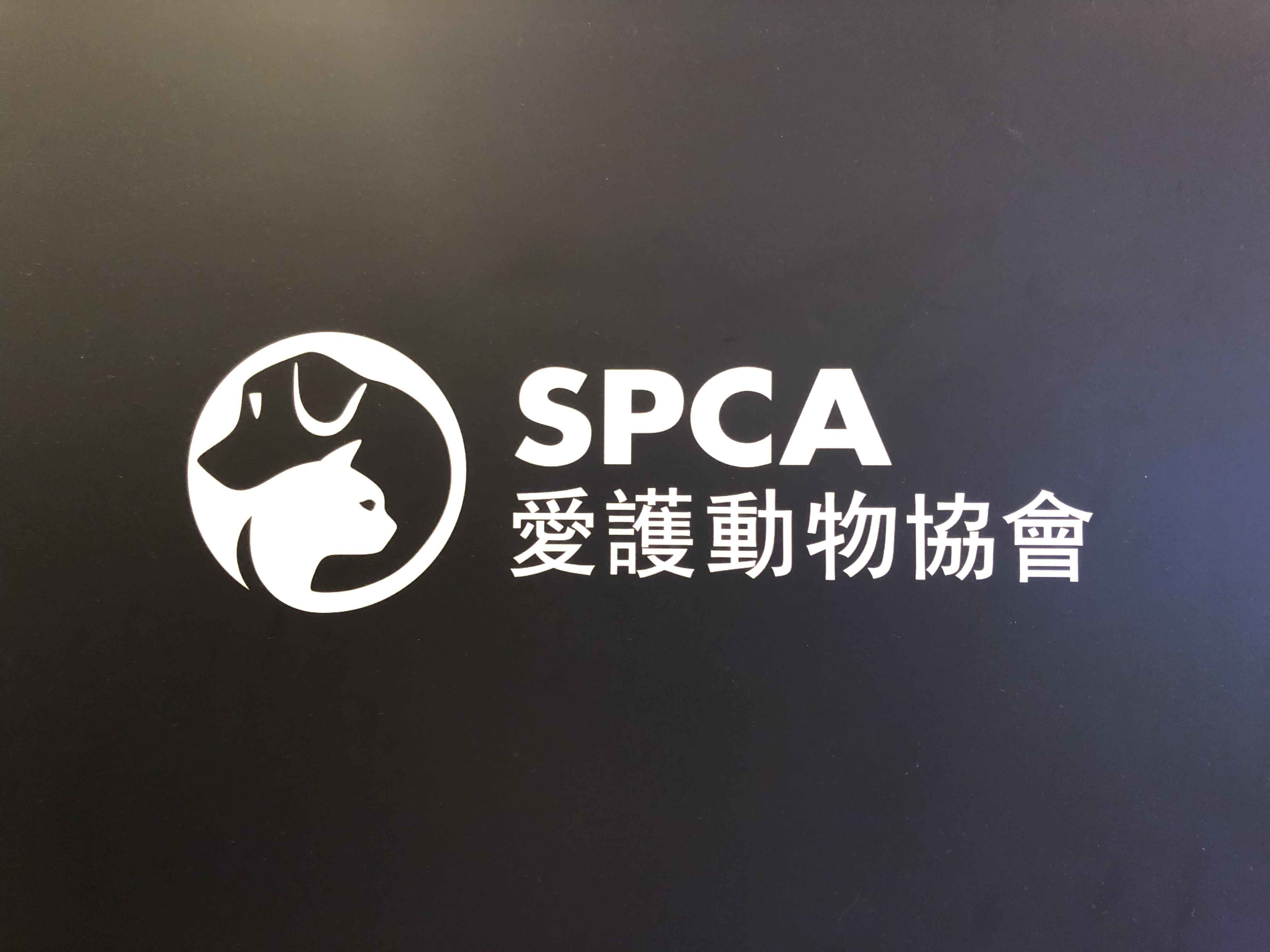 The very first charity in Hong Kong to provide animal welfare and adoption support, SPCA now even includes pet boarding and grooming services, in addition to a wide selection of pet food and care products. Best of all, SPCA offers training programmes to help you train your dog effectively and healthily.
AEON
10% discount in SPCA shops including varieties of pet food and pet care products
HSBC / Hang Seng Bank
10% off designated products
Promo Code: SPCACC2022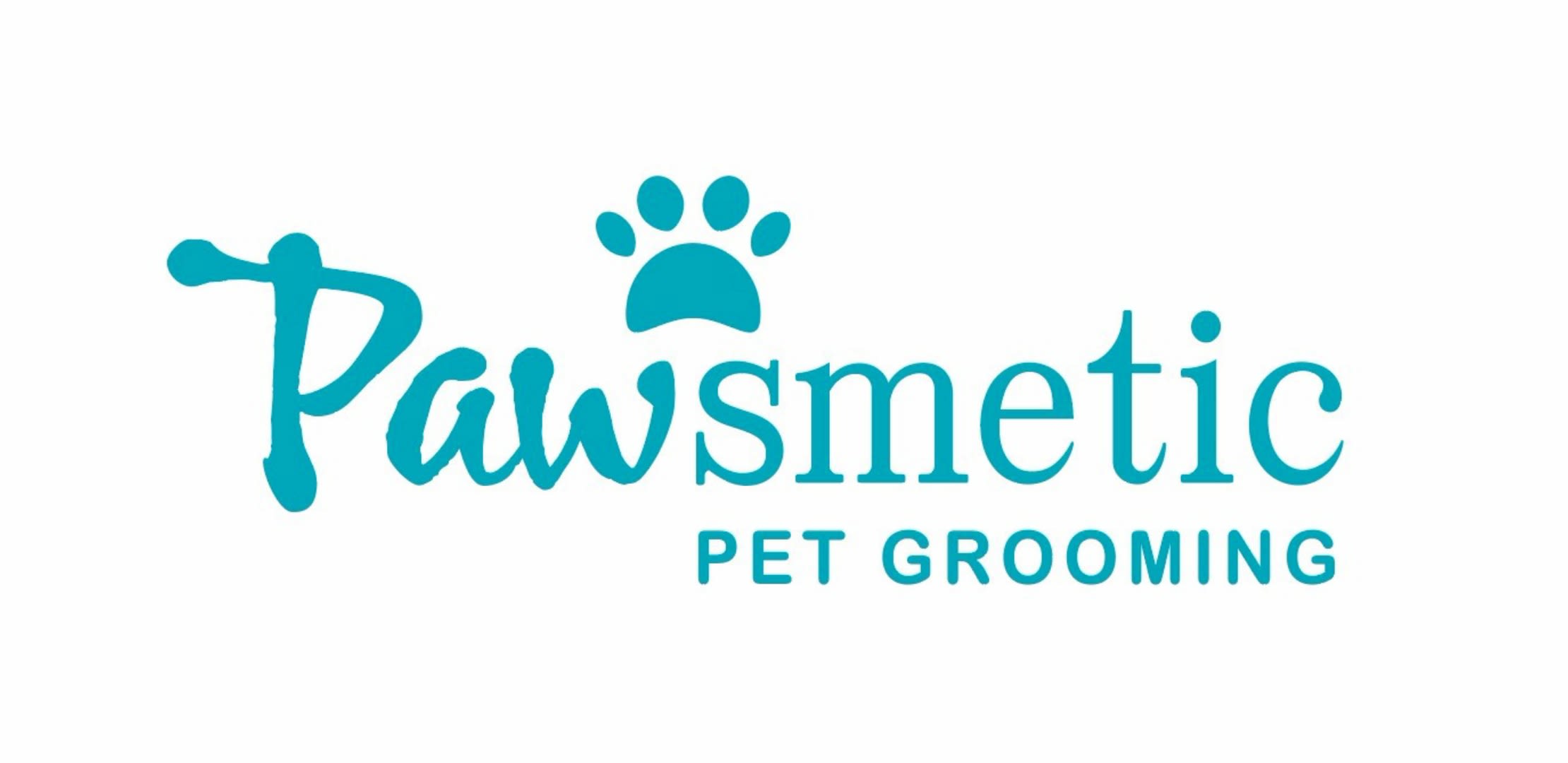 Pawsmetic is a pet grooming and spa service that also offers pet products delivery such as supplements and prescription foods via its online shops. If you rack up HK$1,000 in spending, your furry friend even gets a complimentary luxurious bubbles spa.
G/F, 8 Man Yuen Street, Ferry Point, Yau Ma Tei
+852 3500 5820
Prime Credit
Complimentary ultra-microbubbles spa upon spending of HK$1,000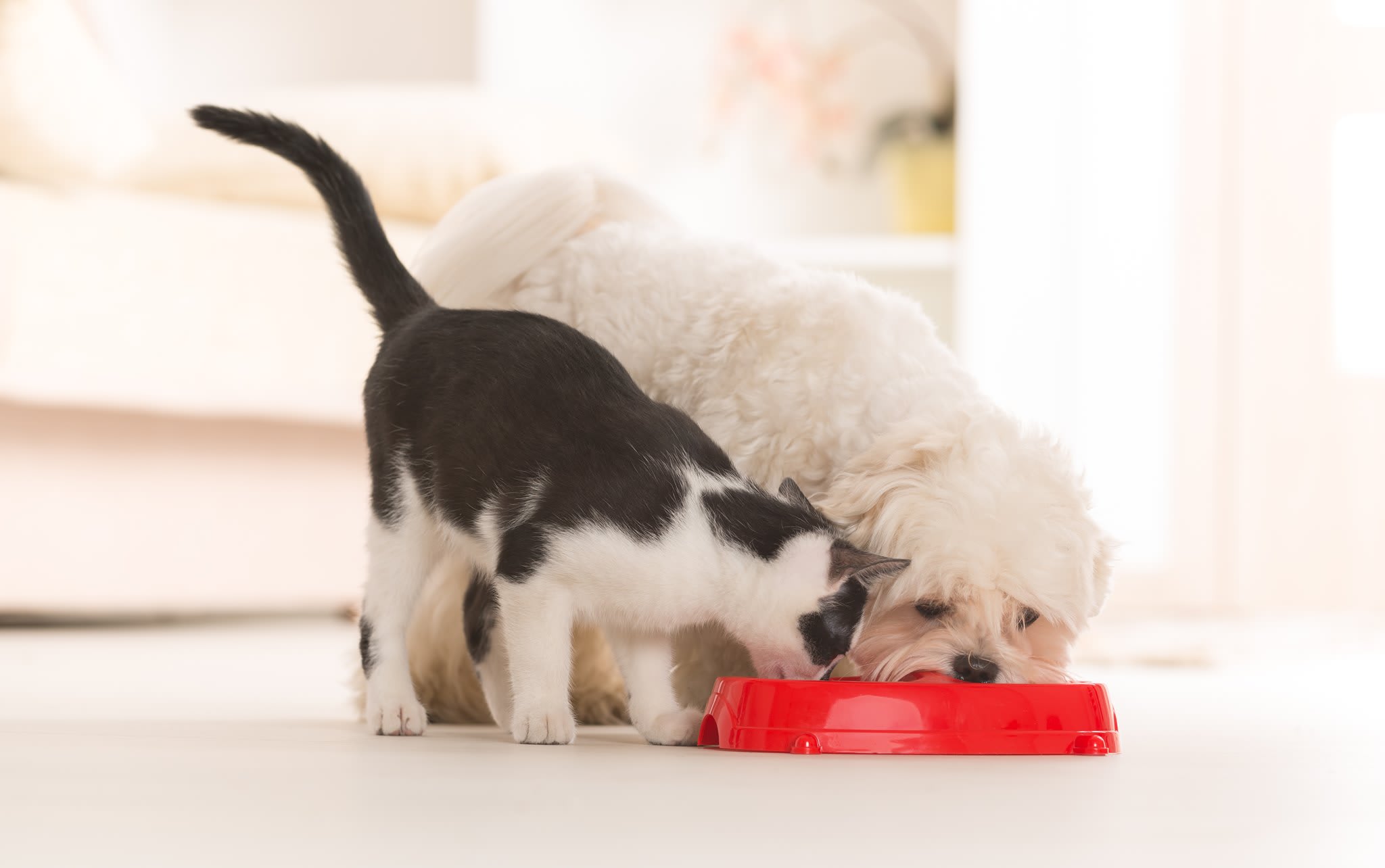 An online and retail pet shop offering pet food, feeders, furniture, toys and supplements, Love Pet Station also offers a pet grooming service. What makes them stand out is their excellent customer service – providing professional knowledge and advice on pet products to ensure you find what you need.
G/F, 163 Tung Choi Street, Mong Kok
+852 2980 2228
China Construction Bank
12% off on regular-priced items

Want to learn how to properly groom your own pet? Lego Pet offers pet groomer training as well as pet boarding services, in addition to offering various foods, accessories, and grooming products for dogs and cats. Enjoy free delivery on orders over HK$400, and a healthy 12% off with an applicable UnionPay or China Construction Bank credit card.
UnionPay / China Construction Bank
12% off on regular-priced items
VETERINARY CARE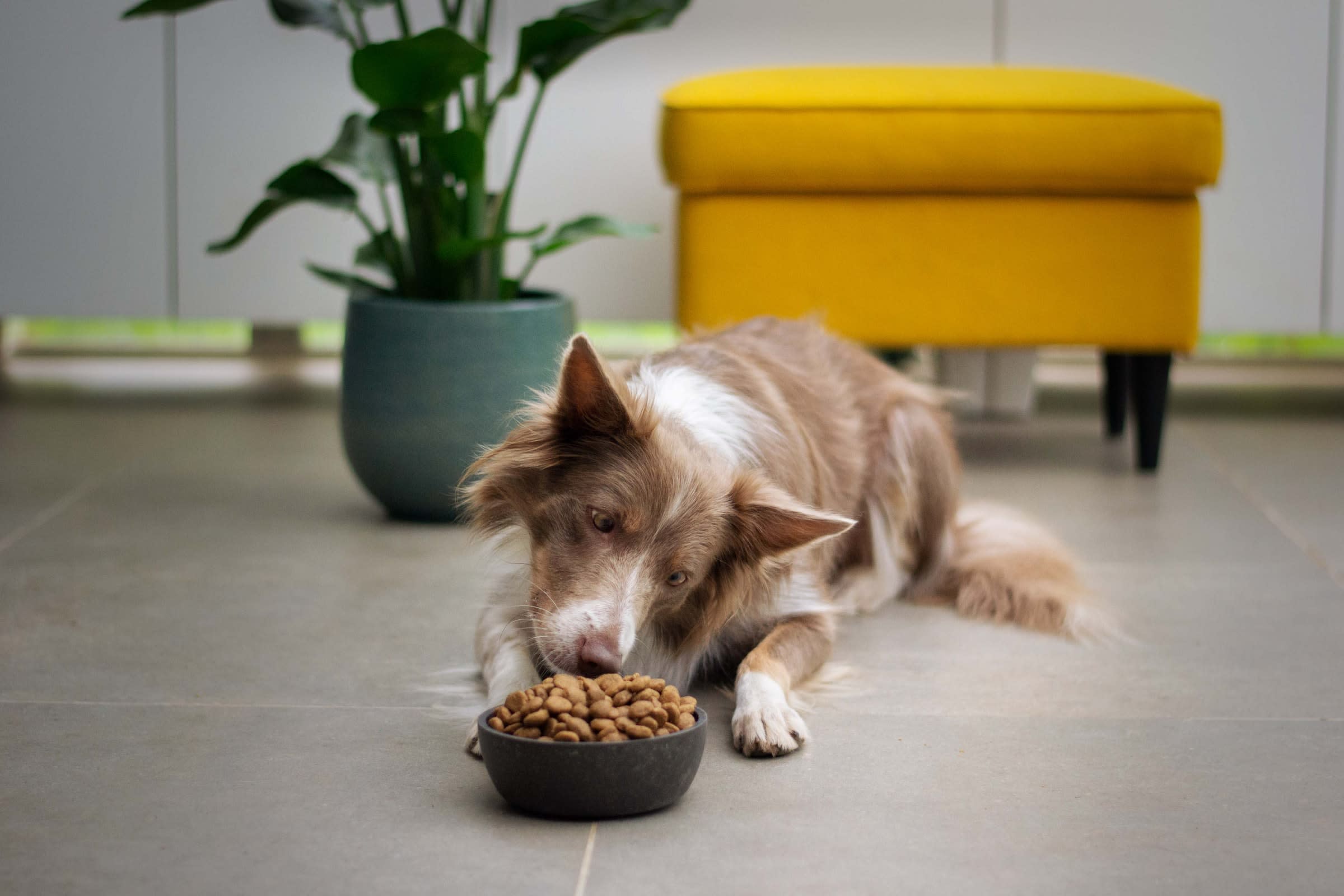 Didn't know there's such a thing as Chinese medicine for pets? Neither did we! ProVet offers a range of natural pet supplements developed by certified traditional Chinese medicine veterinarians at Wai Yuen Tong! Prime Credit cardholders get to enjoy an additional 10% off this unique way to spoil your pet.
Prime Credit
Wai Yuen Tong Branches Offer: 10% off (except promotional products)
Lastly we have an online store providing various pet supplies including not only food, grooming and pet care, but even preventive health products and authorized prescription foods. A vet-approved one-stop pet shop that offers free shipping, livi cardholders can enjoy an additional 8% cashback when shopping there.
6B Cheong Lee Building, 206-208 Tsat Tsz Mui Road, Quarry Bay
+852 2915 9262
livi Bank
8% cashback
Interest-free 3-month installments
Save and Spoil with Credit Card Deals
Save money regularly and spoil your favourite pet at the same time with these shops, services, and clinics. But no matter how you spoil them, remember that nothing matters to them more than quality time spent with their favourite human pal.