With new COVID cases in Hong Kong slowly declining, hair salons are finally back in business, and we no longer have to try our luck at cutting our own hair anymore. Here is a selection of the top hair salons with irresistible credit card deals to help you look your best and feel your best no matter where you go.  

PRIVATE i SALON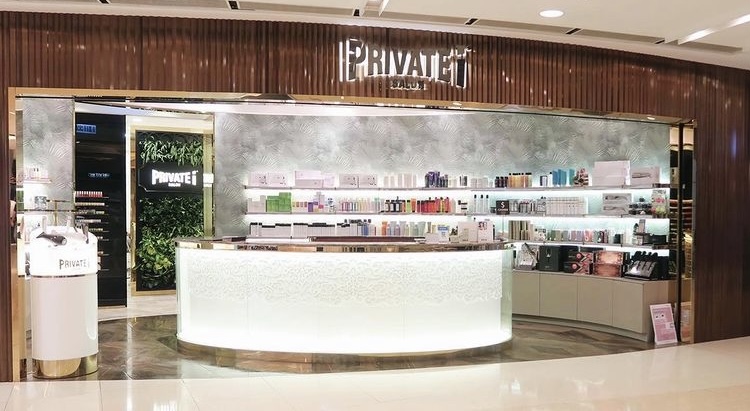 What's the big deal?
20% off first trial of hair service, 10% off subsequent services for HSBC cardholders
15% off first trial of hair service, 10% off designated hair beauty products for Bank of China cardholders
A well-known salon covering hair treatment, make-up, image consultation, as well as offering professional hair products sourced straight from Japan, Private I Salon even offers family packages, kids styling, and bridal services, ensuring that any specific styling needs are fulfilled.
Note that the above deals are generally applicable to all Private I stores below, each with their own merchant pages on krip. Click on each merchant link to find out more!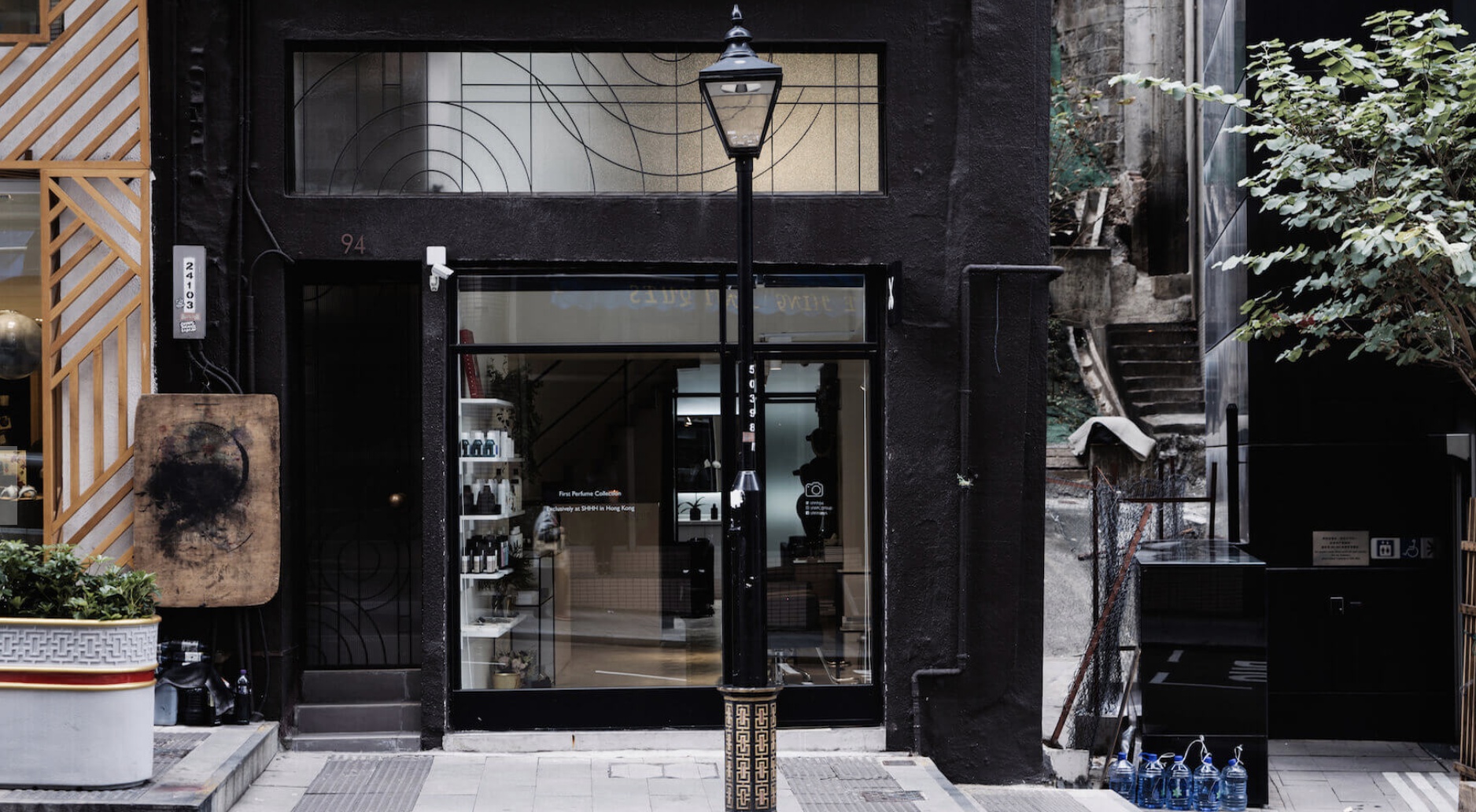 What's the big deal?
For AMEX cardholders
10% savings on hair treatment or services
10% savings on OMG hair care items with spending of HK$1,000 or above (valid from Monday to Friday)
50% savings on the first trial of SHHH OMG hair treatment
Achieve a moment of tranquillity and Zen at your next hair treatment with Shhh Salon. Located at the Pemberton in Sheung Wan, Shhh Salon provides a minimalist yet mindfully detailed ambiance for a rare tranquil experience during your treatment, and has served numerous celebrities and models over the years.
Shhh Salon also insists on the use of chemical-free hair products to safeguard the longevity of your hair, and the whopping 50% discount exclusively for AMEX cardholders provides the perfect gateway into a luxury salon experience like no other.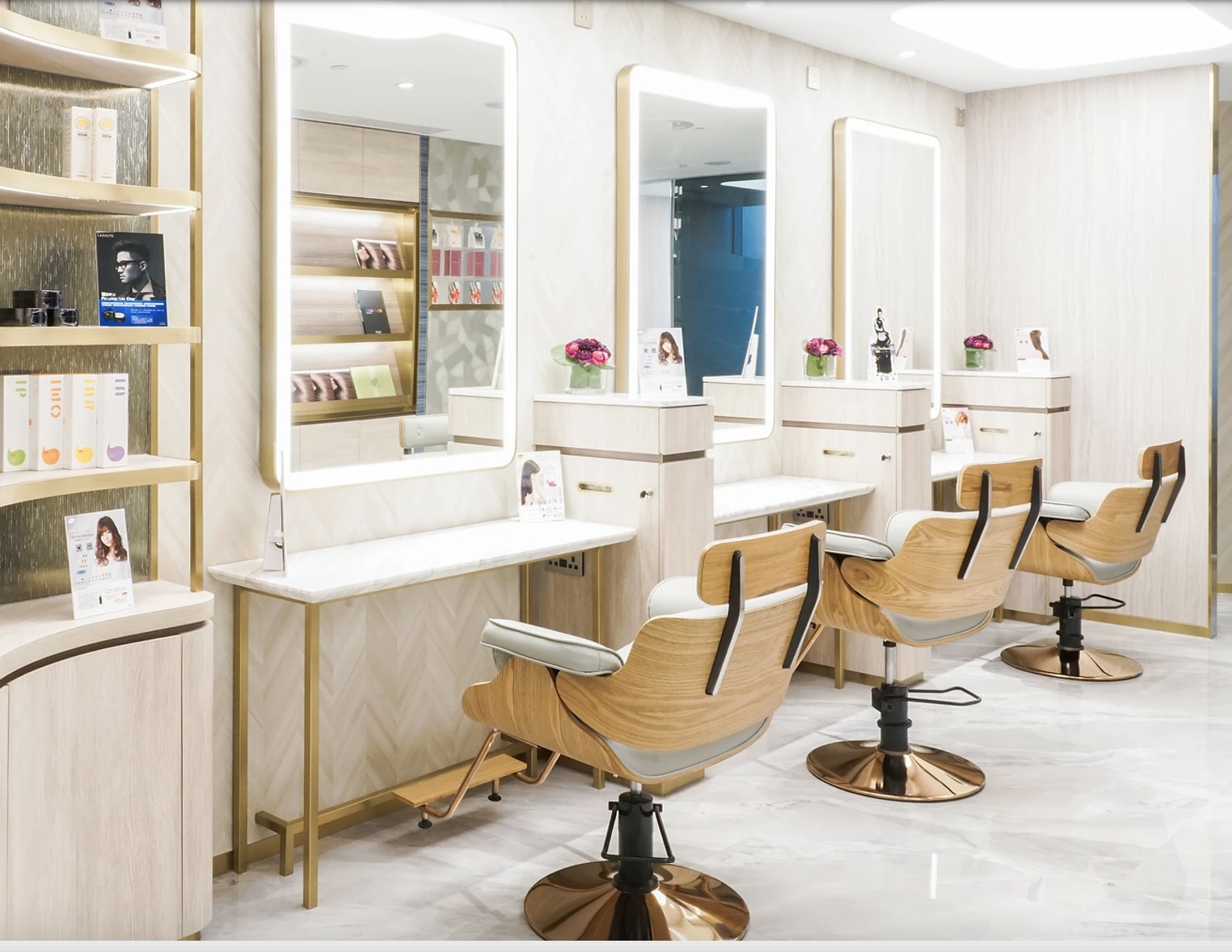 What's the Big Deal?
For Bank of China, Hang Seng, and Amex cardholders:
HK$888 special price for Full Hair Tinting Package includes Shampoo, Hair cut and Style (original price: HK$2,240)
HK$1,088 special price for Highlight Package includes Shampoo, Hair cut, Bleach for Once and Style (original price: HK$5,310)
What is so special about the Āto Hair Club? Located on the 49th floors of Langham Place at Mong Kok as well as 535 Tower at Causeway Bay, Āto Hair Club is in fact the highest hair club of the city, with individual rooms for private, professional and attentive Japanese style hair treatment and manicure services.
Despite being very high-end as one would imagine, Bank of China, Hang Seng and Amex cardholders get to enjoy that luxury at significant discounts for haircuts, styling, and bleaching as well.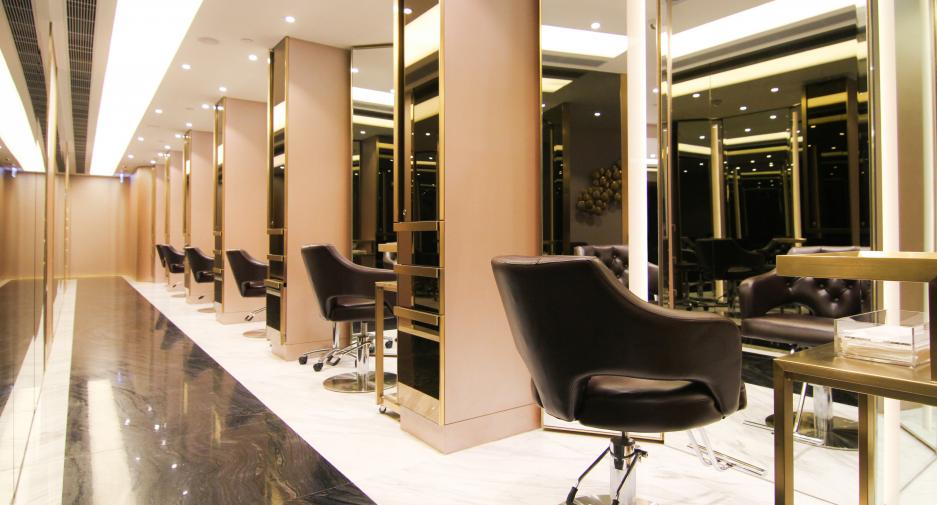 What's the Big Deal?
For Bank of China, Hang Seng, HSBC cardholders:
30% off hair cut and chemical services for first visit, 10% off hair cut service for revisit
20% off nail service for first visit and a complimentary traditional hand treatment (usual retail price: HK$600) for the subsequent 5 times of purchase of manicure, pedicure or gel nail refill
Located in Jardine House in Central, ii ALCHEMY features a spacious interior with elegant yet modern design, including 28 seats with 3 VIP rooms and covers colouring, styling or any personalised service you opt for.
With an applicable credit card, both the complementary hand treatment during the next 5 revisits as well as 10% off for hair cut revisits represent incredible value that leaves little reason not to return for round 2.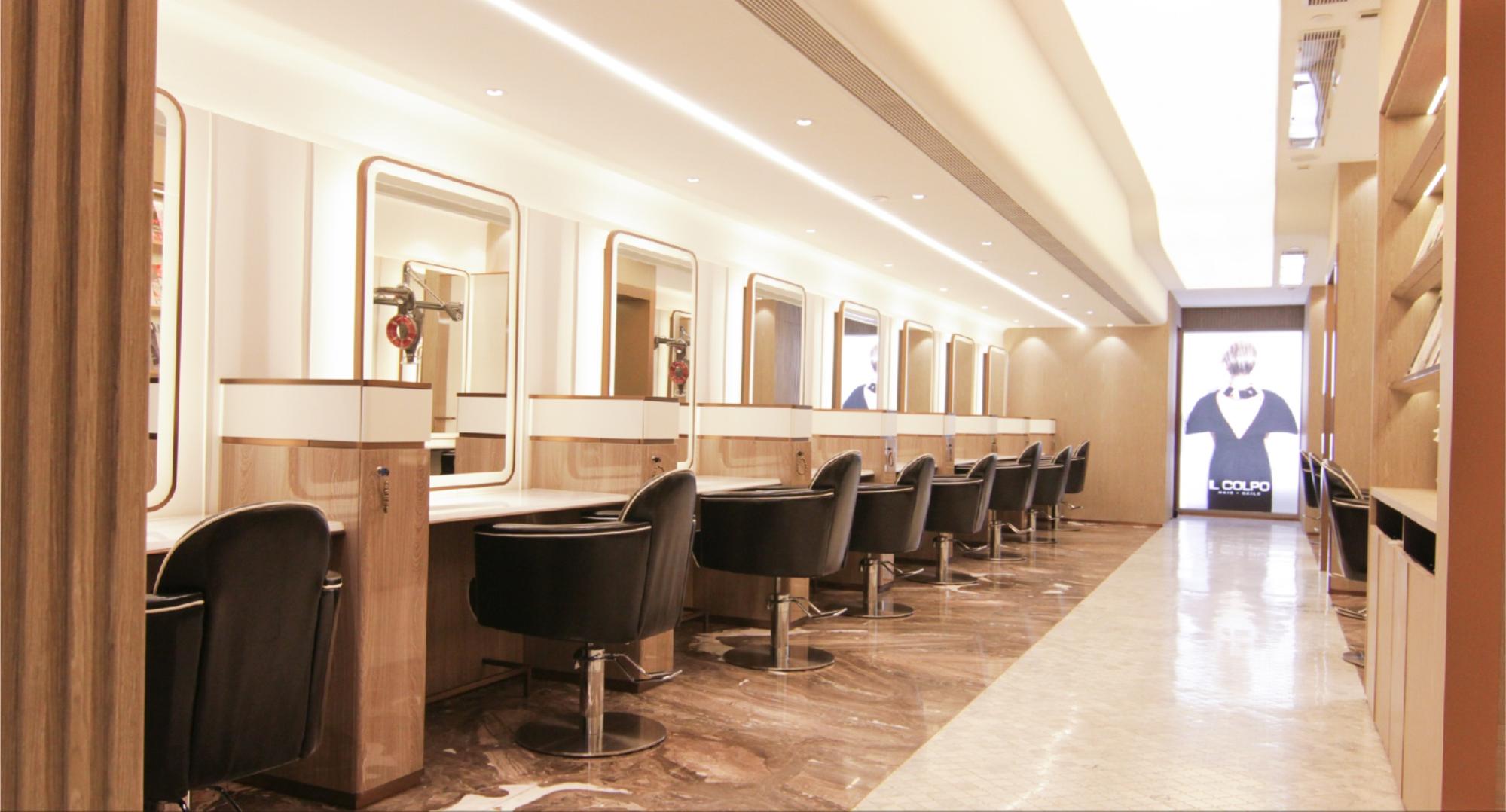 What's the Big Deal?
For Bank of China, Hang Seng, and HSBC cardholders:
30% off hair cut and chemical services for first visit
10% off hair cut services for revisit
IL COLPO provides services for hair, nail and body across multiple branches in Hong Kong, giving you a wealth of quality options no matter where you live. In addition to the usual services, IL COLPO also caters to photo shoots, advertising campaigns, fashion, and beauty pageants, even making it the salon of choice for some celebrities.
Note that the above deals largely apply to all IL COLPO branches listed here, but make sure to click into each individual merchant profile to find out more details!
Save Big on Your Next Premium Salon Experience
Even with most of us wearing masks and staying indoors most of the time, it is still important to give your hair the treatment it deserves every once in a while. Whether you need to look presentable for your next date, (small) gathering, or even just for an important video call, these premium salons will surely help bring out your very best. Be sure to take advantage of any applicable credit card deals and treat yourself to a quality experience.