The Cyberport Venture Capital Forum is a signature annual event hosted by Cyberport to bring together global venture experts and entrepreneurs to share the latest actionable insights on fundraising strategies, market dynamics and value creation.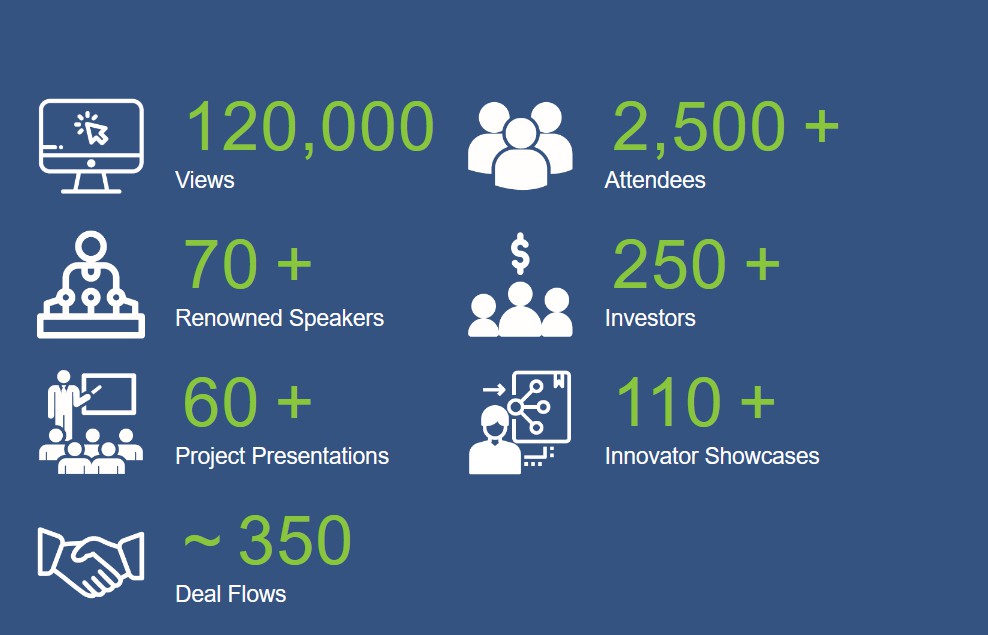 CVCF 2021's theme is "Venturing for Success: Resilience, Growth & Opportunity" and is hosted in a hybrid format with both online and physical engagements. The online format especially allowed participants to easily reach out to foreign investors, while spacious physical conferences at Cyberport fostered local connections.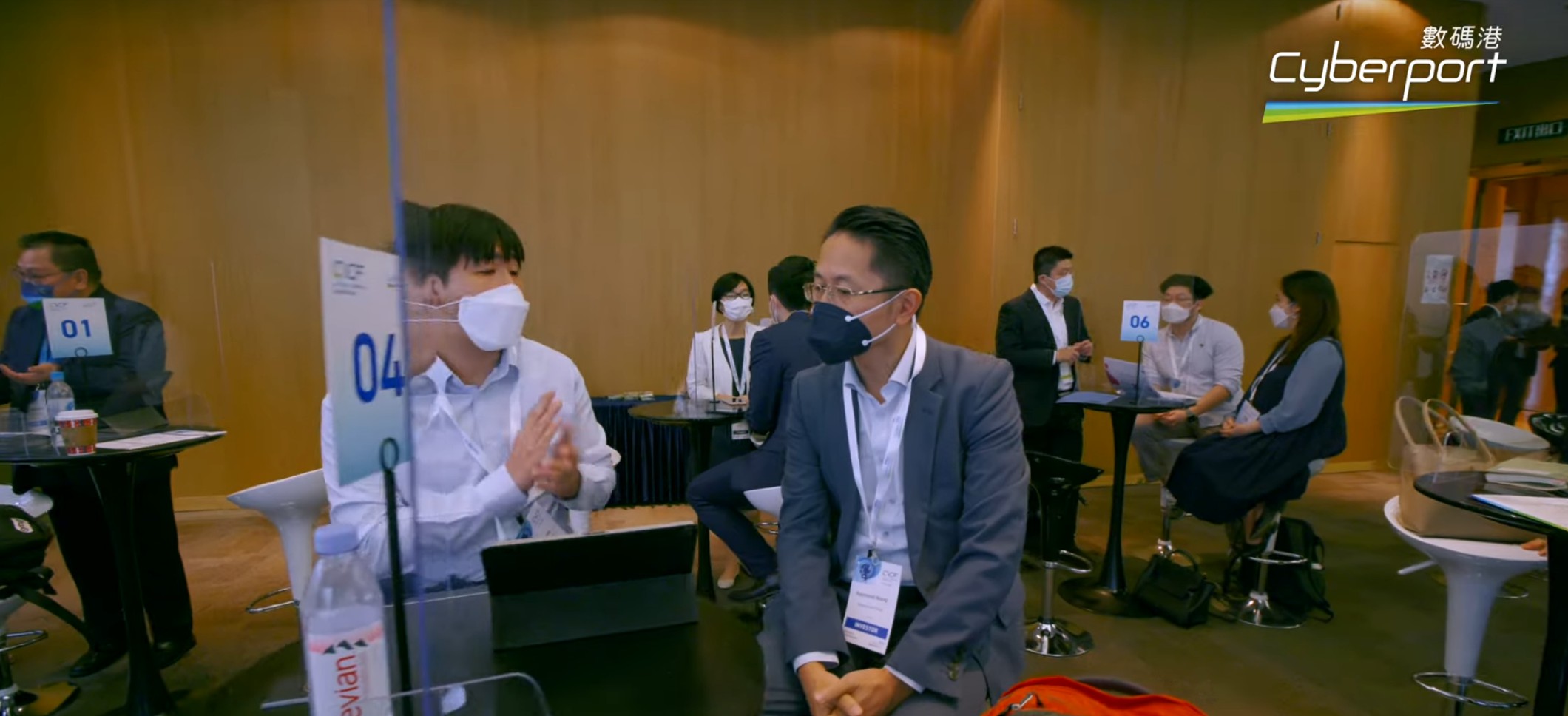 krip participated in CVCF 2021 as a Cyberport incubated Hong Kong fintech startup. Founder David B. Wang connected with many local and regional investors at the exclusive Investor Matching platform, having the chance to meet with some of them in-person at the physical conference to share krip's business idea and growth plans.