The Elevator Pitch Competition, or EPiC, is an annual startup pitching competition organized by the Hong Kong Science and Technology Parks Corporation (HKSTP). It gives startups from around the world an opportunity to pitch their ideas to a panel of judges for a chance to win prizes of up to US$200k.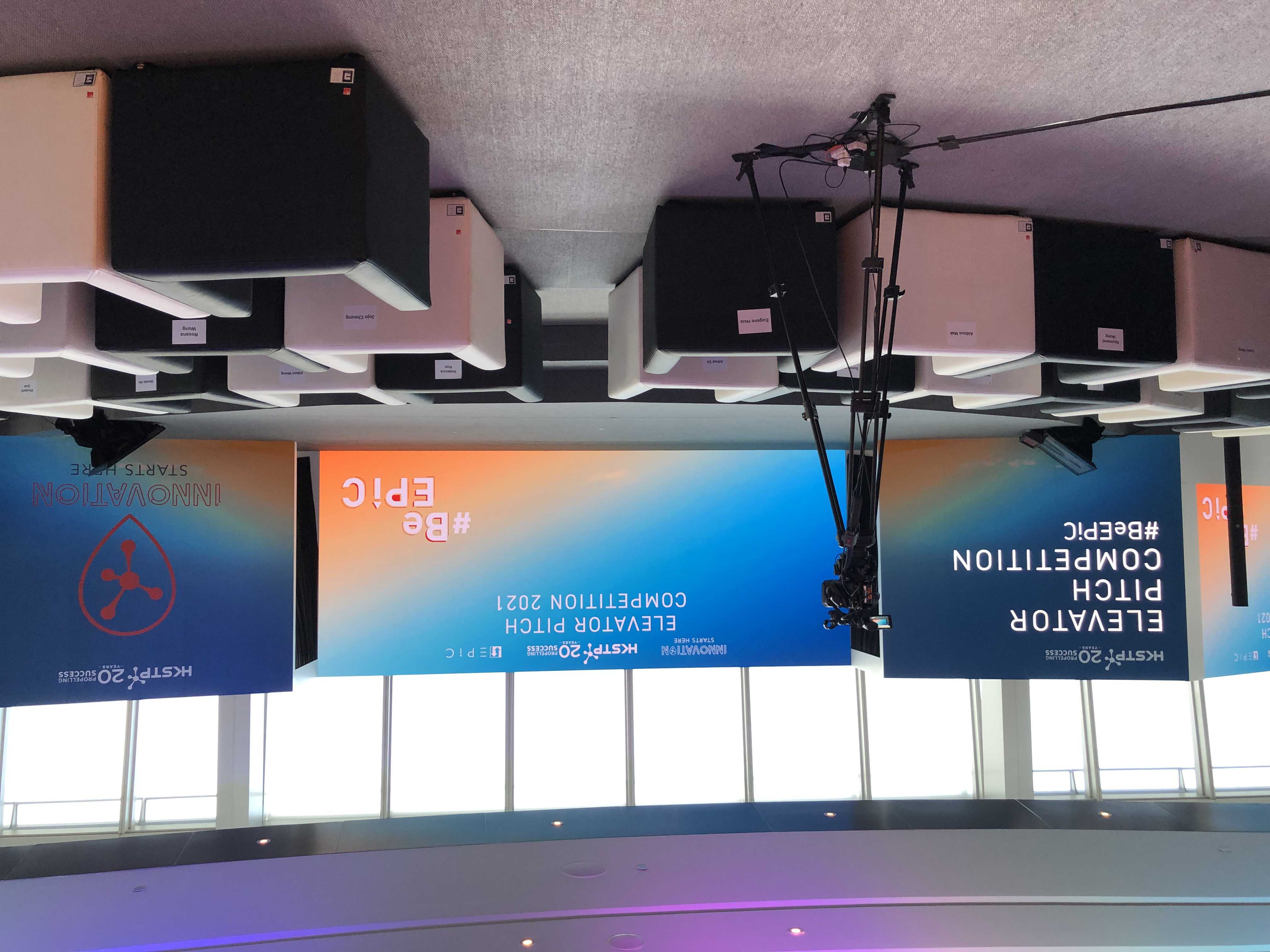 After a virtual-only format in 2020 due to the COVID pandemic, the 2021 event was in hybrid format, with the physical event taking place at the International Commerce Centre (ICC) during FinTech Week 2021. Top 160 finalists selected from over 600+ ideas around the world got to pitch to judges while riding the 60-second elevator to the top of the tallest building in Hong Kong.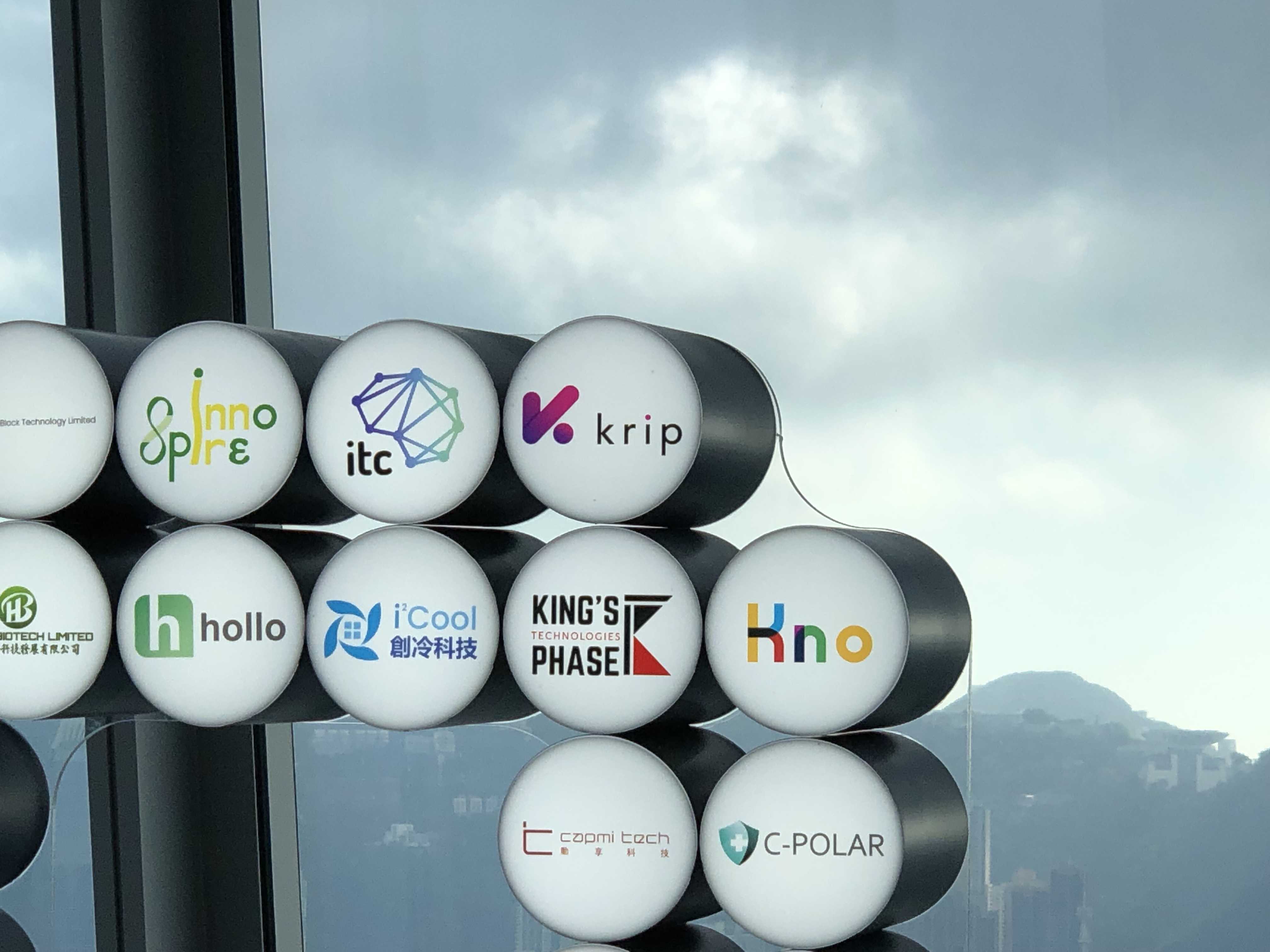 krip participated as one of the Top 160 finalists in the FinTech vertical, and founder David B. Wang took part in the pitching competition at ICC. It was a rare opportunity to reach out to interested people in a literal elevator pitch setting, and valuable connections were made along the way.