Plenty of exciting deals will be gone by the end of May, including not only deals for beauty, fashion, and home living, but also travel and dining now that restrictions are finally being lifted. Remember to check them out before it's too late and note that not all deals expire on the very last day of the month.
Home Living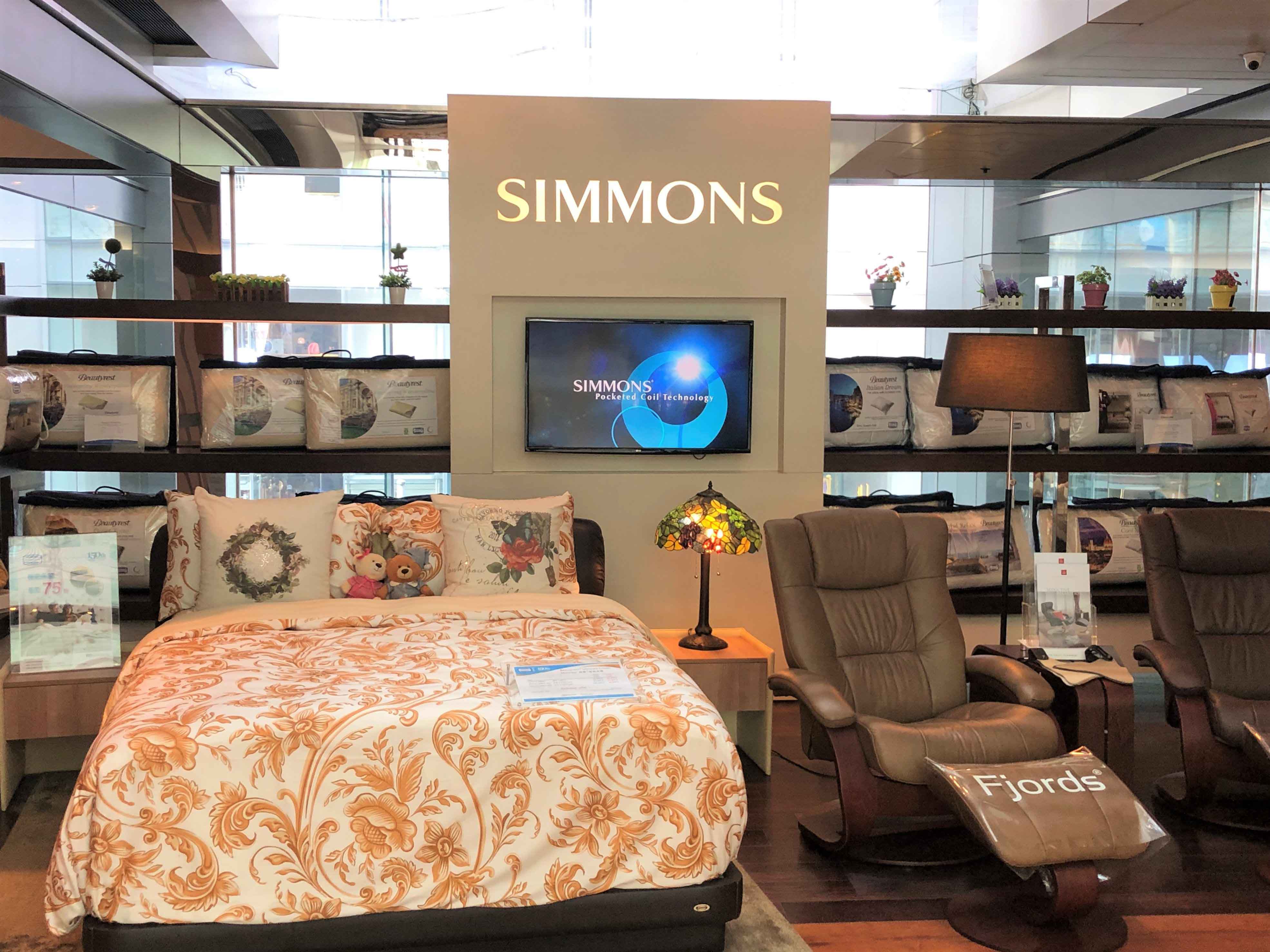 What's the big deal?
20% savings on selected regular-priced pillows in one single purchase for American Express cards 
Expiry: May 31, 2022 
Offering exceptional cushioning for a good night's sleep, Simmons pillows keep your spine and neck properly aligned, providing optimal support to the contour of your head and neck by using materials that enhance ventilation and comfort. Catch the 20% savings by the end of May and both your wallet and neck will thank you.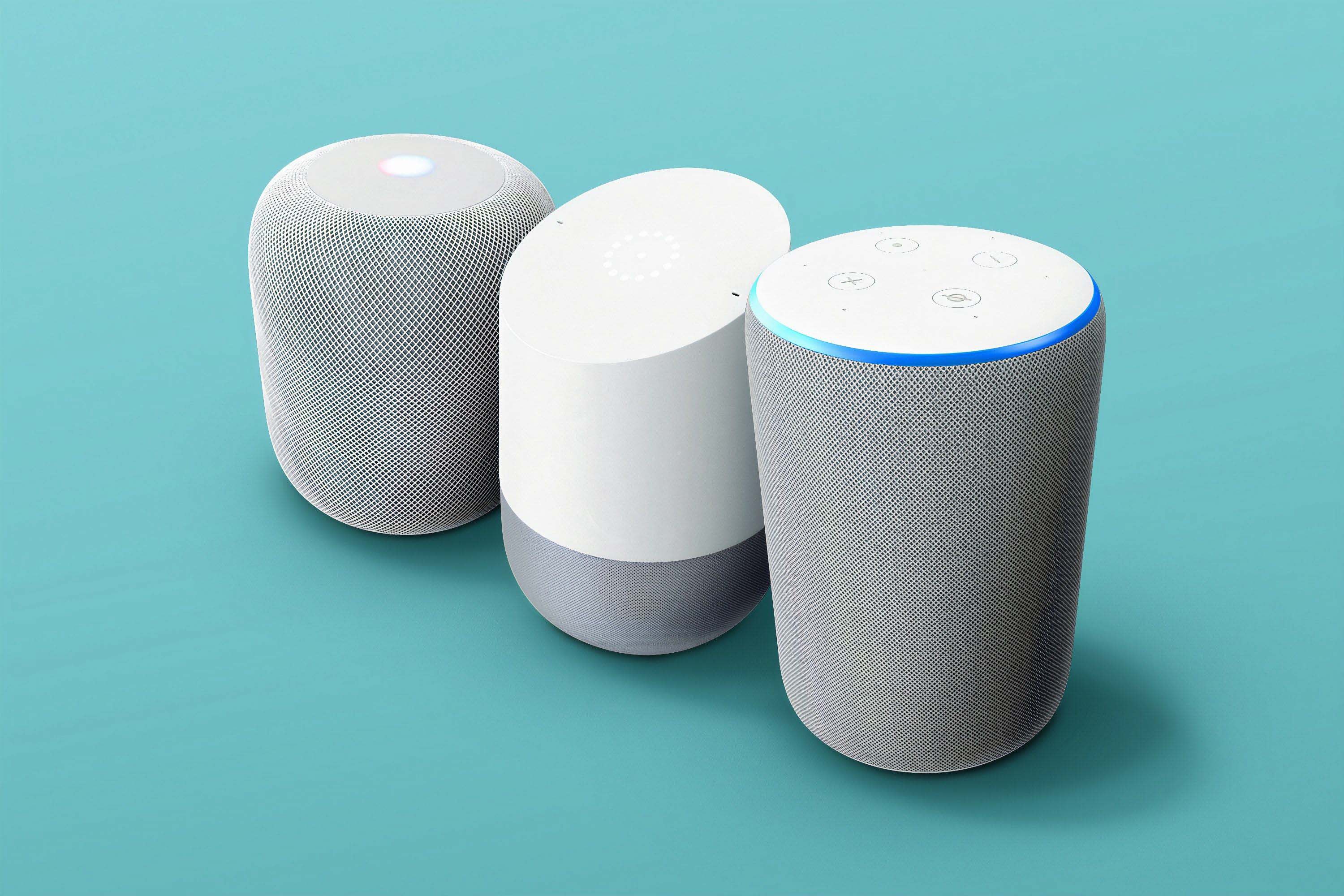 What's the big deal?
5% discount when shopping via designated website or big big shop App every Friday for Shanghai Commercial bank cards 
Expiry: May 13, 2022 
big big shop lives up to its name by boasting an incredible selection of products on their e-store for everyday use, including electronics, food, baby products, pet products, and much more. You can purchase directly from www.bigbigshop.com or from their mobile app, though do note that the deal only applies on Fridays, and expires on the 13th of May.
Beauty and Fashion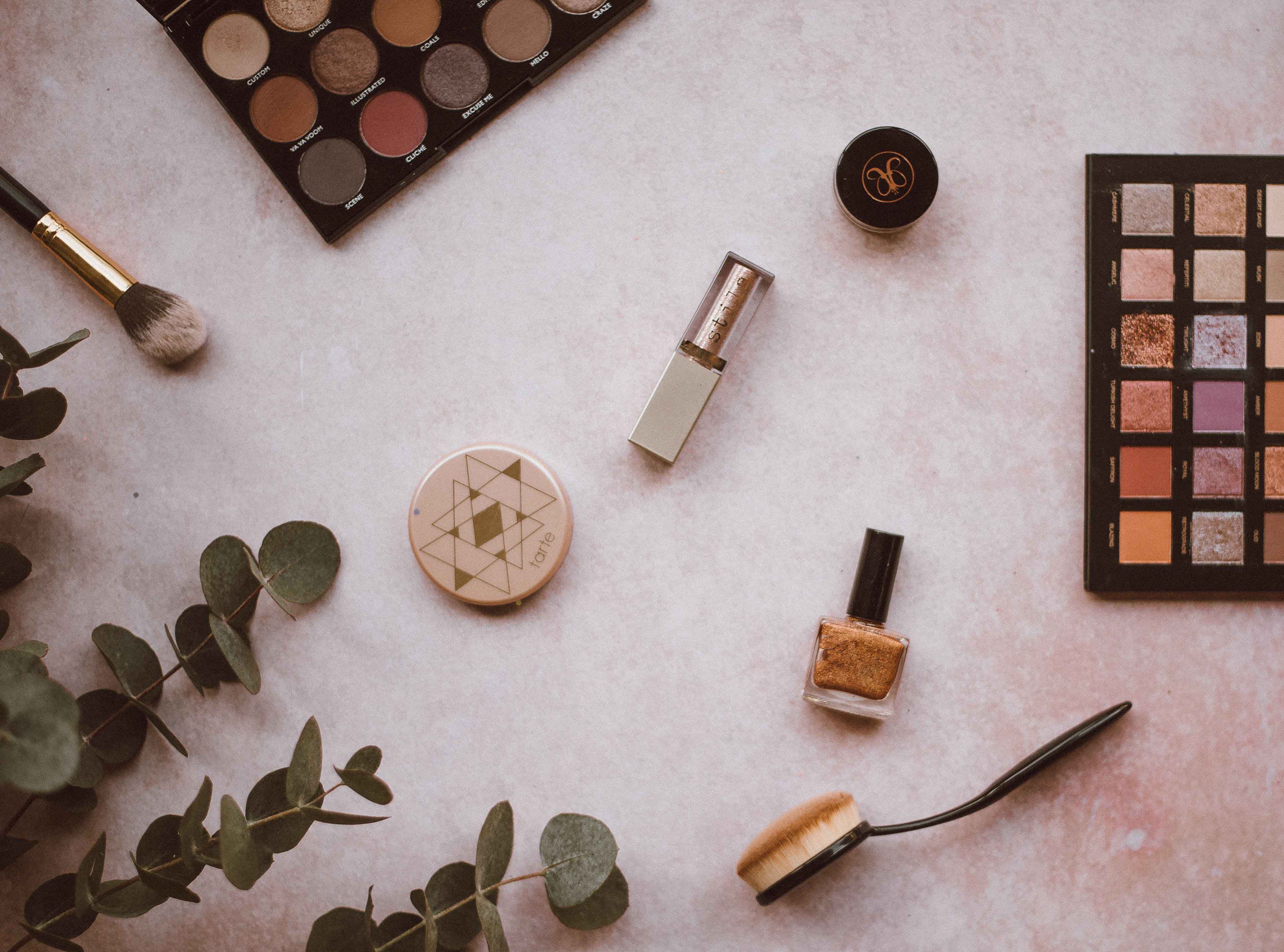 What's the big deal?
22% off designated items for select DBS and Dah Sing cards
Expiry: May 31, 2022
As normal social life quickly resumes, now is certainly the perfect time to look fantastic again. A beauty retailer with a product range of over 12,000 products, lookfantastic has almost everything you need to look your best, covering over 450 brands including beauty, skincare, makeup, and hair products. 22% off is nothing to scoff at either, but with only a month left until this deal expires, the time to act is now!
What's the big deal?
HK$50 off the whole bill upon net purchase of HK$700 or above for select DBS cards
Expiry: May 31, 2022
mydress.com is a fast fashion e-commerce platform in Hong Kong focused on fashion labels in Japan, Korea, and Taiwan, granting relatively unknown but high-quality brands the exposure they deserve. The best part isn't simply their free delivery service, but the inclusion of a 14-day return guarantee, ensuring you can still get your money back in case your purchase didn't meet expectations.
Travel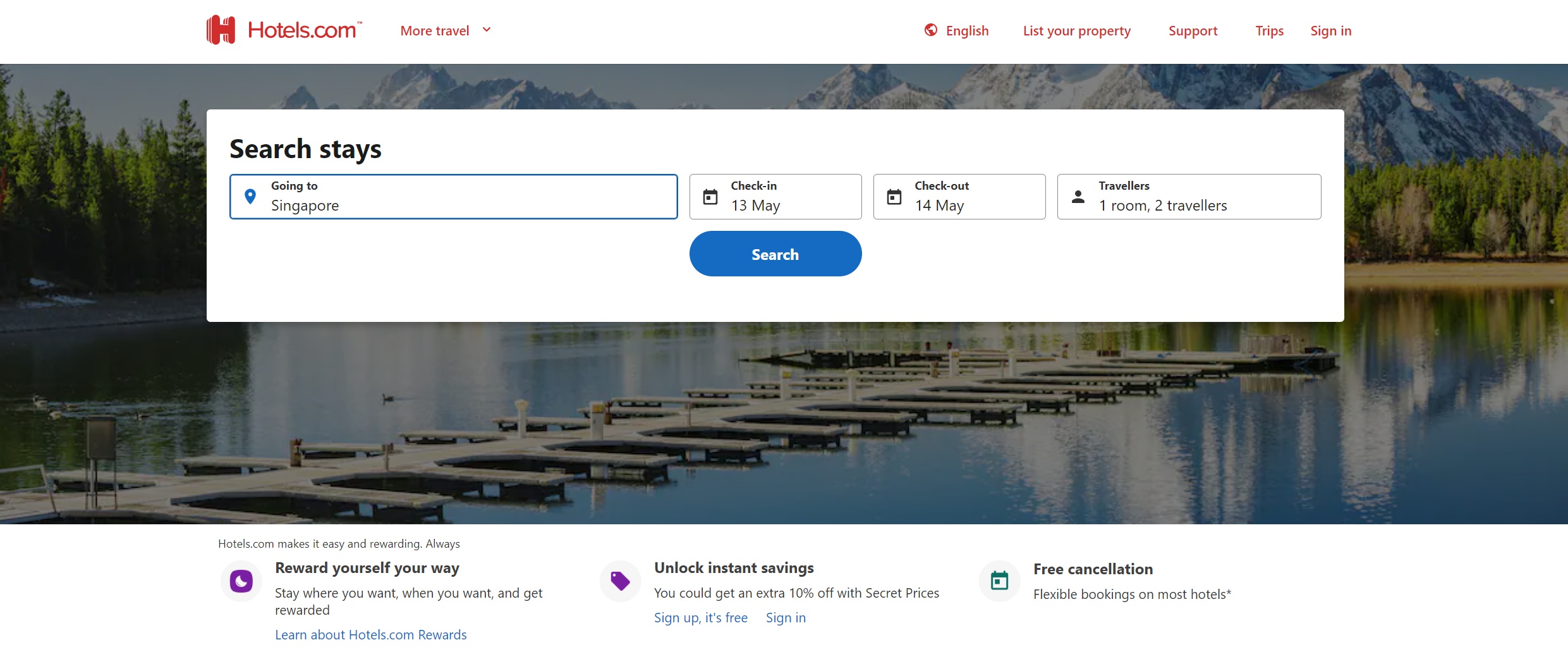 What's the big deal?
8% off hotel bookings for select DBS cards
Expiry: May 31, 2022
Now is finally the time to go out there and travel again. Whether you're planning to venture all the way to Europe or Americas, or looking for a luxury staycation getaway to escape the city hustle and bustle, with a DBS card in hand you can immediately enjoy 8% off on any hotel booking wherever you go.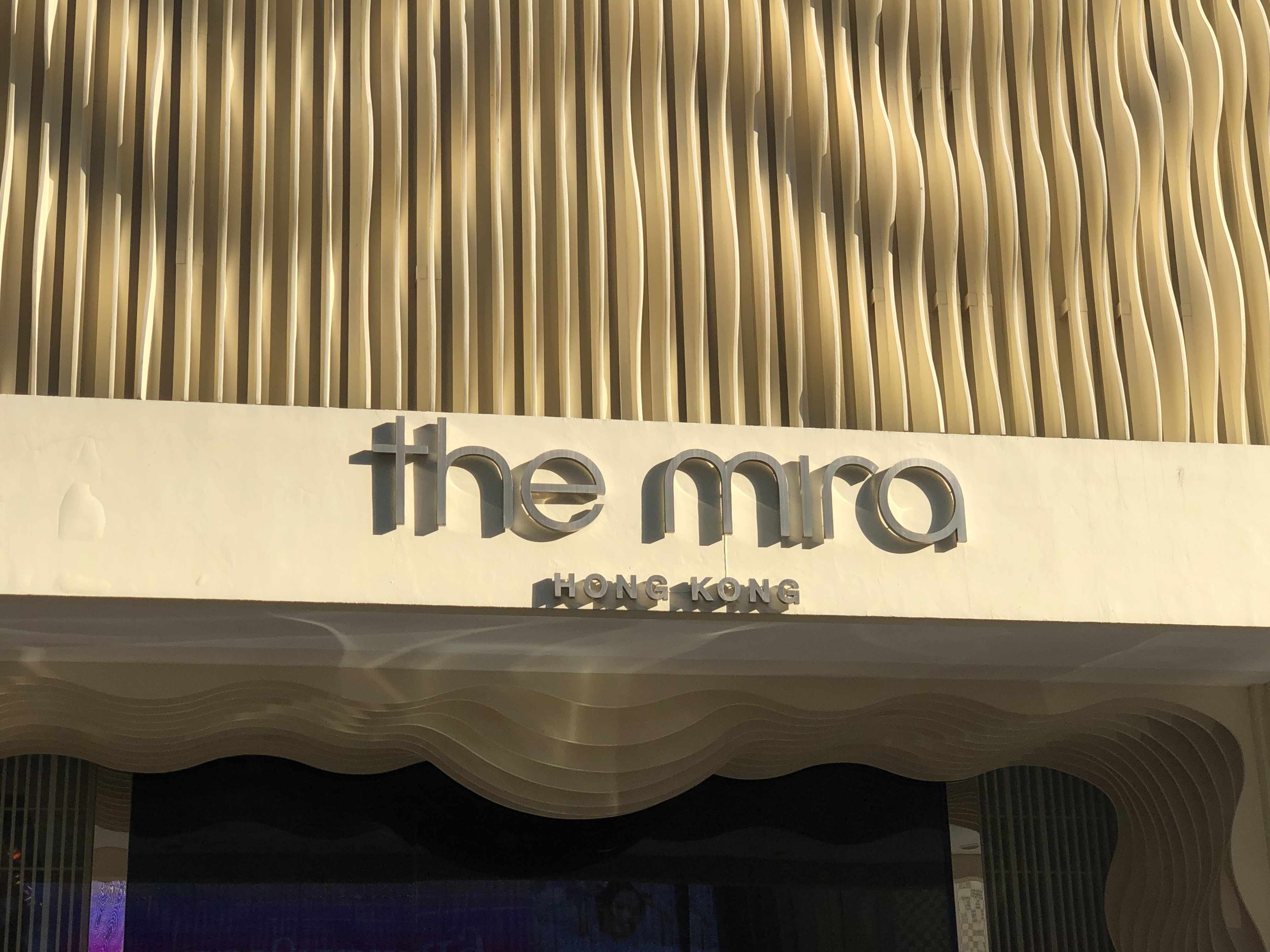 What's the big deal? For select Bank of China cards:
Up to 5% cash rebate upon accumulating a spending of HK$2,000 or above 
Special price on staycation packages starting at HK$1,080 a night (breakfast and HK$500 dining voucher included)
20% discount on hotel dining 
Want to enjoy a staycation with good value? The Mira Hong Kong provides an incredible hotel experience in the heart of Tsim Sha Tsui with staycation packages starting at only HK$1,080 per night (meals included). Featuring quality restaurants in the same building, the Bank of China deal also includes a 20% discount on all hotel dining.
Click here to find all The Mira Hong Kong dining options in one page!
Check each merchant page for more details
As restrictions gradually disappear, now is the perfect time to get out there and make the most out of these deals before they expire. As always, specific terms and conditions may apply to each deal. Be sure to check out each merchant page to learn more!