It feels like 2022 has only just begun, yet some credit card deals are already close to expiring. To make sure you don't miss out, here's a list of awesome deals you can still quickly catch on or before March 31st, covering home living, beauty and wellness, and a few nifty gift ideas too. 
Home Living 
12% off for DBS cards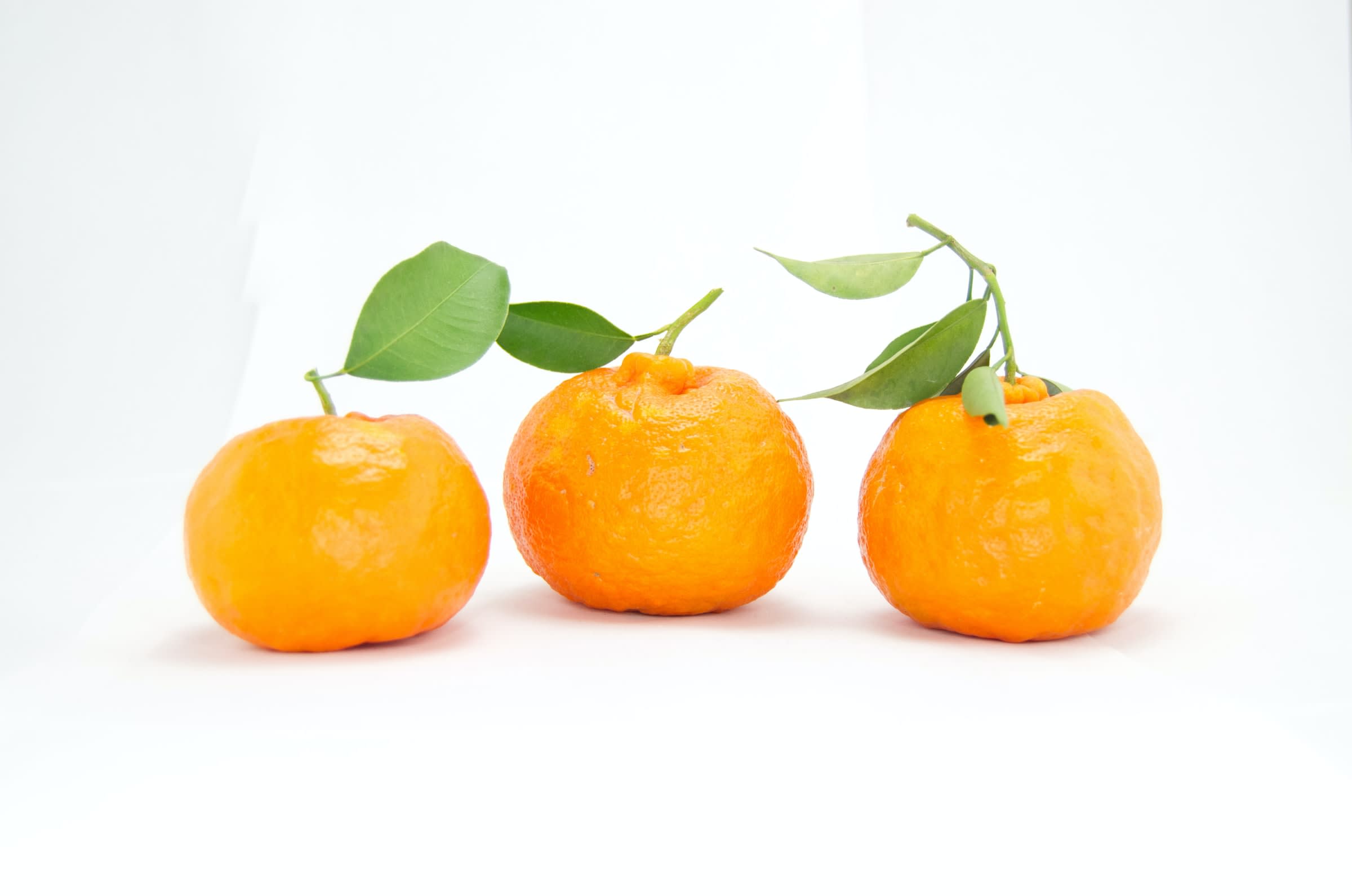 The good thing about food that is made-in-Japan? Quality guaranteed. JAShop offers a range of fresh fruits and vegetables as well as beverages and snacks, all imported straight from Japan. Perfect for a thoughtful gift for friends or even a treat for yourself. 
Free delivery is available upon spending HK$500.
HK$20 off upon spending HK$250 for Dah Sing Cards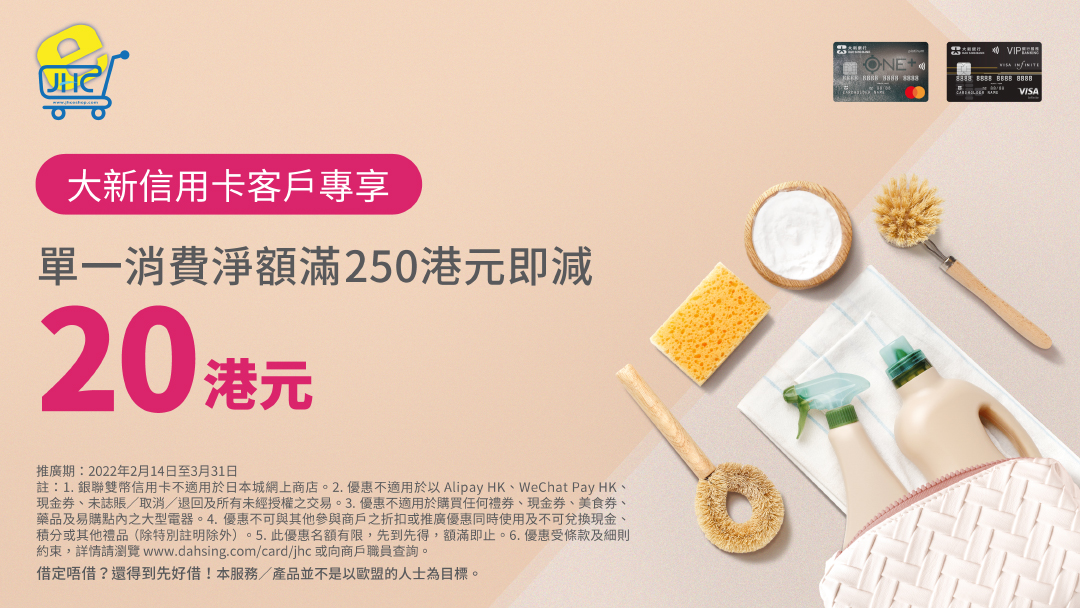 Visiting Japan Home Centre for daily necessities and home appliances is always enjoyable simply because of the sheer diversity of their products to choose from, ranging from kitchen appliances to furniture to gadgets and even food, drinks, and pet supplies. Best of all, most things you find there represent incredible value, especially considering they are all Japanese goods. 
Note that the deal applies to their physical stores as well as their e-shop. 
Beauty & Wellness
6% discount when spending HK$1,000 or more with UnionPay cards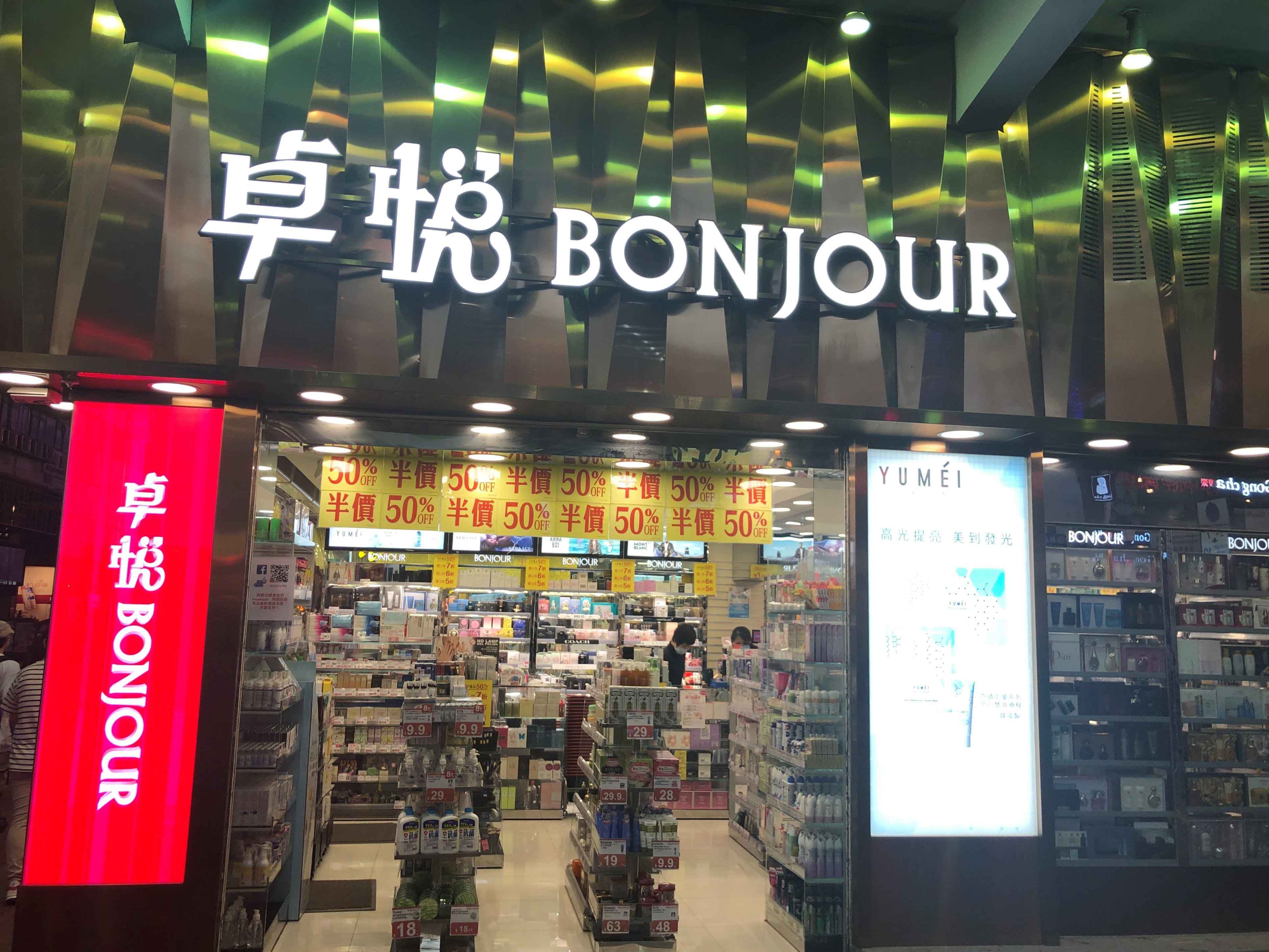 Need to stock up on beauty, personal health, or anti-pandemic supplies? This 6% discount for UnionPay cards applies to all Bonjour stores in Hong Kong,
Up to HK$300 off upon spending HK$1500 for UnionPay cards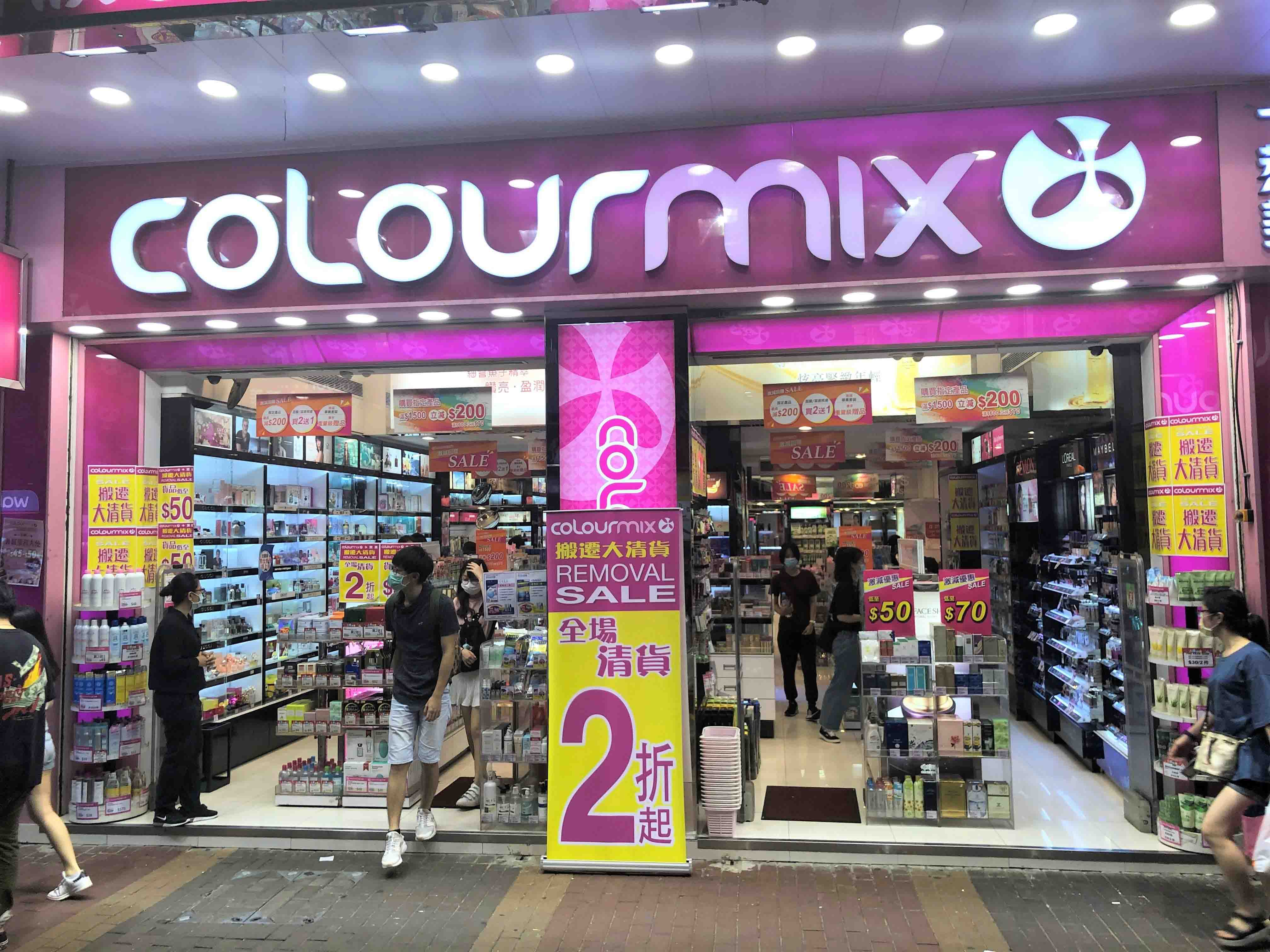 Similar to Bonjour, Colourmix also has the same 6% off deal for UnionPay cards. It also has a special offer of HK$100 off upon spending HK$800, or HK$300 off upon spending HK$1,500 – the latter is especially appealing if you intend to purchase certain items in bulk to avoid multiple trips. 
HK$100 discount upon spending HK$1,000for select DBS cards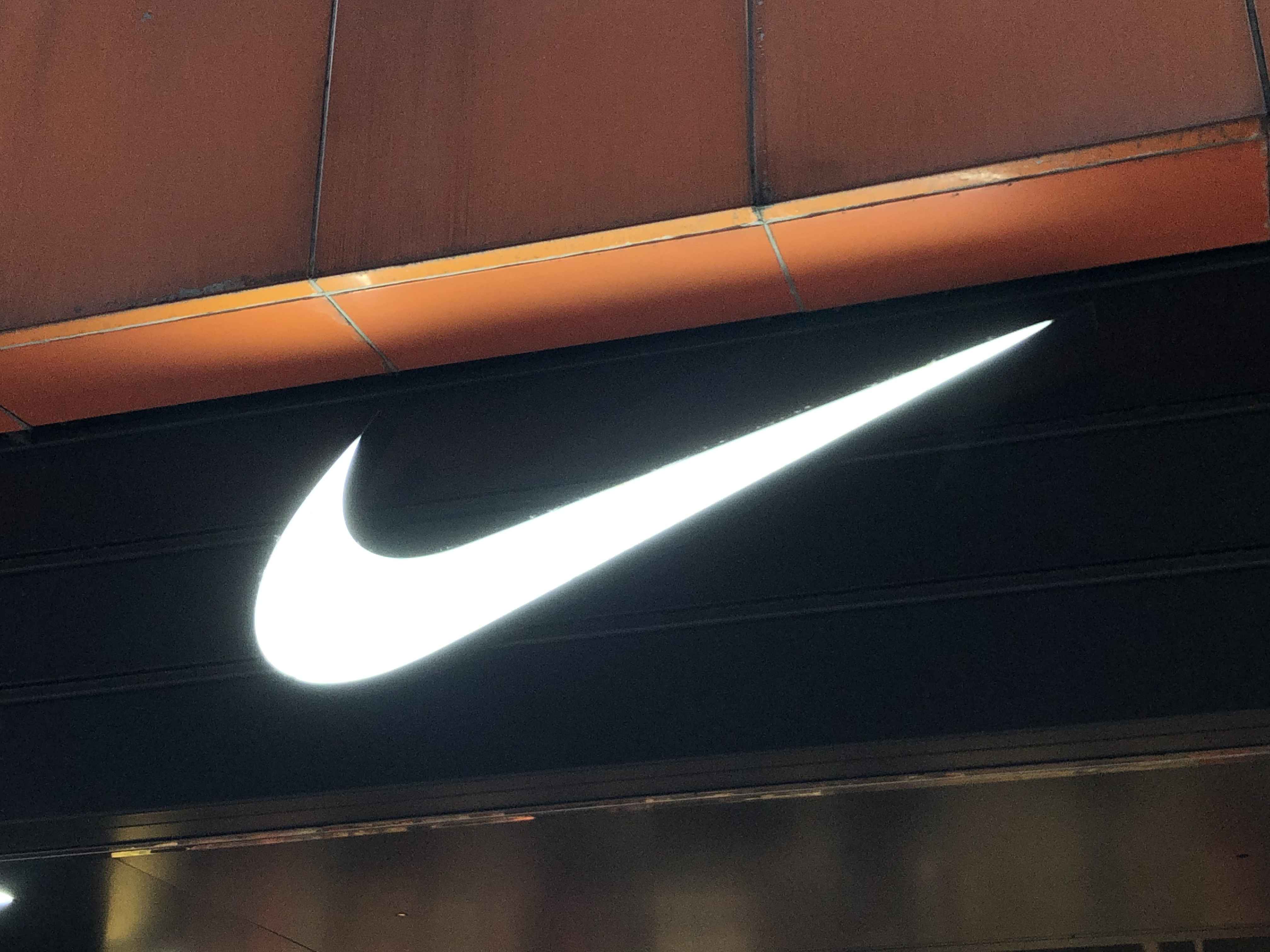 When it comes to taking good care of yourself, exercise is still one of the most important things you can do to boost your immunity and overall health. If you have an applicable DBS card and have been eyeing that new pair of Nike running / training shoes, now is your chance to save HK$100. Just do it!
To make sure your DBS card is applicable, visit Nike's deals page to find out more. 

Gifts
10% off  + 5% rebate for BOC Visa Infinite cards
Need a quick yet thoughtful gift? Check out these online gift stores for a creative and timely present, covering flowers, gift baskets, and much more. Perfect when you're running out of ideas. The same deal is available for all 3 e-stores, but do note that this deal is only applicable to Bank of China's Visa Infinite cards.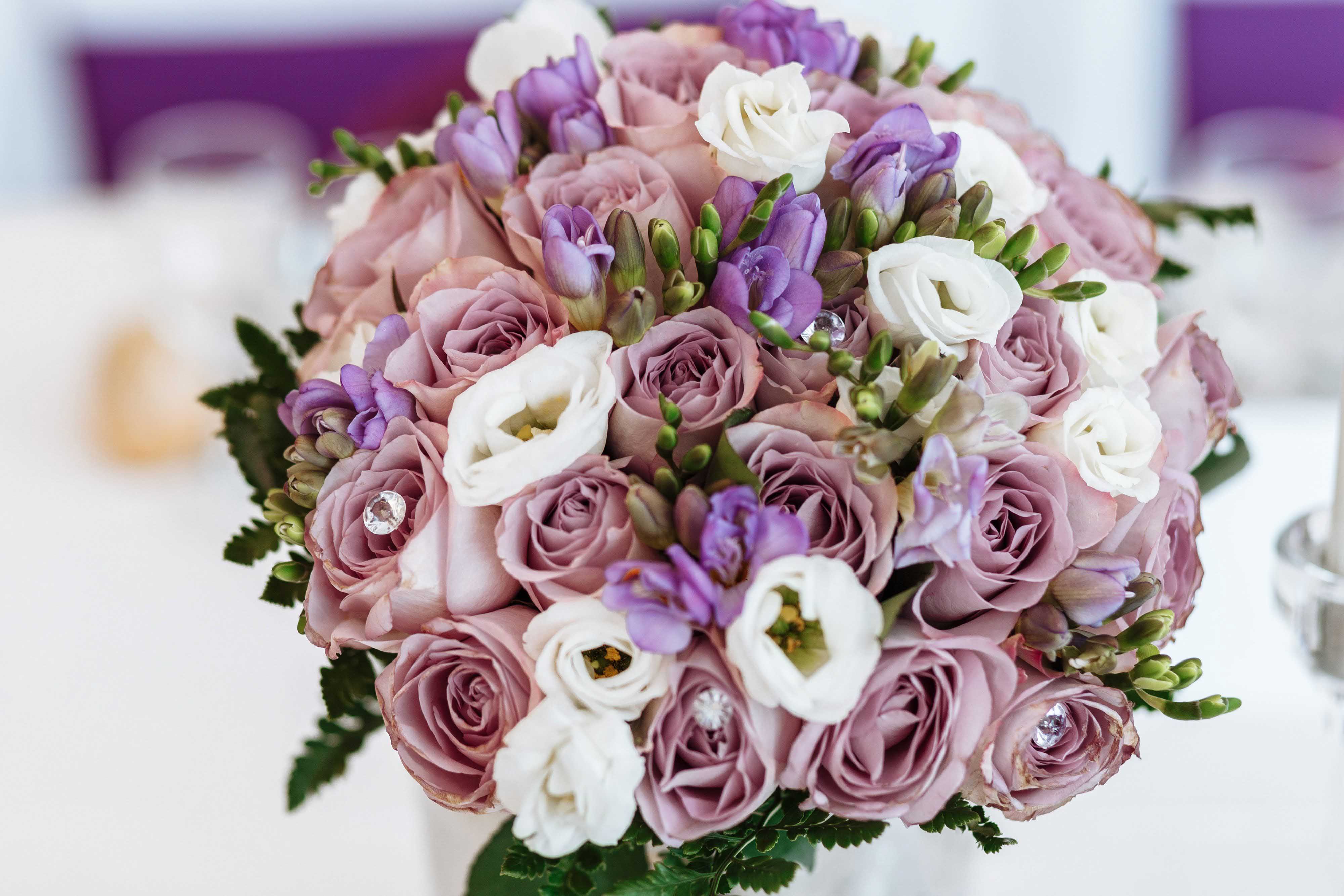 Whether it's for anniversaries, birthdays, dates, or even for no particular reason, let people know you're thinking of them in the language of flowers. Don't let pandemic fears get in the way either, because Gift Flowers also offers convenient delivery straight to your recipient's door.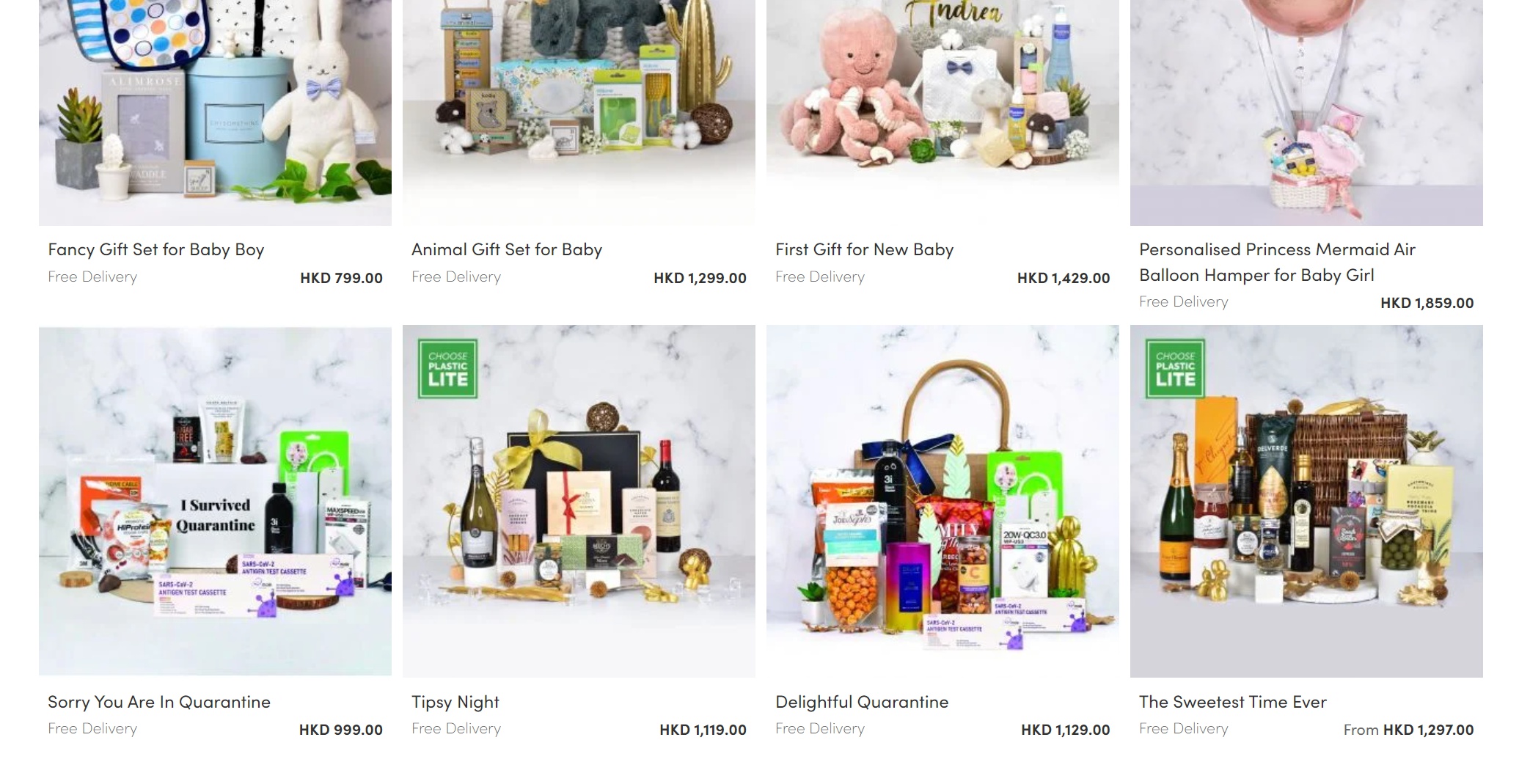 Feel like kicking things up a notch? Why not go for whole gift hampers for those special occasions? A basket full of surprises for the lucky person that gets to unwrap it all. Special hampers are available for gourmet food-lovers, weddings, babies, and other special occasions. Before check-out, you can also explore their selection of cards and wines to complete your gift package. Of course, delivery is fast, convenient, and free (same day delivery if you order before 1pm).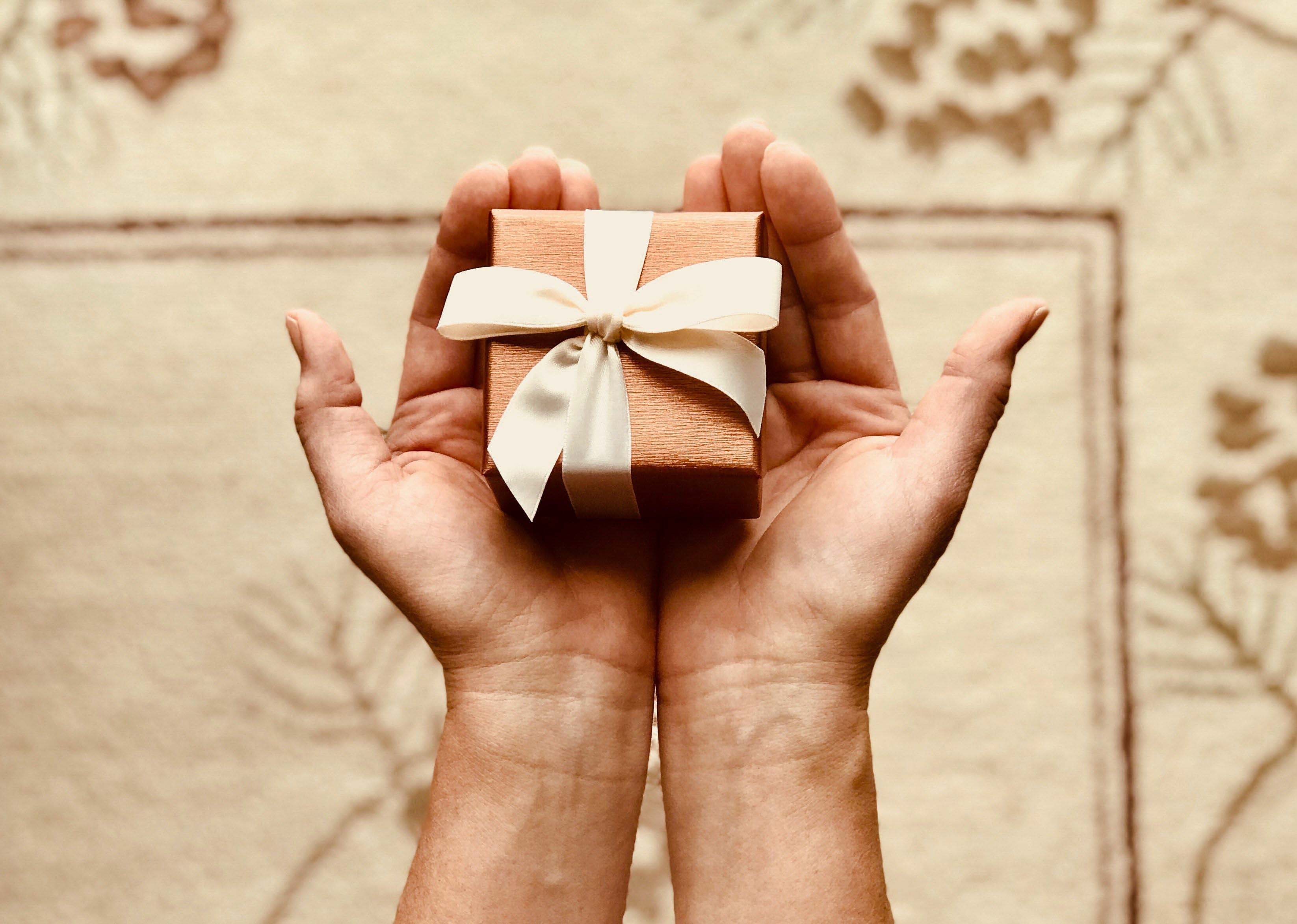 Want something creative to give someone yet don't have the time to pick and choose? Gift Something offers many creative gift kits based on different needs and scenarios, ensuring yours will never be boring. A kit for curing birthday hangovers? Check. A kit for first-time dads? Check. A kit for relaxing and personal wellbeing? Definitely something we could all use.