We live in an unprecedented era of hyperconsumption that has been taking a heavy toll on our one and only planet Earth. Mitigating the future effects of climate change requires significant contribution not only from governments and NGOs, but especially from corporations, and from us as well.

Fortunately some brands have been stepping up their environmental efforts. As consumers, showing support for these brands can also be our way of doing our part. Top things off with a sweet credit card deal, and you even get to save while doing a little good.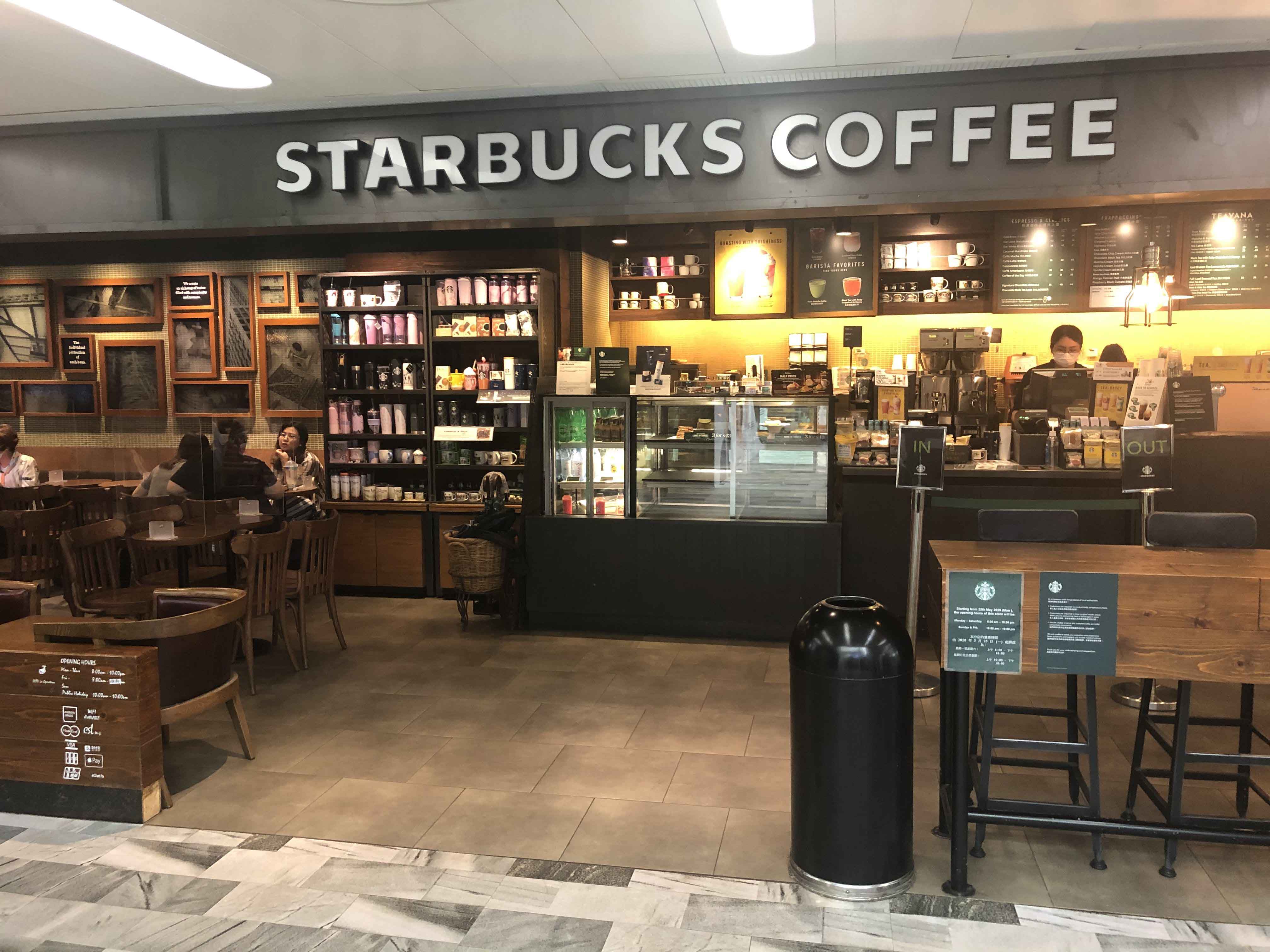 What's the big deal?
Various special offers for select Hang Seng, DBS cards
Good news, our beloved everyday coffee chain has been actively minimizing its environmental impact by removing single-use plastics, using biodegradable materials, encouraging customers to bring their own bottles, and ensuring their entire supply chain is ethically sourced.
Starbucks has even set industry standards for sustainability via strategic partnerships and by running their own educational program, encouraging other companies to join and step up their own sustainability efforts.
The next time you visit Starbucks for your next coffee, take a moment to appreciate their environmental commitment and remember to bring your own coffee mug.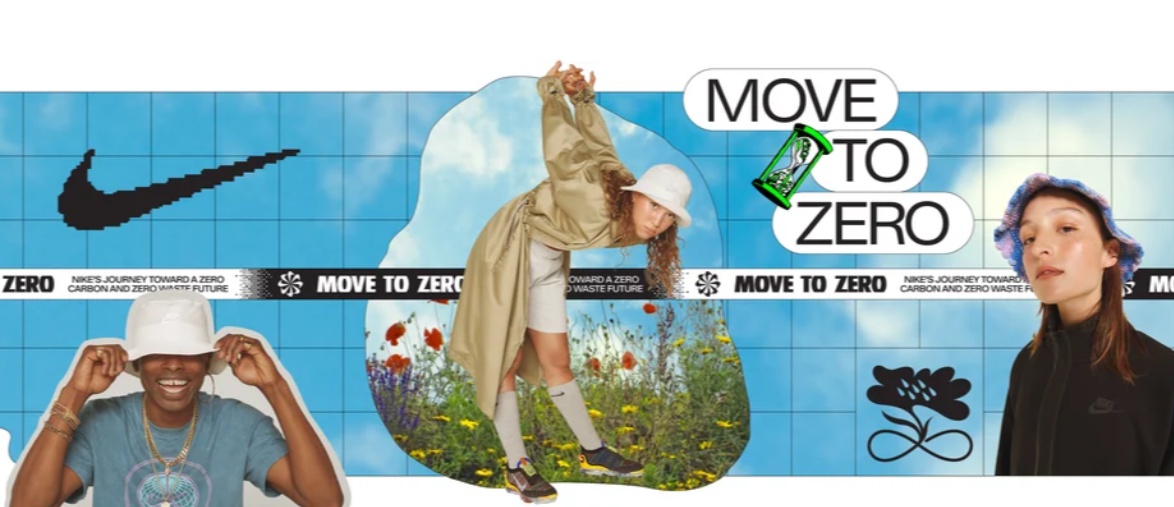 What's the big deal?
3% cashback up to HK$100 for Mox Credit (expiring on 4/30)
8% cashback with extra 20% off upon spending on 2 or more markdown items for livi PayLater Mastercard (expiring on 4/30)
Nike needs little introduction as a sportswear brand. But did you know Nike has also made significant strides in its corporate sustainability efforts? Other than decreasing packaging waste and shipping emissions, Nike has also been incorporating more sustainable materials into the design of its most popular products, either using materials with lower carbon impact, or recycled polyester.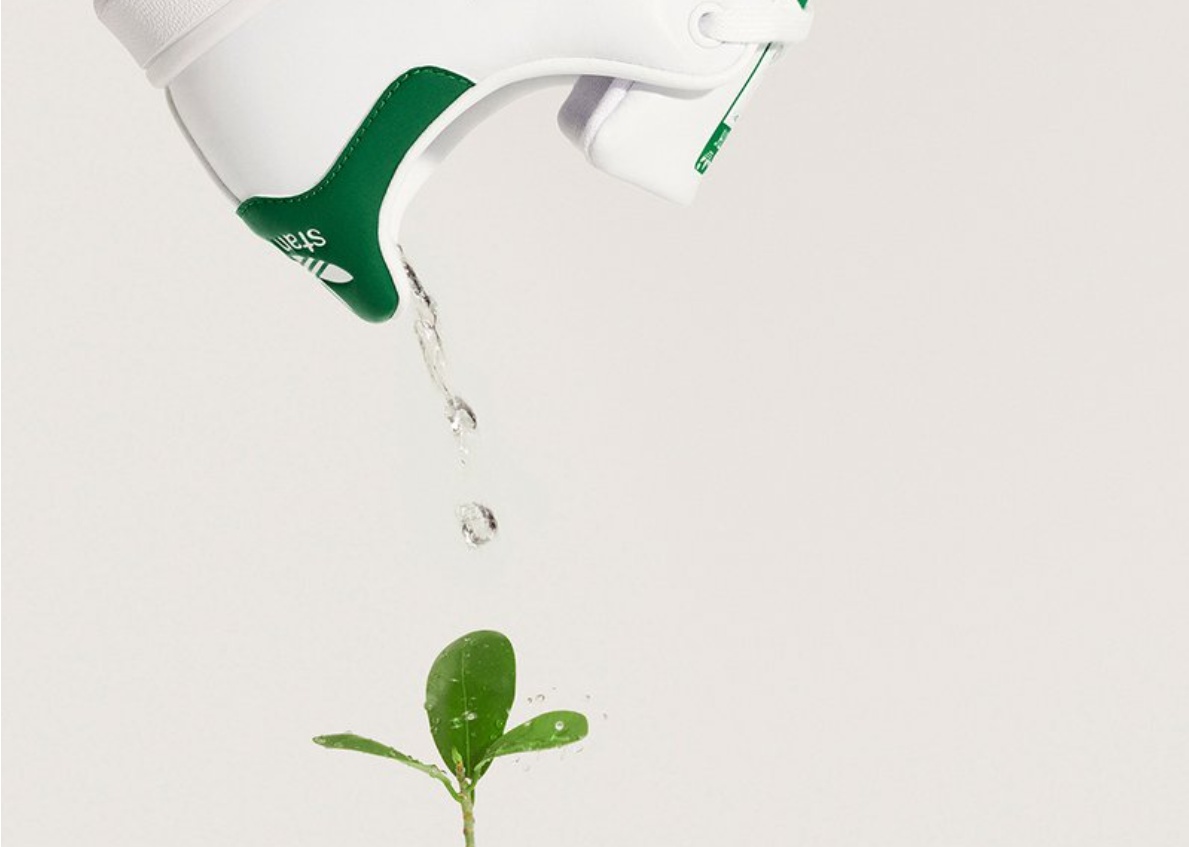 What's the big deal?
5% off at their Shatin branch for Fubon YATA cards
The corporate sustainability efforts of Adidas spans over 20 years. Not to be outdone by its rival, Adidas has successfully committed to sourcing all cotton sustainably, and significantly reduced energy, water, and chemical use in their supply chain. On top of all that, every Adidas shoe will be made from recycled polyester by 2024, completely eliminating virgin rubber from its sourcing.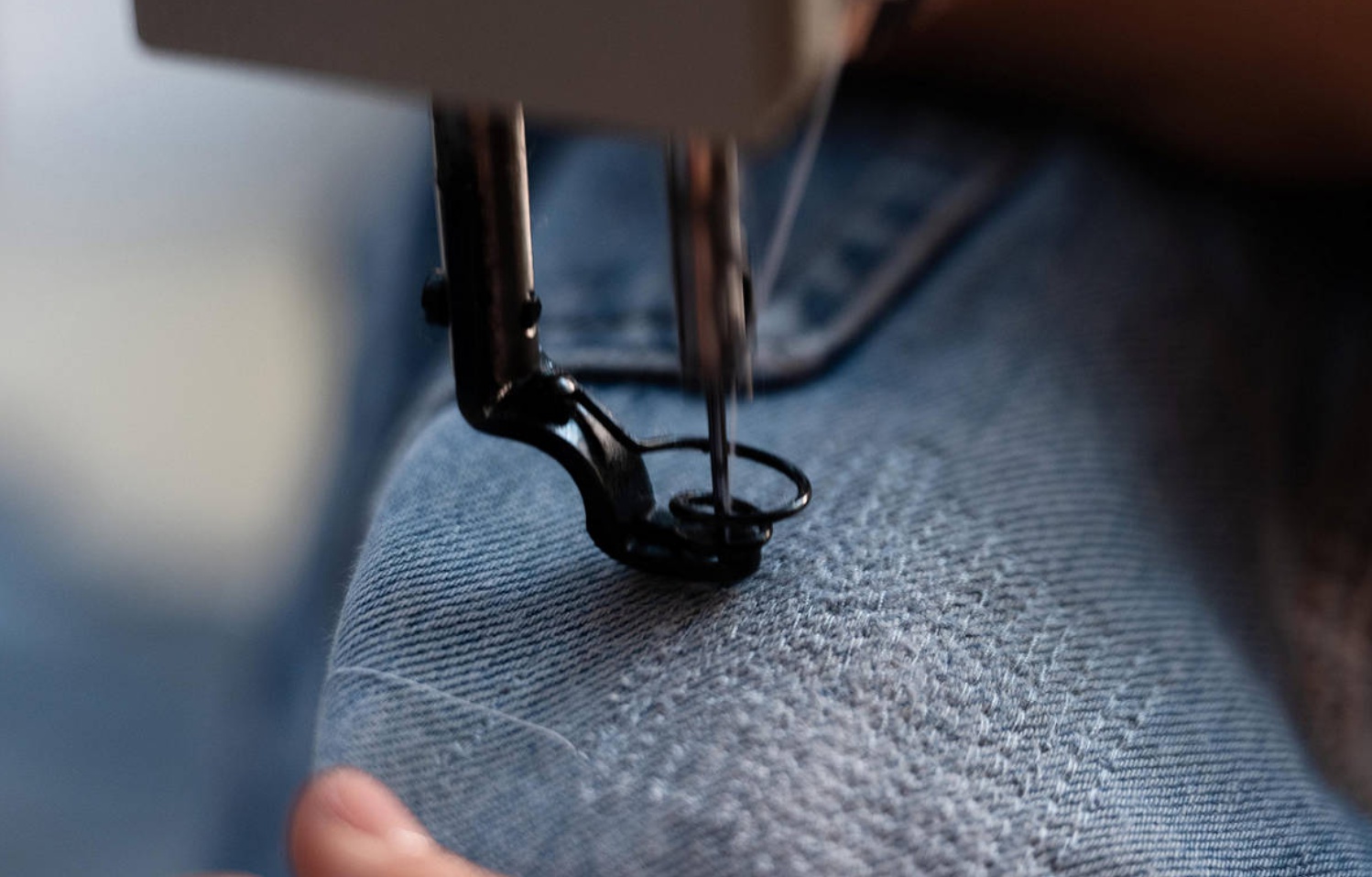 What's the big deal?
10% off for HSBC, Hang Seng, and Bank of China cards
Famous for its durable and timeless jeans designs, Levi's has stepped up their game in minimizing environmental impact by committing to significantly reduce water usage during production.
In fact, by implementing a robust after-sales support program, Levi's has further reduced waste, reinforcing their philosophy of treating each Levi jeans as a long-term investment – the only jeans you'll need for years to come.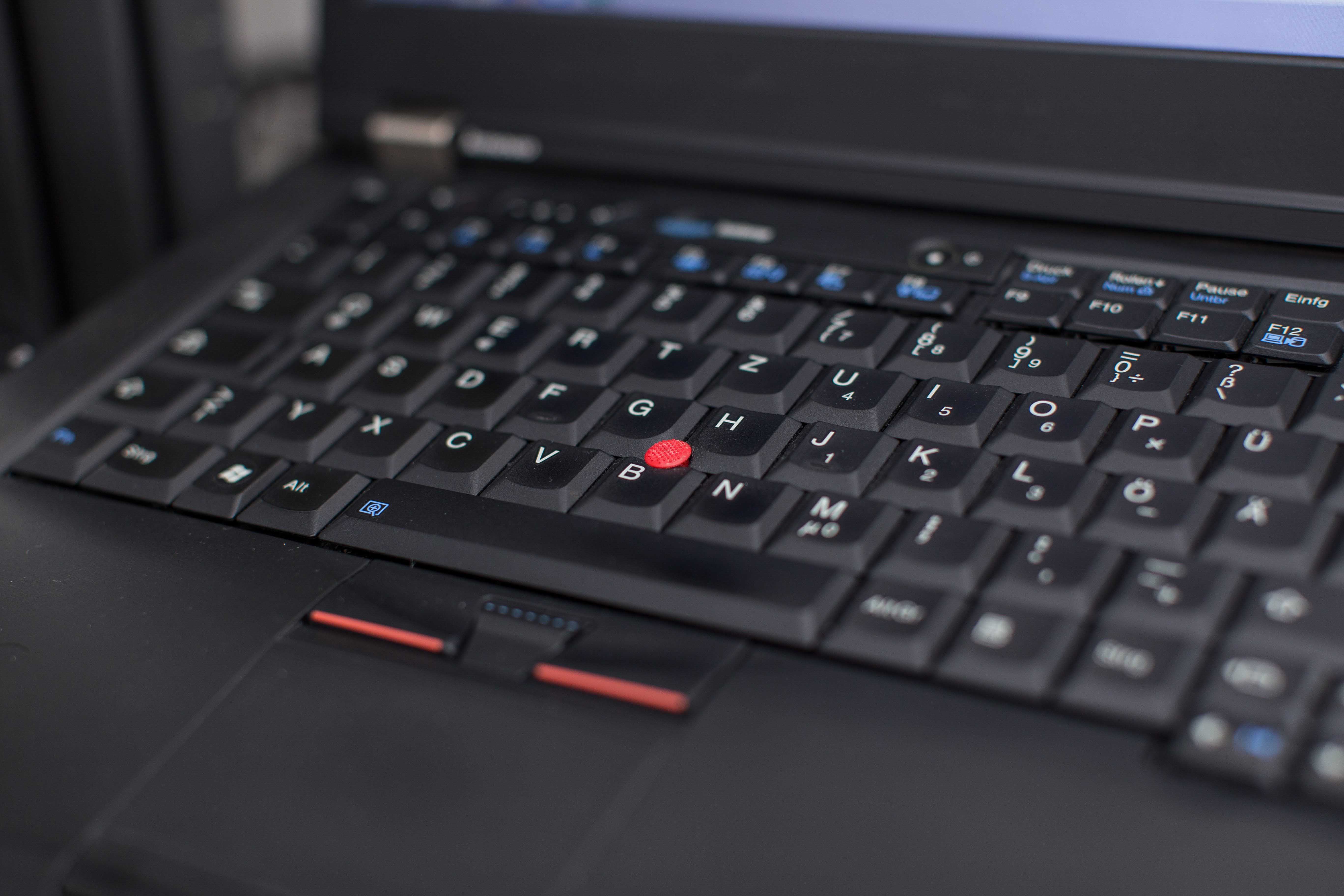 What's the big deal?
HK$300 off upon spending HK$5,000 for select HSBC, Hang Seng cards
Many of us probably have had at least some experience with the iconic Lenovo Thinkpad line of computers, and for good reason. Boasting military-grade hardware durability and longevity, Lenovo has been the preferred PC brand for many business solutions for years. But not to rest on its laurels, Lenovo also began efforts over a decade ago to mitigate its supply chain impact on the environment.

The company has been recognized as one of the world's most sustainable companies by Corporate Knights for 3 years in a row, notably for drastically reducing packaging waste as well as incorporating more sustainable materials such as recycled aluminum or vegan leather into its laptops and other products. Even all their power-bricks are mostly made of recycled plastics.
Let's all do our part as well!
From material sourcing to manufacturing impact to after-sales support, these 5 brands lead the way when it comes to innovating in sustainability. Protecting our planet is a global effort, and we all have our parts to play. This could mean improving our own habits by using our own utensils, coffee mugs, shopping bags, and eliminating dependence on single-use plastics. It could also mean supporting companies that actively try to improve their environmental efforts, hopefully encouraging others to do the same one day.