As many cities around the world are lifting travel restrictions for more international visitors, now is the perfect time to gear up for your long-awaited trip and cure your wanderlust. Before you set out on your journey, make sure you get the best price for your dream trip! Here are 6 credit card deals for travelling that could help you save with every booking.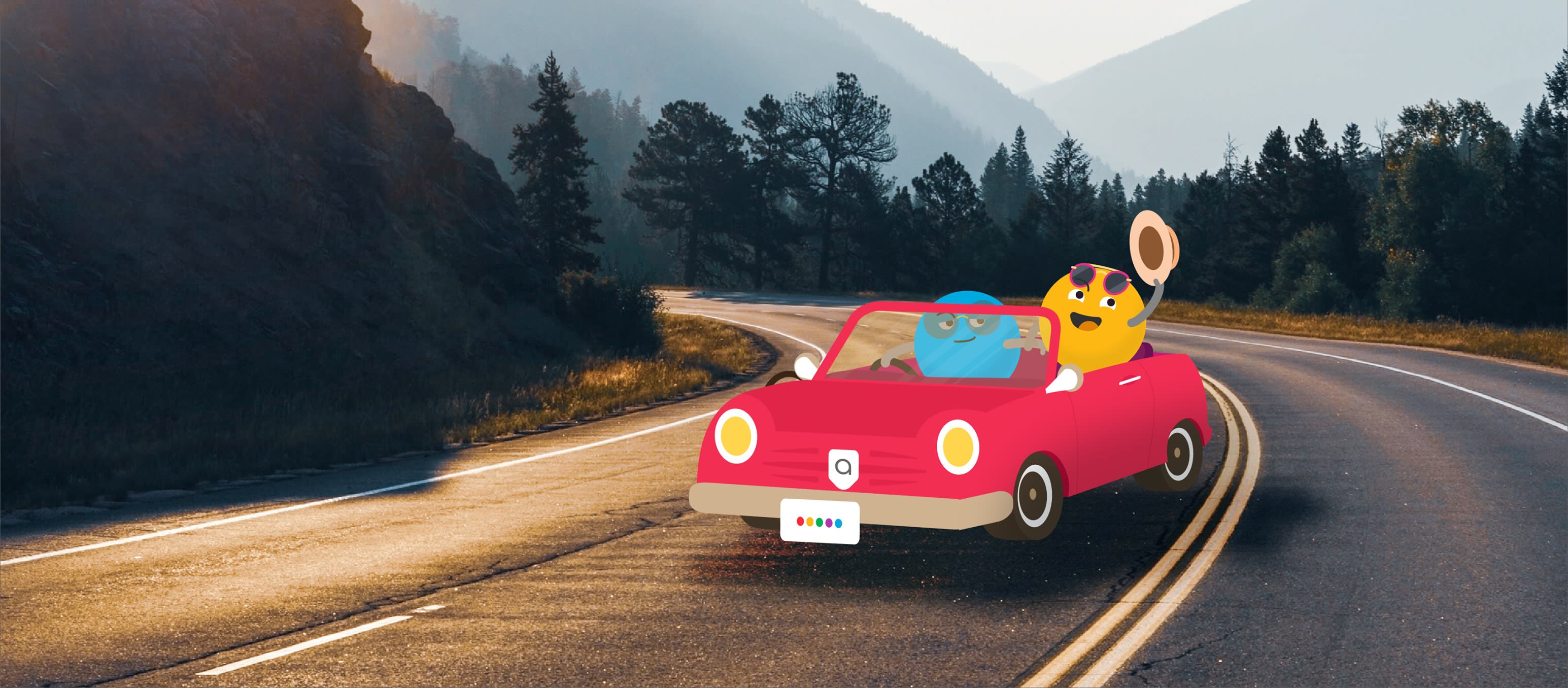 What's the big deal? 
7% off on selected hotel bookings worldwide for Hang Seng, DBS, American Express and Bank of East Asia cards
8% cashback and 7% instant discount for livi cards (Exp: May 31st)
10% off upon advanced pre-paid hotel room booking for applicable DBS cards
30% off on hotel bookings for applicable Citibank cards
In business since 2005 with nearly 3 million accommodations spanning over 200 countries worldwide, Agoda is one of the biggest travel booking platforms around, offering amazing travel deals including hotels, private homes, resort packages, flights and more! Accommodations range from tents to treehouses to tropical villas to suit every budget. 
While multiple deals and offers are available for Agoda, note that they all have different expiry dates depending on the bank, with the deals for livi cards expiring soonest on May 31st. 

What's the big deal? 
HK$100 off per adult passenger upon purchase of round-trip air ticket for Hang Seng and HSBC cards
A fresh new player to the travel booking scene, Bees.Travel is a one-stop online travel platform designed to bring you a comprehensive travel products and services ordering experience.
Bees.Travel not only offers flight, hotel and travel package booking services, but crucially has a dedicated section on their platform for reserving quarantine hotel rooms in Hong Kong. Make sure to book well-ahead of time to ensure a stress-free journey on your way back.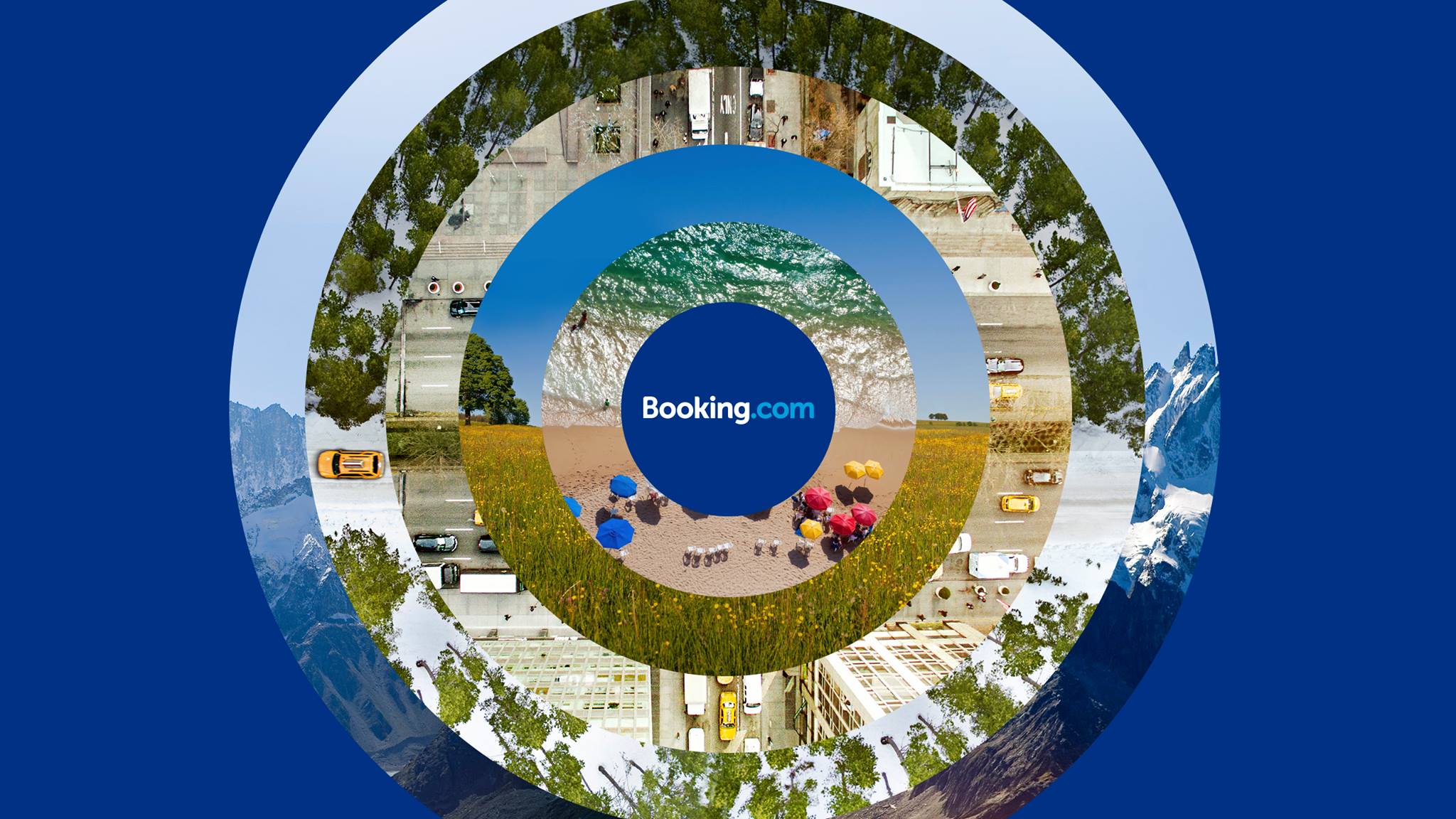 What's the big deal?
Up to 10% cash rebate for HSBC, Hang Seng, Shanghai Commercial, DBS. Citibank cards
Up to 5% cashback + 10% rewards on next booking with livi PayLater and Debit Mastercard
7% rebate on local staycations and hotel bookings for Bank of East Asia cards
7% rebate for ZA card
Founded in 1996 in Amsterdam, Booking.com is the oldest digital travel platform in existence, with a mission to "make it easier for everyone to experience the world". 
Covering all kinds of accommodation options (28 million reported listings) as well as flights, car rentals and experiences, what makes Booking.com special is their consistently low rates and discounts especially for frequent customers with their own accounts. 
Uniquely, Booking.com also has a sustainable travel focus in the form of a sustainability recognition program to help easily identify accommodations that adhere to environmentally and socially friendly practices. This helps to facilitate the cycle of sustainable practices not only for accommodations, but also for prospective travellers alike. Look for the Travel Sustainable badge during your next booking!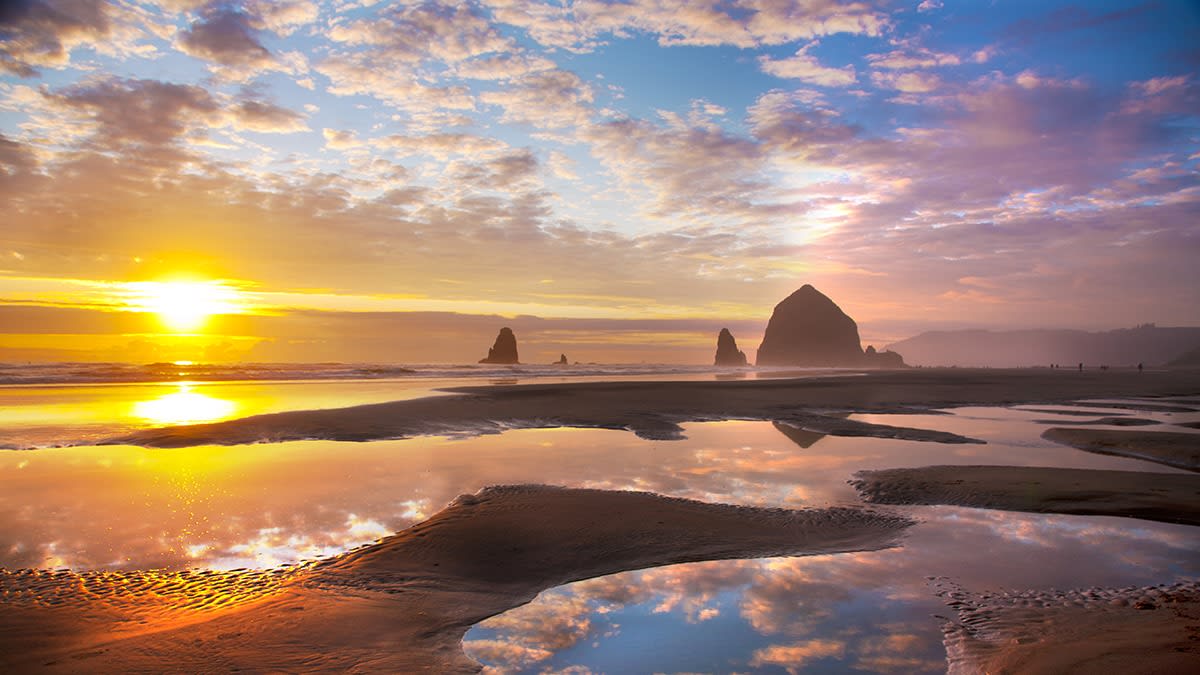 What's the big deal?
8% off on selected hotel bookings for Standard Chartered, Hang Seng, DBS, China Construction Bank, American Express, Citibank, Bank of East Asia, Dah Sing Bank and DBS cards
Based in Singapore, Expedia is one of the fastest growing online travel platforms in Asia, offering a wide selection of hotels, activities and travel services at competitive rates. If you're a frequent traveler, make sure to join their Expedia Rewards program to get the best prices and perks.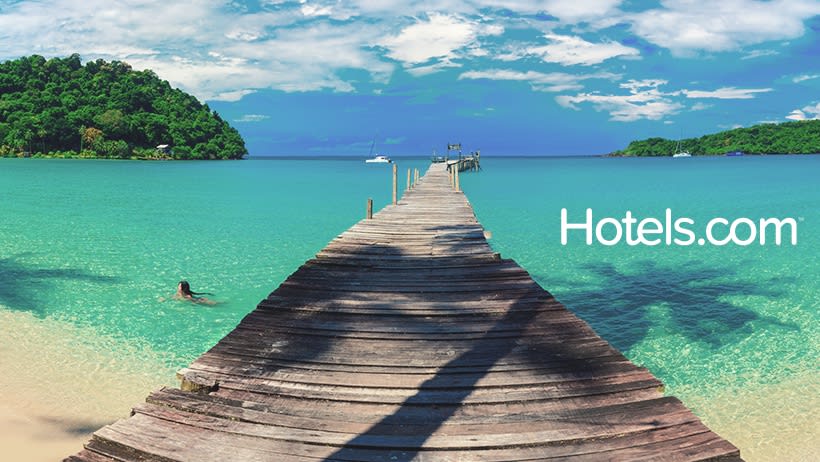 What's the big deal?
3% discount for ZA Card
Up to 5% off plus complimentary rewards on hotel bookings for applicable BEA cards
8% off on hotel bookings for Hang Seng, DBS, Citibank and Dah Sing Bank cards
8% cashback for livi cards
12% off hotel booking for applicable Dah Sing cards and DBS cards
Based in Texas, Hotels.com is a leading provider of hotel accommodations worldwide, offering booking services through its own network of localised websites. Differing from other one-stop travel booking platforms, Hotels.com specialises solely in offering some of the widest selections of accommodations on the planet, including both independent and major chain hotels as well as self-catering. 
With deals and offers for so many banks, be sure to take advantage of them while you can for some extra savings. Note that while some of these deals are year-round, deals for ZA bank, DBS and Dah Sing expire on June 30th.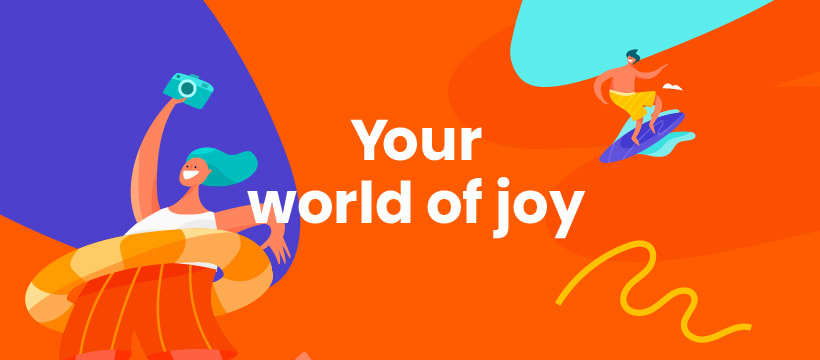 What's the big deal?
5% cashback on everyday spending for Standard Chartered Smart Credit Card
20% "InstaRedeem" discount on designated website for DBS cards
5% rebate for ZA card
In contrast to Hotels.com with its singular focus on accommodation is Klook, a Hong Kong-based travel and leisure e-commerce platform for experiences and services, including not only hotel and flight booking, but also train bookings, tickets for attractions at your destination, activity packages, and much more. Where it lacks in depth when it comes to accommodations, Klook makes up for it in breadth of offerings, ensuring you can conveniently plan your entire journey on their platform from start to finish.
Note that the ZA card deal expires soon on June 30th! 

What's the big deal?
6% off on hotel bookings for DBS cards (Exp June 14th)
Complementary HK$240 Mainland China flight tickets coupon with accumulated spending of HK$1,200 during each single activity phase* for applicable UnionPay cards
HK$100 discount upon purchase of more than HK$1,000 or HK$200 upon purchase of HK2,000 for MOX Credit card
Trip.com is a booking service for flights, hotels, trains, car rentals, airport transfers, tours and attraction tickets. Based in Singapore, Trip.com has been in operation since 2003, making it one of the oldest online travel platforms in the world apart from Booking.com.
What is interesting about Trip.com is the option to purchase gift cards (of any amount) for booking on the platform – a unique way to support a friend or family member's wanderlust. Note that the deal for DBS cards expires on June 14th.
Remember to plan ahead
As much as we'd like to think that the worst of the COVID pandemic is already behind us, being infected during travel remains to be a very high risk, especially in confined spaces with little fresh air such as during a long-haul flight. Remember to take proper precautions to minimize the risk of spread by wearing a mask (double up if you can), frequently washing or disinfecting your hands, and get vaccinated to ensure a smooth travel experience.