With temperatures dropping below 20 degrees at night, what better way to spend a cold winter evening than huddling with friends and family over a cozy hotpot dinner?
A conceptually simple cuisine of boiling various ingredients in simmering broth, the rich history of hotpot cuisine traces as far back as the Zhou dynasty in China over 2000 years ago, and has since spread far and wide across East Asia with each regional style reflecting differences in local ingredients and cultural heritage. 
Simply put, there are plenty of hotpot styles to choose from in Hong Kong, but let's start with these 5. Of course, each restaurant also features its own credit card deals for you to take advantage of, so be sure to check them out too!
---
Dong Lai Shun 東來順 – The Royal Garden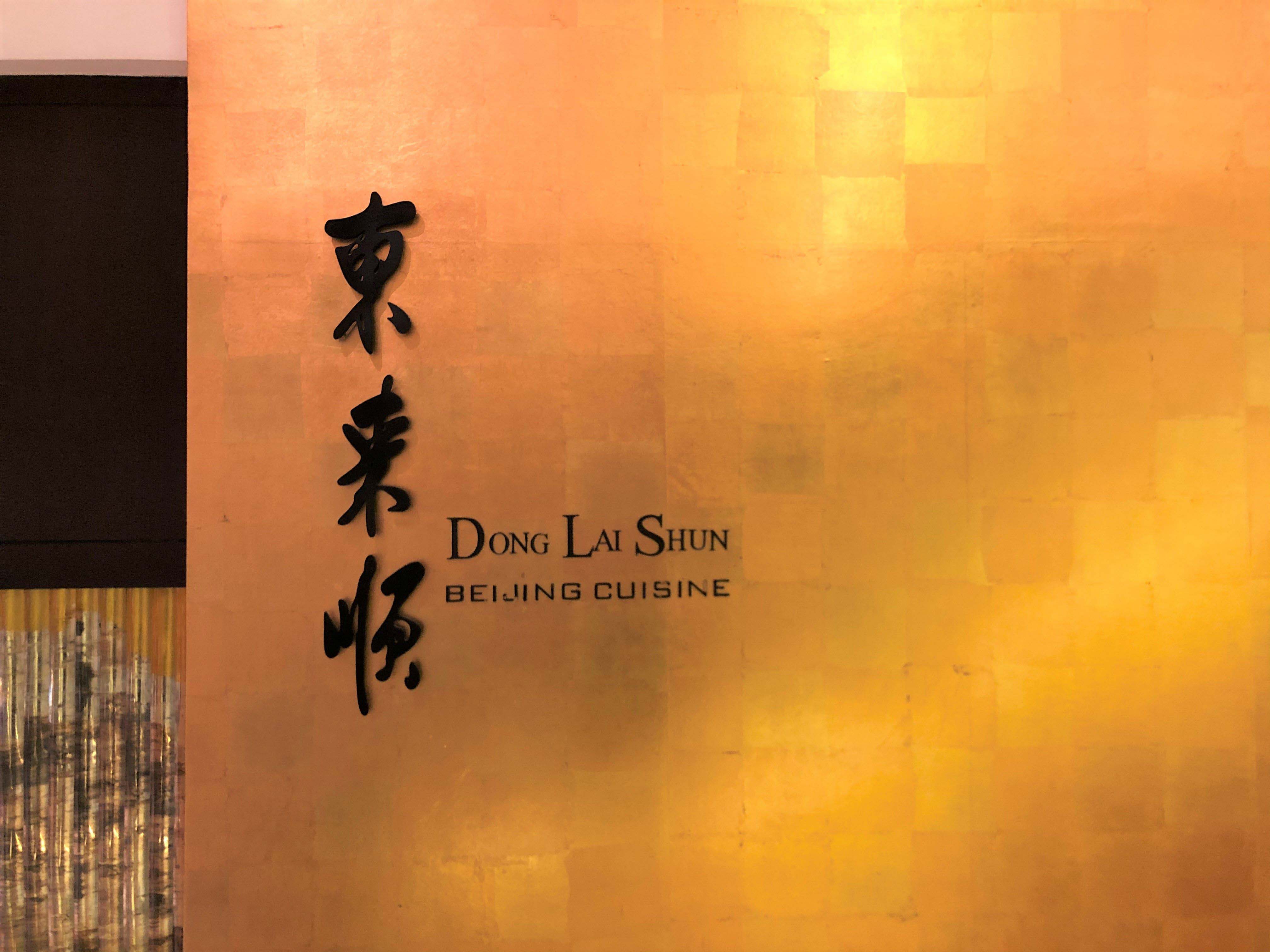 Starting from the North, we have Dong Lai Shun – a One Michelin-star Beijing-style restaurant at the Royal Garden Hotel famed for its Mongolian mutton hotpot. Beijing-style hotpot is characterized by a mild broth, with much of the focus on the quality of ingredients instead of on the broth, allowing you to fully savor the delicate flavor and texture of the meat within seconds after dipping in each mouthful.
Fancy something other than hotpot? There are countless other Northern-style dishes to choose from, but even a generous helping of delicious Dan Dan Mien is only HK$88 – quite reasonable for a Michelin-starred restaurant.
Address: B2, The Royal Garden, 69 Mody Road, Tsim Sha Tsui
Discover all Dong Lai Shun deals here
---
San Xi Lou 三希樓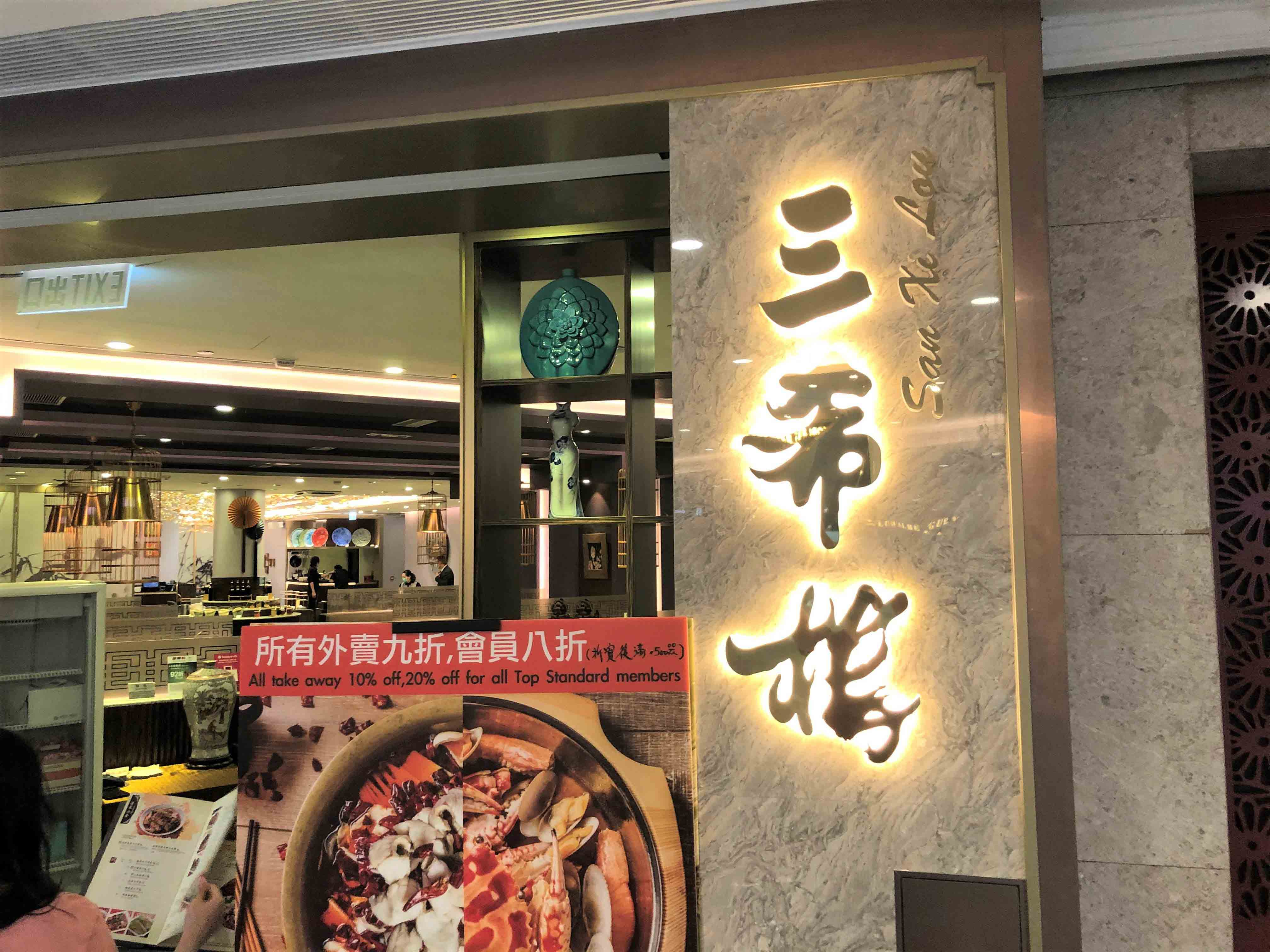 Making our way south we have the Sichuan style, and if you are at all familiar with Sichuan food you'd know that it takes a certain kind of stomach to handle its spices. If you can handle it though, you would be rewarded with an amazing hotpot experience at San Xi Lou.
Their signature spicy broth gives ingredients a brilliant burst of numbing intensity, but if you want something to balance the spice a little do consider their spicy pumpkin broth as well. While still spicy by any standard, the spiciness is well-balanced with the rich sweetness of pumpkin.
Still, bringing an extra shirt might be a good idea.
Address: Shop B, 17/F, Lee Theatre, 99 Percival Street, Causeway Bay
Discover all San Xi Lou deals here
---
101 Grill Bar + Hot Pot 手工涮涮鍋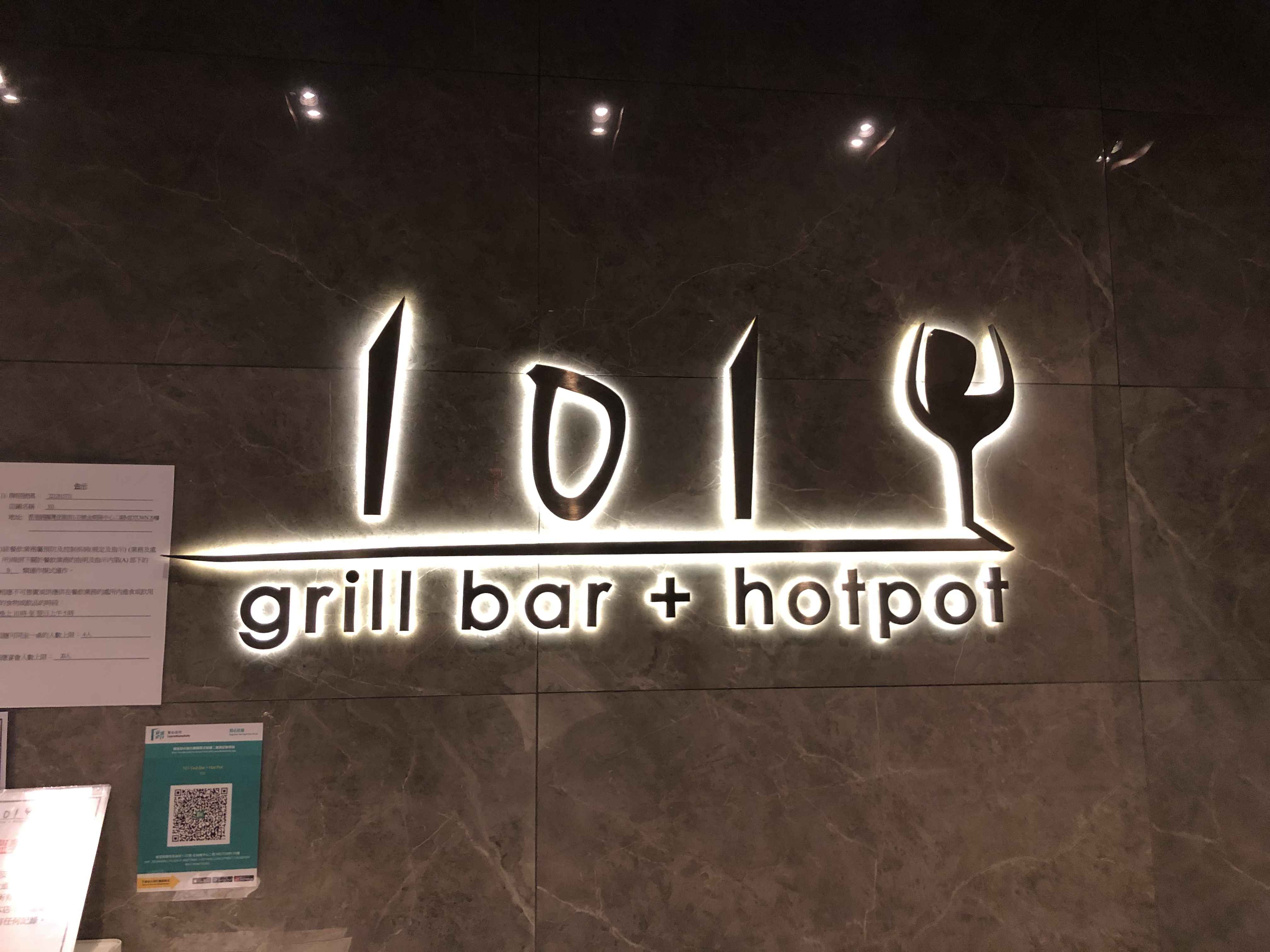 On the other end of the budget spectrum, 101 Grill Bar + Hot Pot offers delicious Taiwanese shabu shabu at very reasonable prices. What is shabu shabu? In essence it is the Japanese equivalent of the aforementioned Beijing style hotpot, prioritizing the preservation of the natural flavors of each ingredient over the broth itself.
What makes it Taiwanese? The key lies in the dipping sauce – a mix of Shacha sauce and raw egg for a unique flavor and texture.
What did I mean by 'reasonable'? A hearty hotpot lunch costs less than HK$70, and unlimited hotpot dinner is as low as HK$400 – a tempting proposition.
Address: 29/F, Soundwill Plaza 2, 1-29 Tang Lung Street, Causeway Bay
Discover all 101 Grill Bar + Hot Pot deals here
---
Taiwanese Hot Pot 老鍋台式火鍋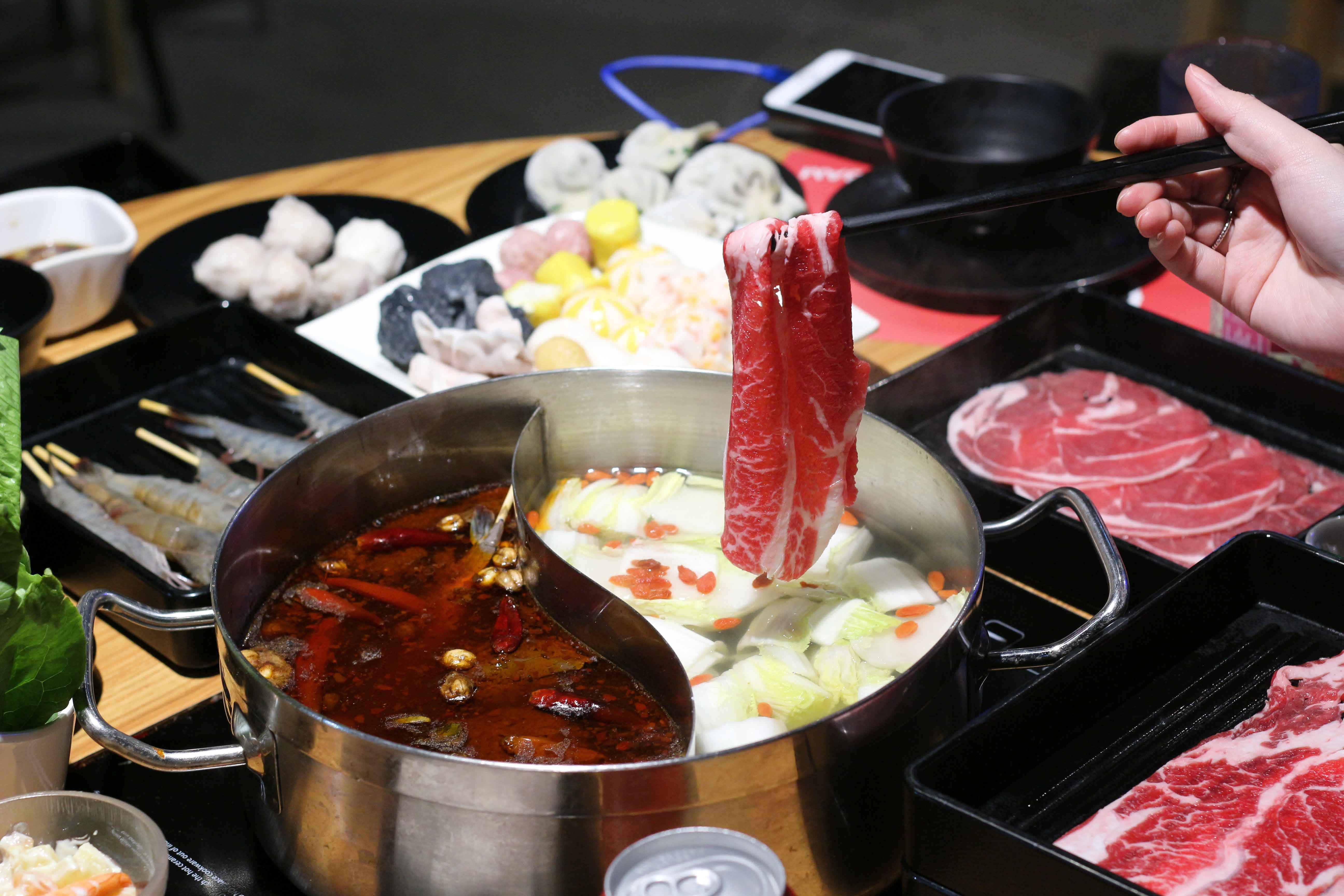 Another Taiwanese-style option, Taiwanese Hot Pot is a restaurant with a variety of soup bases on offer, including a herbal medicine broth for a healthy boost in nutrients – solid proof that good medicine certainly does not have to taste bad. It is the perfect place to go for something easier on the stomach, especially if you have been indulging a little too much in spicy or oily foods lately. 
If Chinese herbal medicine broth sounds too far out from your comfort zone, their pork bone broth is also a reliable pick. Remember to pair your hotpot with classic Taiwanese snacks for a complete experience.
Address: 2/F, Kyoto Plaza, 491-499 Lockhart Road, Causeway Bay
Discover all Taiwanese Hot Pot deals here
---
Yi Hung Yuen Hotpot Cuisine 怡紅院火鍋料理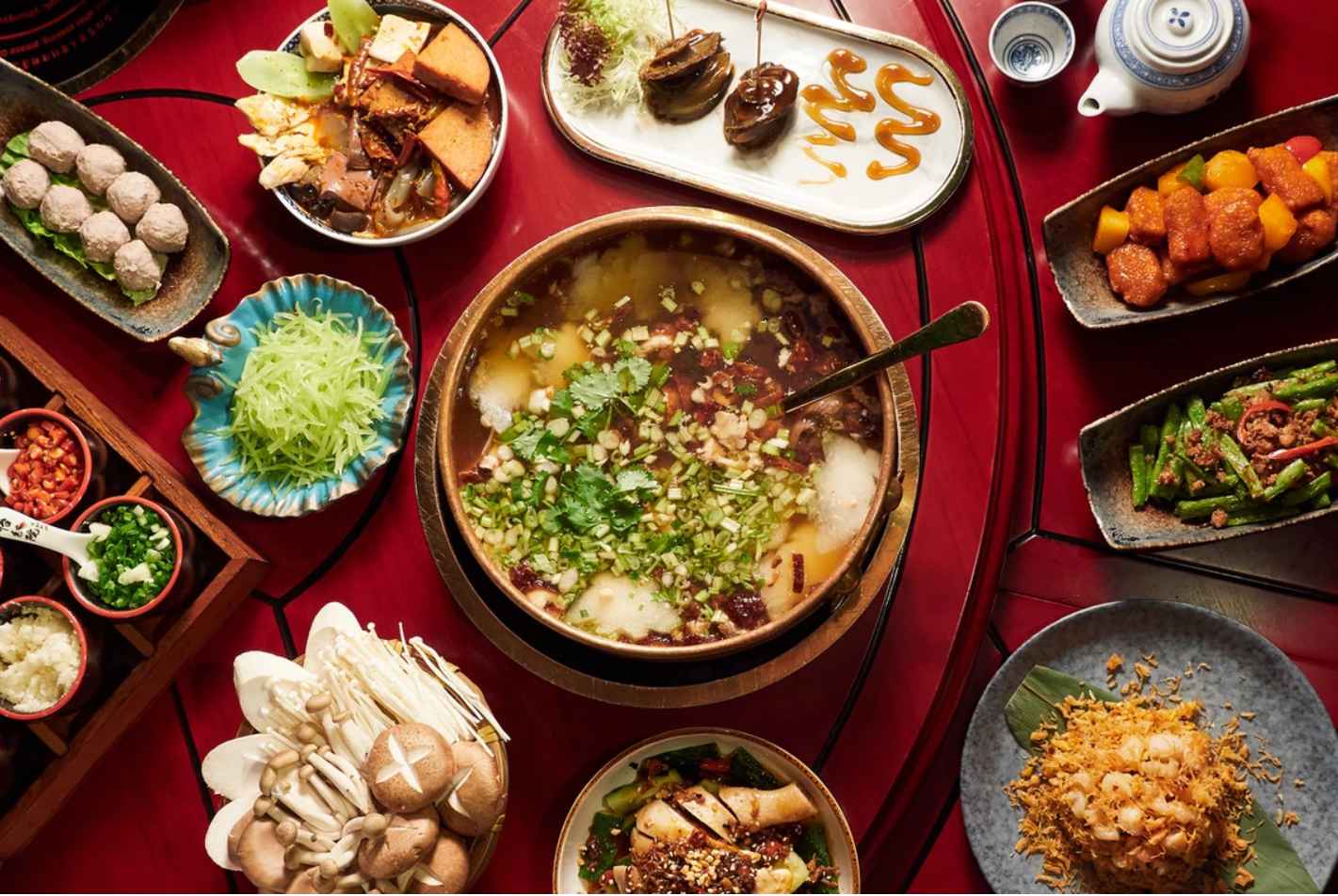 If you ever get to Yi Hung Yuen in Central, forget regional styles at this point. Yi Hung Yuen takes a special spot on this list for creativity alone. Sure they offer quirky broths like cheesy lobster or the oddly delicious Mapo Tofu fries, but even beyond those, the whole place is a brothel-themed restaurant!
From its elaborate interior and exterior decor to its hilarious condom tissue packets and menu, Yi Hung Yuen is not simply a hotpot restaurant, but an unforgettable sensory and culinary experience with a healthy serving of good laughs along the way.
Address: Shops B-C, G/F & Shop 102-4, 1/F, Yu Yuet Lai Building, 43-55 Wyndham Street, Central
Discover all Yi Hung Yuen deals here
---
There's a Style for Everyone
Hotpot comes in so many varieties, but what do they all have in common? They have helped countless families stave off the bitter winter cold with warmth and energy throughout the ages, and remain to this day one of the best winter meals you can enjoy. Each featured restaurant in this post also has credit card deals to sweeten the experience, but most also expire by the end of the year, so act fast!