Hotpot is a cuisine that has spread far and wide throughout Asia, and definitely one of the best meals to have during the Christmas season. That also means options are hardly limited to the Chinese styles, especially here in Hong Kong. Have you ever wondered what separates Japanese from Chinese style hotpot?
Shabu-shabu and sukiyaki are popular Japanese hotpot alternatives. The former is simpler, a little savory, and considered to be the closest successor to the Beijing-style boiled mutton (itself also taking a minimalist approach to flavor), while the latter usually adds a mixture of soy sauce, sugar, and mirin for a sweeter soup base. Both are characterized by milder flavors in general, and are best suited to those with more sensitive stomachs, or simply fans of Japanese cuisine.
Without further ado, here are 5 more non-Chinese style hotpot choices for a healthy winter meal. 
---
Mou Mou Motto 涮鍋もっと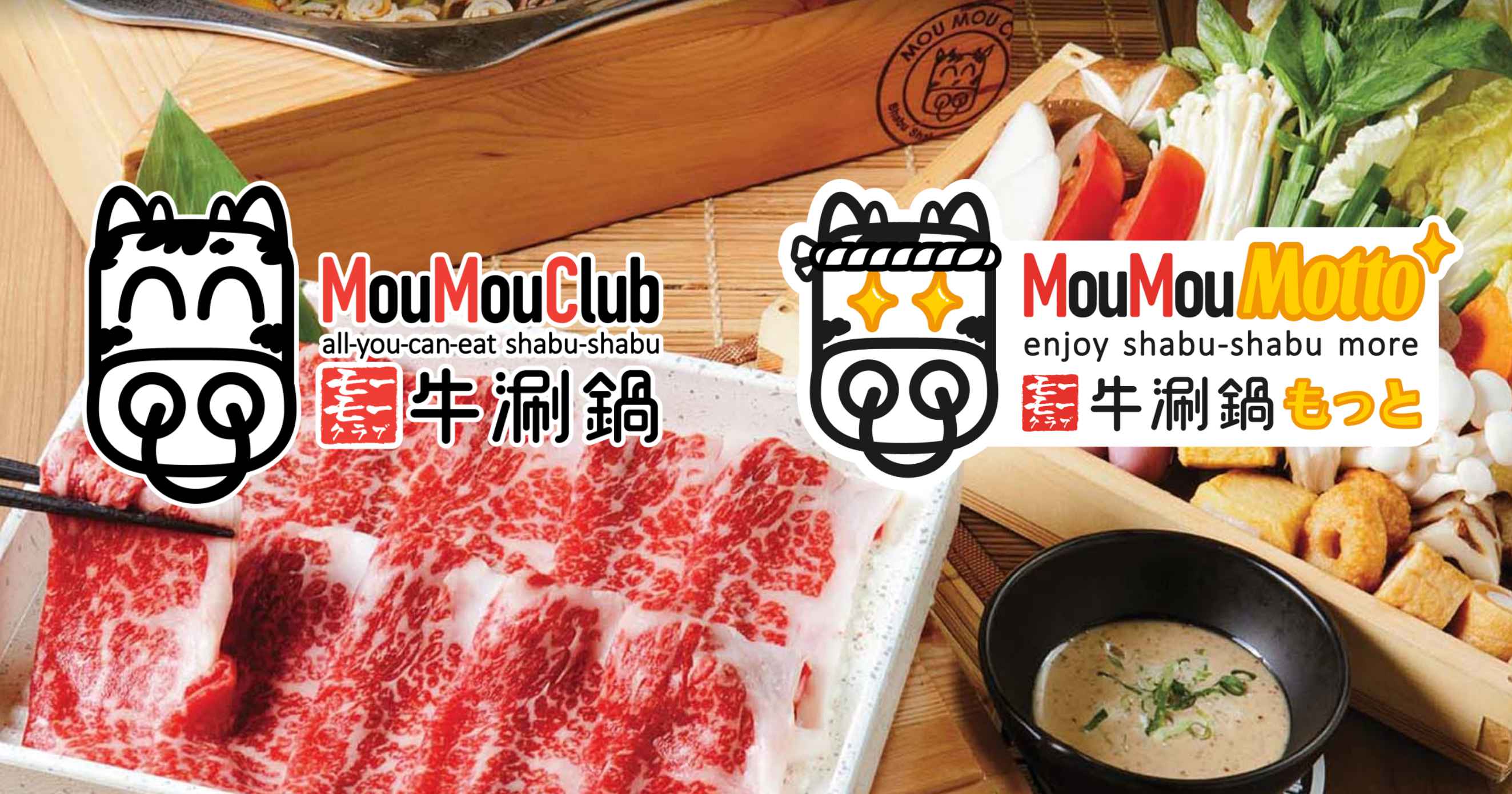 Mou Mou Motto is a Japanese hotpot chain that offers all-you-can-eat Shabu Shabu and Sukiyaki. What sets it apart is the availability of beef from various sources to suit your tastes, including Japanese as well as Australian and American beef, if the former option is a bit too fatty for your liking. Remember to take it easy with the beef though so as to leave some room for all-you-can-eat ice cream at the end! 
HSBC cardholders can enjoy 10% off their all-you-can-eat lunch set course, applicable from Monday to Friday, except public holidays
Discover Mou Mou Motto deals here
---
Nabe Urawa 牛気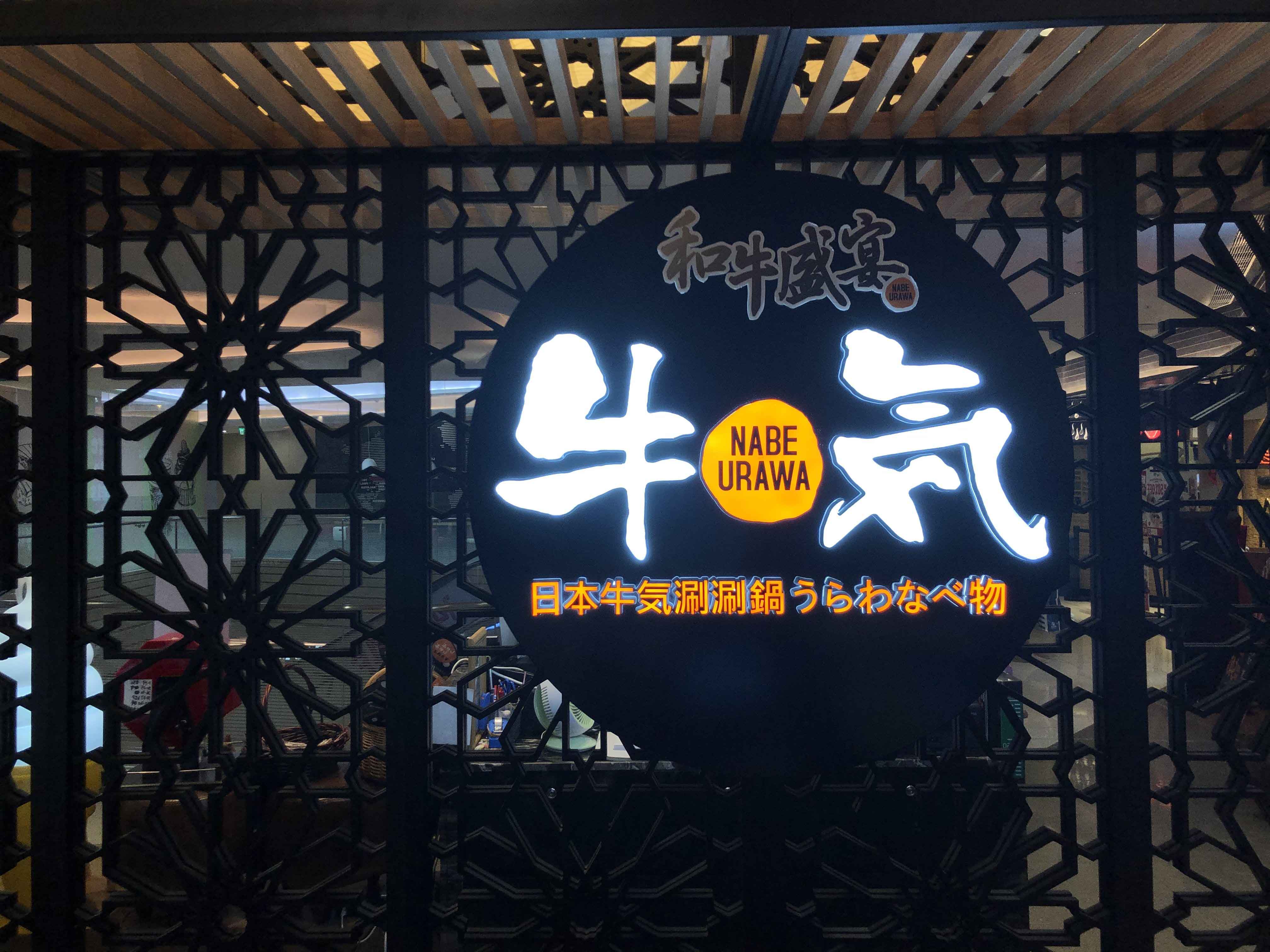 Another all-you-can-eat Shabu Shabu and Sukiyaki chain, Nabe Urawa is a beef specialist as their name implies (literally "beef energy"), offering different kinds of beef to cater to different preferences.
Fancy something other than hotpot? Nabe Urawa also serves other Japanese staples such as curry rice, udon, dumplings, and even sashimi. 
Remember how we suggested taking it easy with the meats to leave room for dessert? Same thing applies here, but instead of ice cream, there's Japanese frozen yoghurt instead! 
HSBC cardholders can enjoy an incredible 50% off their Kagoshima A4 wagyu beef set (usual retail price: HK$888)
BEA cardholders are entitled to a complimentary 100g of US supreme beef ribs (retail price: HK$90), applicable to all takeaway hotpot set orders.
Discover Nabe Urawa deals here
---
On-Yasai 温野菜
With a name that reveals its healthy focus, On-Yasai (literally "warm vegetables" in Japanese) is a hotpot chain popular in Japan, and has only recently spread to Hong Kong.
Specializing in Shabu Shabu, On-Yasai is known for their special yuzu soup base that adds a slight citric sweetness to each bite. 
Coupling that with a wide selection of vegetables for those less inclined to binge on so much meat, and you get a refreshing and appetizing hotpot meal that your stomach will thank you for.
HSBC cardholders get to enjoy a generous 30% off their Dinner Set for 2 or 4. 
Discover On-yasai deals here
---
Inahachi Shabu Shabu 稻八日式火鍋炸物放題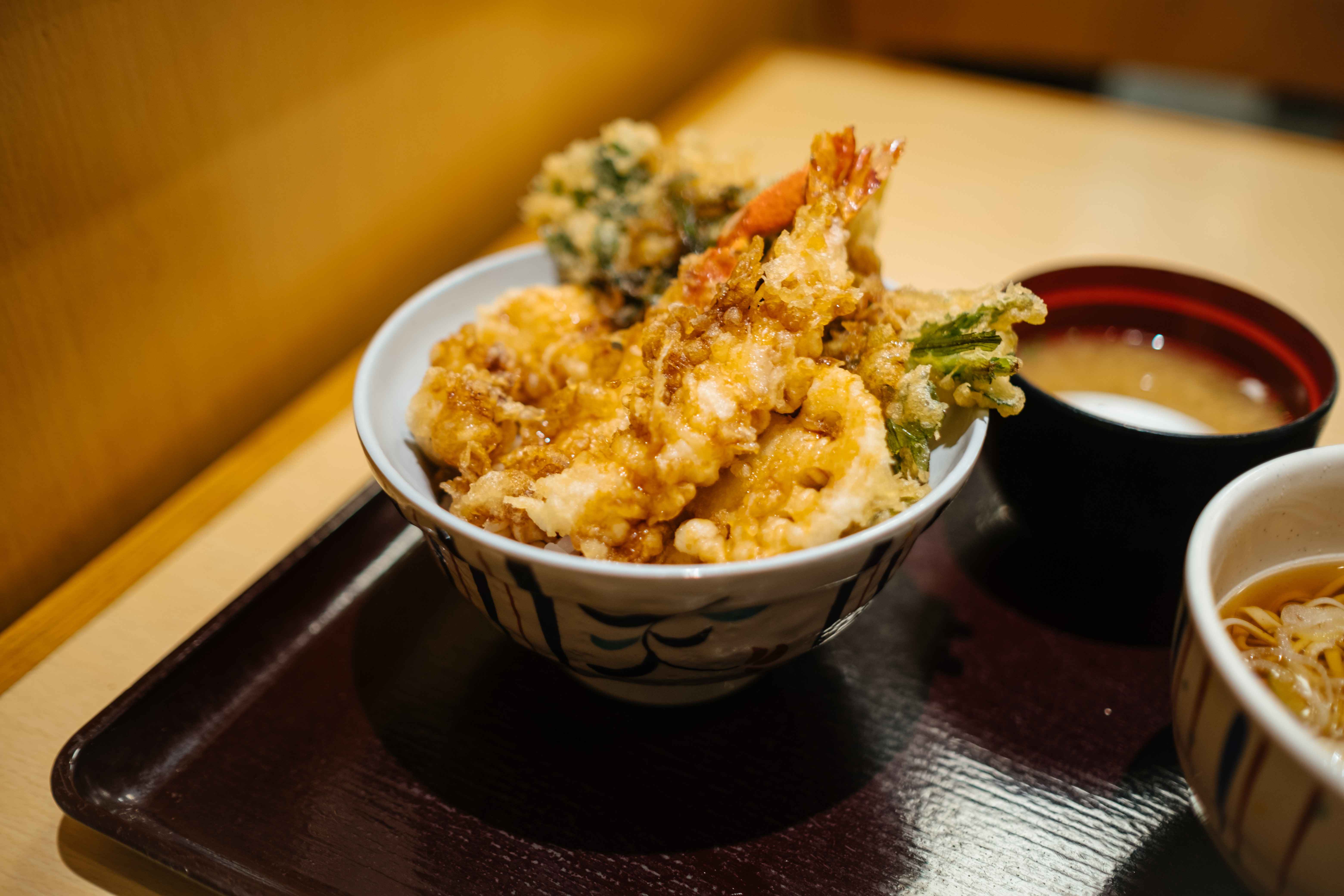 With a focus on Shabu Shabu, Inahachi is another place to go for a hotpot meal that is lighter on the stomach, offering the ever-popular Hokkaido milk broth as well as the Kyushu broth. 
What makes Inahachi special is the additional fry-your-own-tempura option, empowering you to complete your own unforgettable culinary experience alongside the unlimited supply of Shabu Shabu. 
Dah Sing and China Construction Bank cardholders can enjoy 10% off total bill, or 20% off if you're willing to avoid peak times by checking out before 7:30pm or checking in after 9:30pm.
HSBC cardholders get to enjoy 20% off their M6 Wagyu Sashimi Seafood all-you-can-eat
Discover Inahachi Shabu Shabu deals here
Address: Shop A2, G/F, Mei Sun Building, 4-20 Kau Hui Chik Street, Tai Po
---
All I Wana Eat 最想吃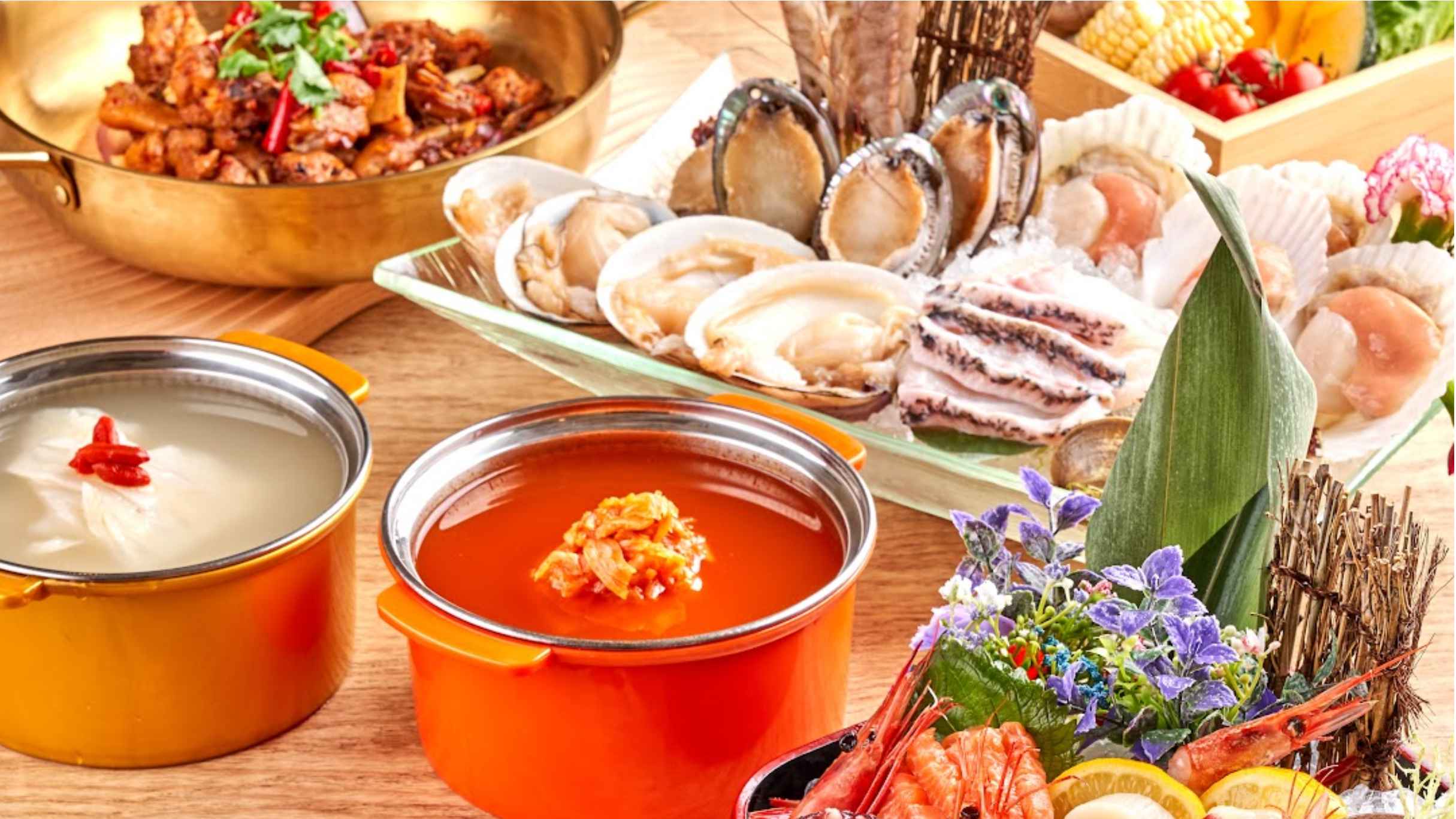 The final all-you-can-eat entry on this list with a name that perfectly sums it up, All I Wana Eat is a glorious hotpot experience serving both Japanese and Korean styles, bringing the best of both worlds as you stuff yourself to kingdom come.
The Japanese side of the menu offers the ever-popular Hokkaido milk hotpot base, and even has staple Sashimi options. The Korean side includes Kimchi and spicy broth for the soup base, and one absolutely cannot forget the classic fried chicken for the complete experience.
Hang Seng and HSBC cardholders can enjoy 10% off upon spending HK$1,000 or above for dinner (Monday to Friday only) 
Discover All I Wana Eat deals here
Address: 3/F, 83 Wan Chai Road, Wan Chai
---
Japanese Hotpot for a Milder Approach
Very broadly speaking, choose Japanese hotpot for a lighter meal, Chinese hotpot for a heavy burst of flavors, and Taiwanese hotpot lies somewhere in between. Admittedly these are rough generalizations, but what I can tell you with certainty is that if all-you-can-eat is high up on your hotpot priority list, Japanese style is without a doubt the lighter way to go, usually even leaving you room for a light dessert at the end.