Sometimes we don't need the biggest and fanciest rooms. Sometimes we don't care too much for the bells and whistles. Sometimes we just want a simple, quiet and comfortable escape from everyday life.
Fortunately there are many hotels in Hong Kong that will not break the bank yet still deliver a memorable experience during your stay. If you like the idea of making staycations a regularly sustainable thing, here are 3 value-pick hotel choices for those on a tighter budget.

---
Attitude on Granville Hotel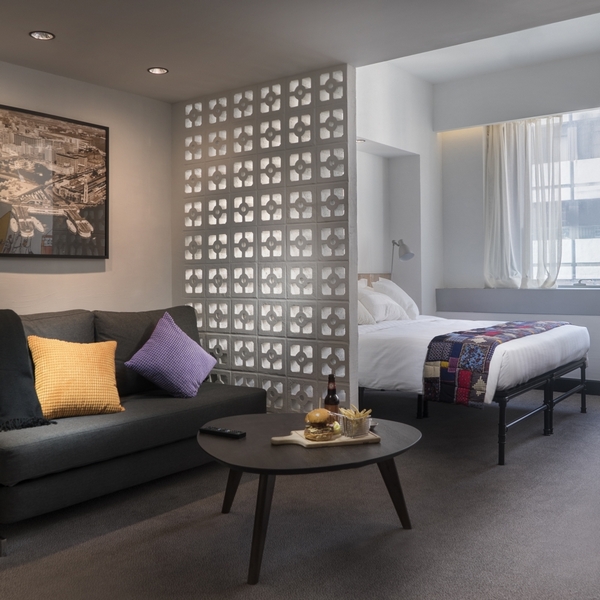 With room prices now starting at a mere HK$300 yet enjoying an average rating of 4/5 on TripAdvisor, Attitude at Granville is definitely hard to ignore when it comes to value.
Conveniently located in the heart of Tsim Sha Tsui, this hotel features a lounge / internet corner with a very nostalgic 80's feel, complete with a selection of antique furniture and appliances on display.
Rooms are divided into 4 tiers, and we recommend booking elite or studio suites to ensure a quiet stay. At less than HK$500 per night for the studio suite as of writing, there is very little to complain about when it comes to finding a quick and affordable weekend getaway.
Bank of China cardholders can enjoy an extra 10% off room bookings via their website. 
---
Soravit on Granville Hotel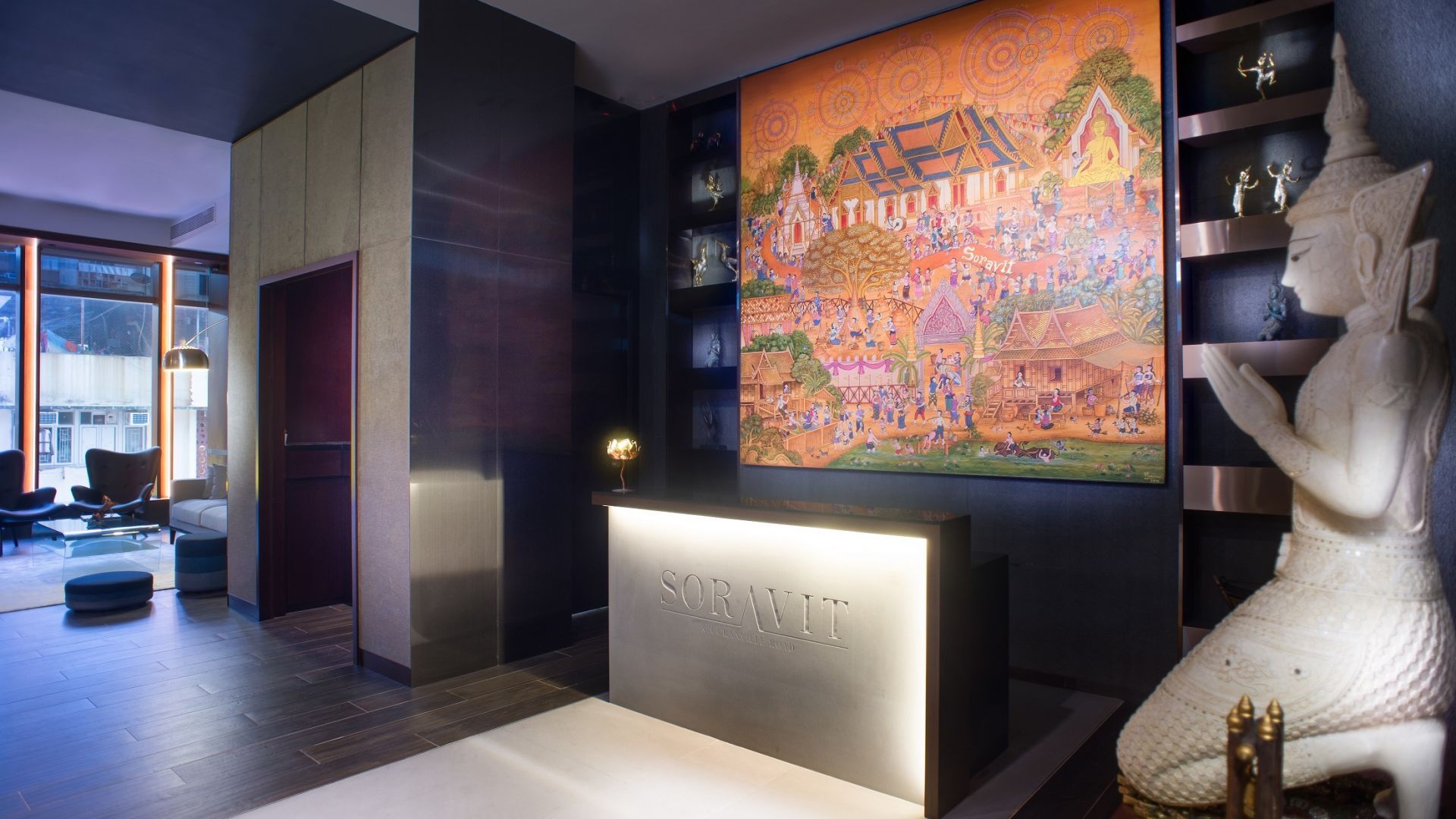 Soravit on Granville is Hong Kong's first ever Thai-themed hotel. Everything from its authentic interior designs to the traditional artwork by Thai artists on display serves as a taste of a culture beyond the usual, making it an interesting value choice for a weekend escape short of flying to Thailand yourself. It too holds a 4/5 rating on TripAdvisor.
Also located in the heart of Tsim Sha Tsui, you are spoiled for choices when it comes to dining. If you want to complete the whole Thai experience, consider checking out nearby Thai restaurants. Namo Avant Thai is a unique fusion of Thai and Spanish tapas cuisine for a rare creative dining experience. Alternatively for a more affordable and authentic option, consider trying Koon Thai Cuisine. Both restaurants offer credit card deals too, so be sure to check them out!
---
Oasis Avenue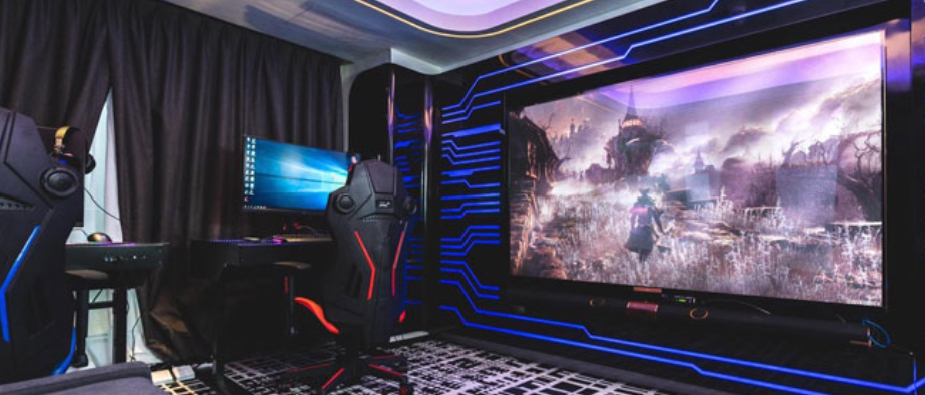 A newly opened boutique hotel in Tsim Sha Tsui, Oasis Avenue distinguishes itself from the pack by boldly weaving modern consumer technology into its "smart room" designs. There are rooms featuring convenient voice control for a touch-free experience, and a room with a home theatre projector set-up for a relaxing night of Netflix and chill.
The most exciting part? They even have an e-sports room where you can sink into the professional level gaming chair, and game to your heart's content with friends on Playstation 4, Xbox, even VR! For some of us, this is no different from paradise.
Prices start at around a mere HK$450 for the smart room, to HK$1,800 for the esports room. If you're an HSBC or Hang Seng cardholder, the esports room is a further 20% off. 
---
Staycations for Everyone
In many ways Tsim Sha Tsui is a fantastic location. The eclectic mix of cultures, the diverse dining choices, and great budget staycation options. Room prices have gotten a lot cheaper since the pandemic began as tourism came to a grinding halt, and staycation options have never been more affordable. If you can manage expectations when it comes to service, who ever said staycations had to be a luxury?